The holidays are a busy time for all of us. So, while volunteering is important throughout the year, it's not surprising that, for many...
For all the lead up to Halloween, the day after is usually a bit of a crash. The floors are littered with wrappers. The...
It's pretty hard to get away from back-to-school everything these days and with the Sales Tax Holiday coming up you might be getting your list...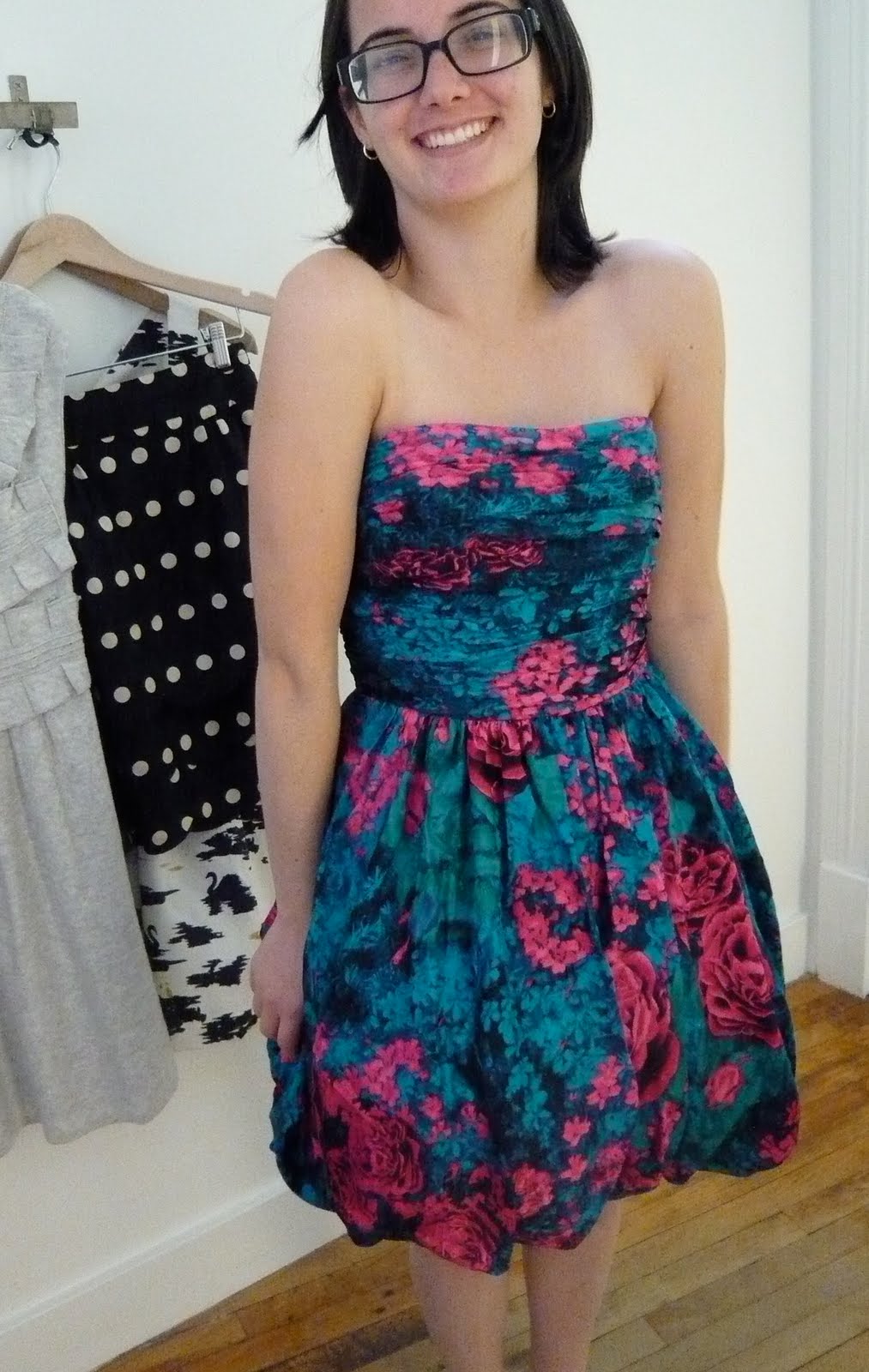 Imagine not having a dress to wear to the prom? Imagine not being able to afford to help your son or daughter find the...