It's time for the Richmondmom.com biggest contest of the year – our Real Cute Kids contest. Thanks to our great sponsors for 2012 – Real Life Studios , Stony Point Surgery Center, and Primrose Schools.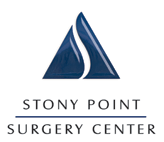 We're proud to partner with the Down Syndrome Association of Greater Richmond (DSAGR) and are making a donation for each entrant in this contest.
We're starting voting 8/20/12 through 8/30/12 right here on Richmondmom.com with  photos taken by August 10 by Real Life Studios. If you entered online but did not have a photo taken, we're sorry but you'll have to wait until next year to enter.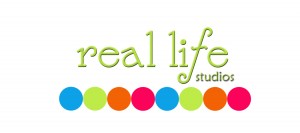 First place in each age category will receive a $600 package from Real Life Studios including a free family portrait session and 16 X 20 gallery wrap.
1st Runners up in each category receive a free family portrait session and one 5X7 valued at $200, for a total of $3200 in prizes from Real Life Studios.

Great Wolf Lodge - Grand Prize overnight stay package valued at $575!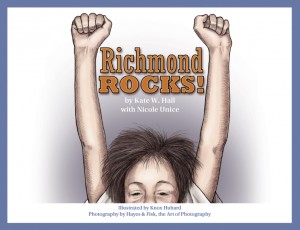 Signed copies for winners in each age group (valued at $54) and over $300 in Richmond Rocks books for the first 25 entrants to purchase a package of $50 or more (no purchas is required; this is our gift for those who do purchase!)

A Fun Bus Birthday Party valued at $210 from Fun Bus of Hanover/Henrico.
Emerge Hair Salon – $100 in kids haircut; mom's blowout/style, and hair/skin products!
3 prizes of 10 free passes each in the first three age categories  to Richmond Kangaroo Jac's.
One-hour Mickey's Magic Show with Jack the Bunny valued at $129.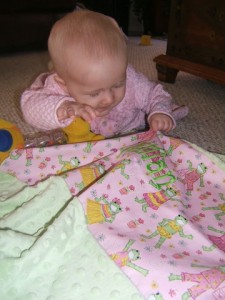 Sewinit – A monogrammed pillow with a value of $50

Hip to be Round – $50 gift card toward Tea Party collection for 0-2 category winner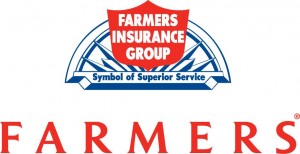 Kimberly Woodson of Farmers Insurance Agency – an engraved picture frame worth $50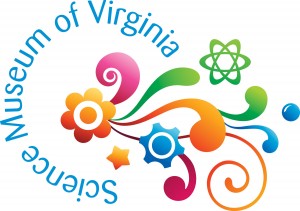 Science Museum of Virginia – Supernova Membership (value $99) to the grand prize winner and family 4-packs (value – $44 per pack) to the winner in each age-range.

Theatre IV – Family 4-Pack of Tickets to the Virginia Rep's YOUNG TOM JEFFERSON at the Children's Theatre of Virginia at Willow Lawn or Hanover Tavern – $64 value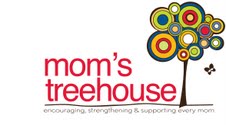 Mom's Treehouse:  (0-2)  4-Stroller Strides classes, (3-5 ) 4-art classes, (6-8) 4-martial arts classes, (9-11) 4-martial arts classes
Healthy Little Chef – Two $20 gift cards
World of Mirth – $50 Gift Card

Sweet Spot Gift Certificate for $50 towards birthday party, candy, or treat bags
Kinsights – "Helping Grow Healthy Kids, Together" – is providing a $25 Amazon Gift Card