Each year, in anticipation of Mother's Day, our team welcomes readers all over Richmond to nominate great moms in our Annual Supermom Contest. This year, we're fortunate to have Medarva at Stony Point Surgery Center sponsor this contest once again.
Prizes include over $3,000 of great local swag including a celebration for the winning mom and her friends at Brio Tuscan Grill at Stony Point Fashion Park on May 8th, 2013 at 6:00-7:30pm.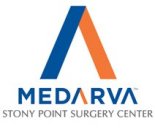 Last year we celebrated with Richmond mom Beth Trebour. Who will this year's Supermom be?
We want to know all about her too so please nominate someone you think is deserving of the title and these great prizes.
 Nominate Here
1) Nominate any Richmond-area mom by clicking on this link between 4/1/13-4/15/13. You will need to provide all required information so we can contact both of you as the contest progresses.
2) We'll make a $5 donation to CJ's Thumbs Up Foundation for every nomination up to $500! AND THIS YEAR - Shannon Milligan of Keller Williams Realty is going to match our donations to CJ's! Now that's awesome!
3) Vote for her and encourage friends to do the same here on Richmondmom.com between 4/17/13-4/30/13. Each person may only vote once, so it's simple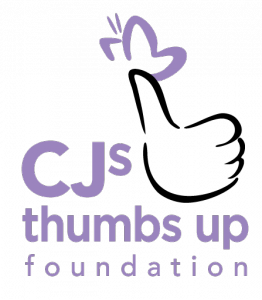 and easy. We'll send you the voting link once all the nominations are in.
4) The winner will be announced on May 1st, 2013. She may invite up to 20 friends and family to celebrate with her at our SuperMom Celebration at Brio Tuscan Grill in Stony Point Mall where she'll be treated to amazing prizes (actual prizes and amounts may vary based at each contributor's discretion).
Get ready to nominate a Supermom in your life – let everyone know about her so they can vote too!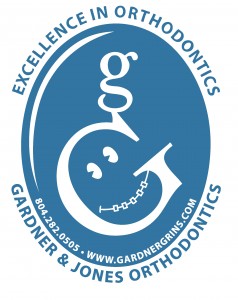 Gardner & Jones Orthodontics – $500 off one full case of braces, Invisalign, or Invisalign Teen for a child or an adult!

Hayes & Fisk $500 gift certificate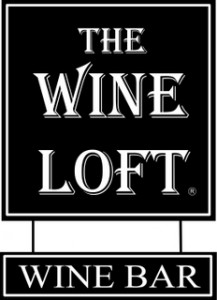 The Wine Loft – A wine and Cheese tasting for 6 people valued at $250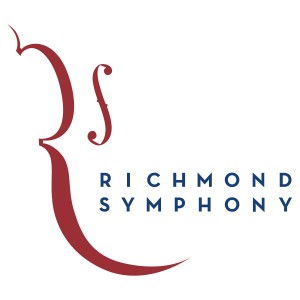 Richmond Symphony – Family four pack of tickets valued at approximately $200. The tickets will be for Sunday, May 19 at 3 pm. Pixar in Concert. The magic of 13 Pixar films on a BIG screen with scores played live by the Richmond Symphony. It's a uniquely magical experience.

Massage Envy – A one-hour Massage and 1-hour Healthy Skin Facial worth $166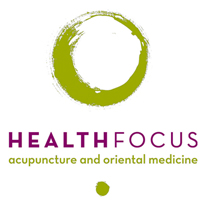 Health Focus - 90 minute microcurrent facial rejuvenation ($139 value).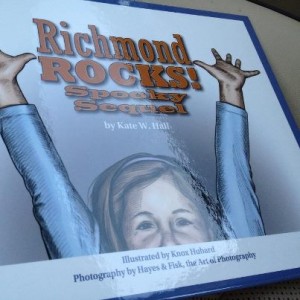 Kate Hall: Richmond Rocks – 5 books to winner; 1 to each of two runners up – Value $105
nTelos – 2 tickets to see The Avett Brothers at the nTelos Wireless Pavilion in Portsmouth on June 22 – Value $100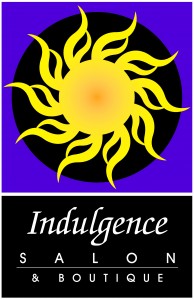 Indulgence Salon & Boutique in Ashland and Gundlach Plumbing & Heating.   Monique of Indulgence and the sisters from Gundlach are giving a joint gift certificate for $100.00 for the Salon.  They have a beautiful boutique, hair styling, message therapy, facials, manicures and pedicures and wonderful facials.  They also have several types of tanning and the new spray tanning service.

 Virginia Eye Institute – a $100 gift certificate to our optical shops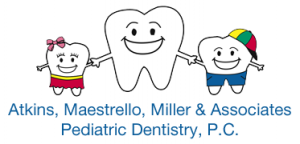 Atkins, Maestrello, Miller & Associates – Sonicare toothbrush worth $99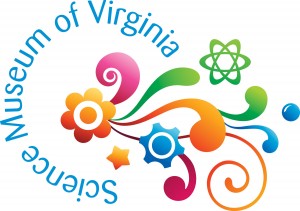 Science Museum of Virginia - One year family membership valued at $99

Affiliated Dermatologists of Virginia – $90 gift of a 60 minute European facial

Spirited Art – 2 seats at an art class worth $70
One year membership to the Virginia Historical Society valued at $72.
College Nannies – 4 hours of nanny care worth $70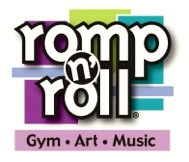 Romp n' Roll – One free week of summer camp –  "week" is Tues/Thurs from 9am-noon or 2pm-5pm – $65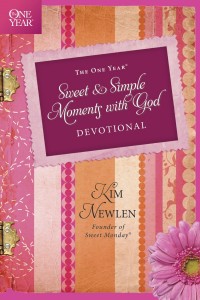 Sweet & Simple Moments with God Devotional (release scheduled for 9/2013) – Kim Newlen, local Richmond author and Founder of Sweet Monday is giving the winner and 2 runners-up a gift certificate for signed copy of new devotional book when it is released in September – Value is $50.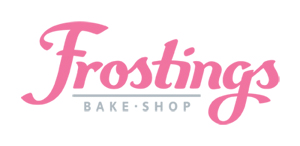 Frostings – One dozen delicious cupcakes – $30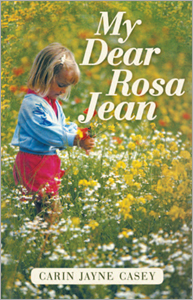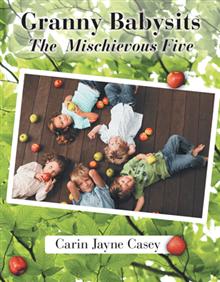 Granny Babysits The Mischievous Five (retail value $23.95) to the winner, and the runner up receives My Dear Rosa Jean (retail value $14.95) by Carin Casey.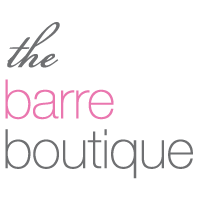 Three (3) classes at the Barre Boutique worth $50!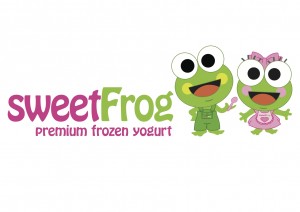 Seven (7) free yogurt cards at Sweet Frog – one for every day of the week! Value of $35.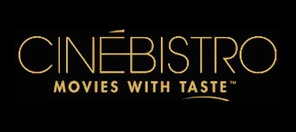 Two free movie ticket vouchers to Cinebistro at Stony Point Fashion Mall worth $26.