We had a blast with 2011 Supermom winner Jamye Tickle–who won out of 59 other nominations submitted in our 2011 Richmond SuperMom contest–last Thursday night, May 5, 2011 at Real Life Studios.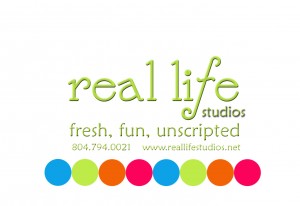 Complete with fabulous dinner from Green Monkey Catering, Jamye and her family and friends enjoyed a delicious celebration and photo shoot with the Real Life Studios team! Jamye's son, Vincent, who is undergoing cancer treatment and her mother both nominated her.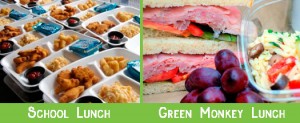 In case you missed her nomination, check it out here.
We've included photos of Jamye's family and friends which can also be found on the Real Life Events page on Facebook!
Comment on this post