Being a parent is an amazing adventure that is filled with new challenges and experiences. With given the right tools, it can really make a difference.
When going for any outings, to the market, or for work, with the right gear, it can significantly make a difference in the daily life of a parent.
One such gear is the bassinet stroller. It has gained so much popularity among the parents.
This is because of its comfort, convenience, and style. It is basically a baby bed on wheels, which makes walks and on-the-go naps a breeze.
Bassinet strollers offer a unique solution for all parents who are always on the go. So, this is why the Bassinet Stroller is a cool choice.
What is a Bassinet Stroller?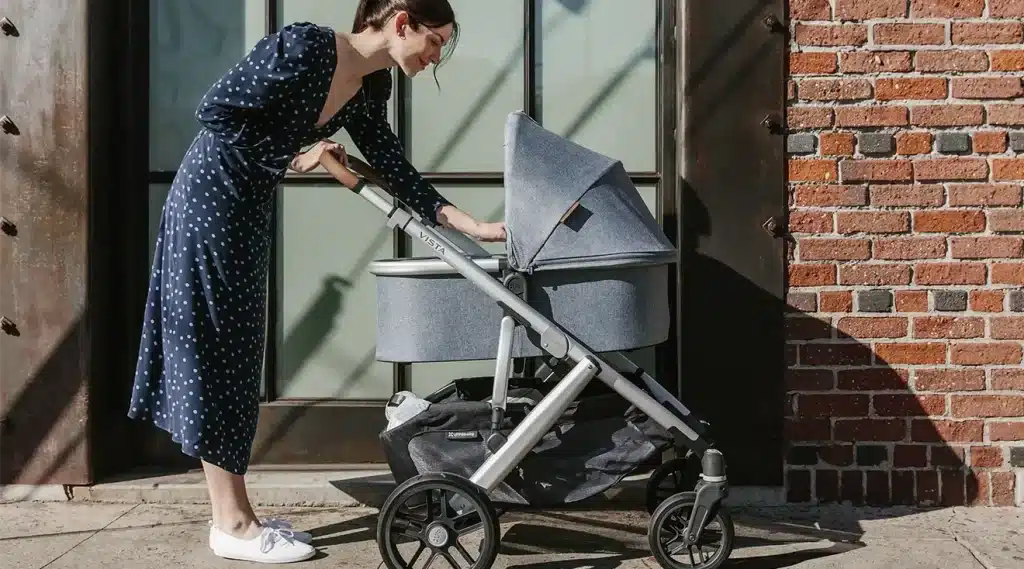 The smaller the babies, the bigger the stroller they need to make themselves comfortable. Bassinets are the perfect solution for all infants and newborns, especially if the parents love their babies to take them out for long strolls and walks.
A bassinet stroller is a versatile baby transport gear that comes with a flat and cozy resting or sleeping area. This gear basically comes with a stroller frame and has a detachable bassinet. This allows parents to transition this bassinet into a normal stroller as their baby grows up and also makes it cost-effective and versatile.
This 2-in-1 design eliminates the need for multiple types of strollers. This offers a seamless solution for newborns, toddlers, and infants. Bassinet stroller attachments are made to be lightweight, portable, and simple to use.
A bassinet stroller comes with the following:
A canopy that provides shade and protects the baby from different elements
Mesh pockets on the side for extra storage.
List of Best Bassinet Strollers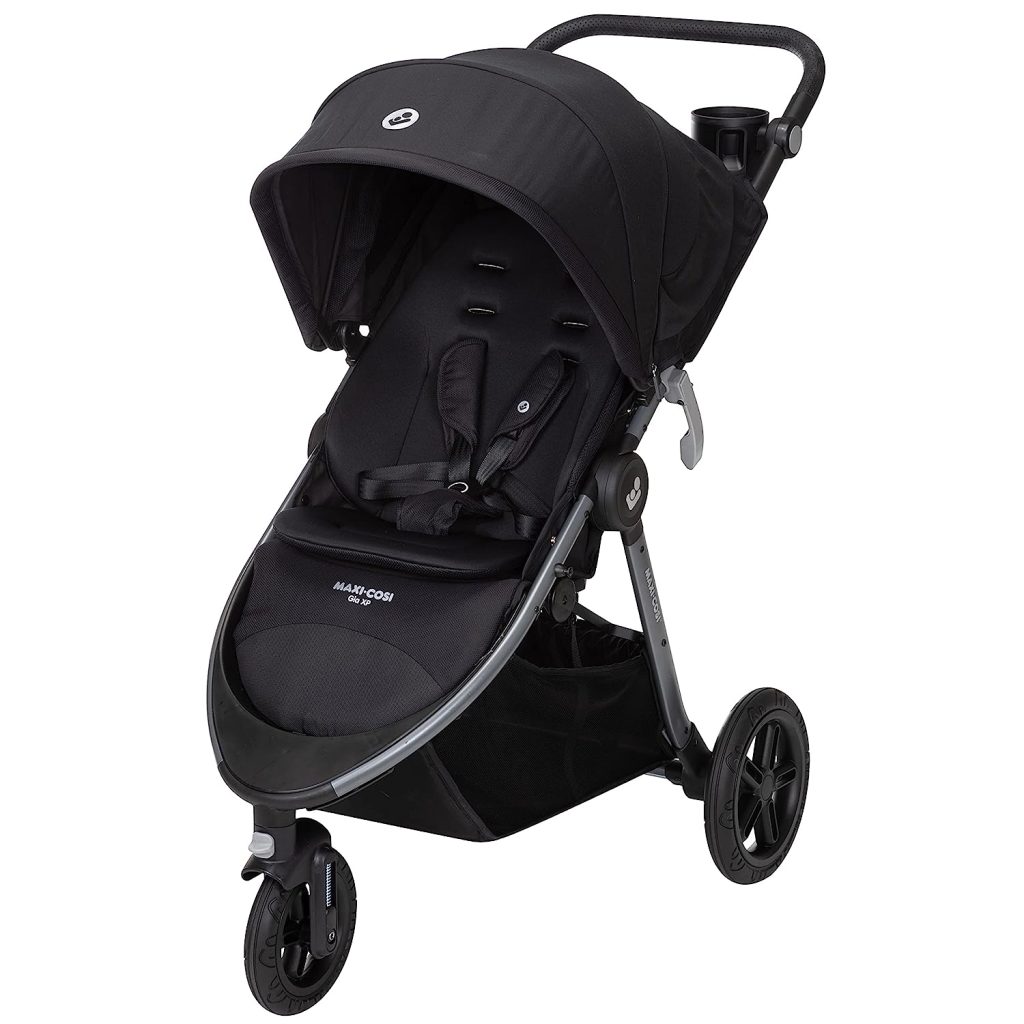 The Maxi Cosi Zeila Bassinet Stroller is the ultimate solution designed to meet the needs of both parents with its modern, user-friendly, and sleek design.
Effortless folding
Compact and durable design
Luxuriously cozy
Ultimate shade and ventilation
Multiple Storage options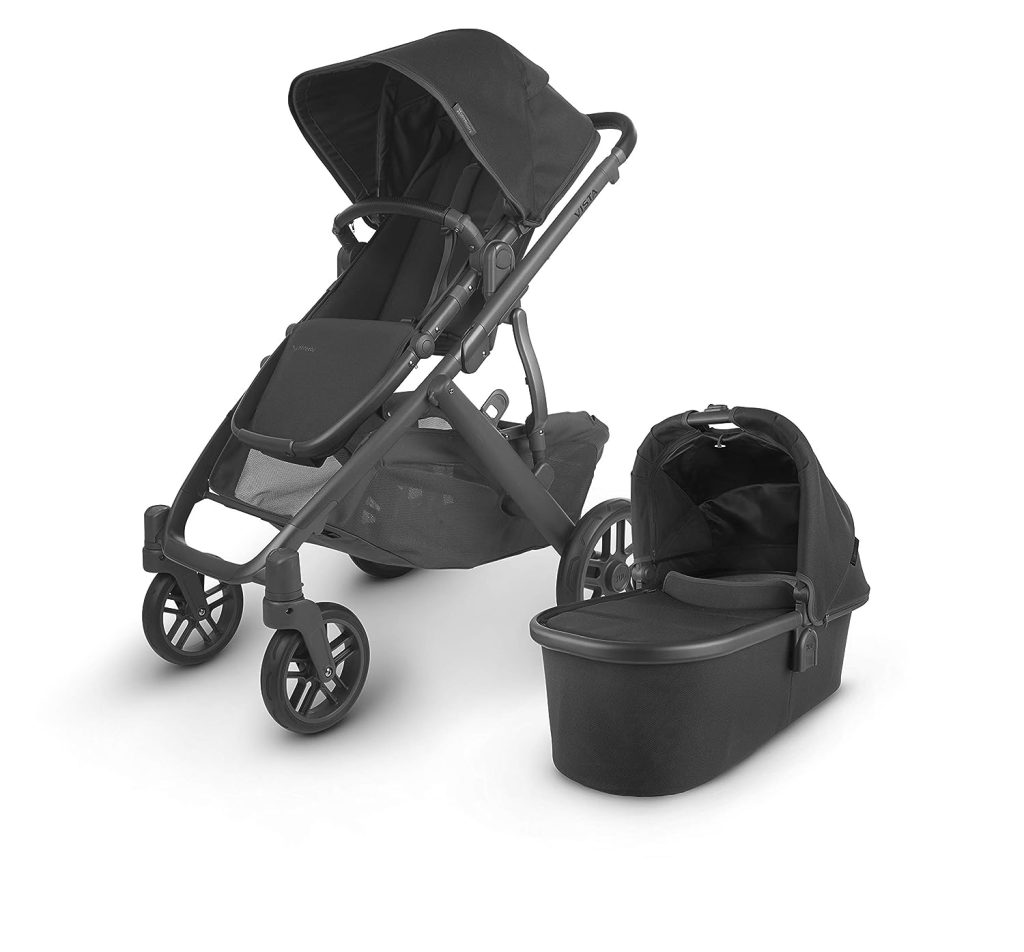 The Upbaby Vista V2 offers a style and functionality to the modern parents engineered with features and attention to detail.
Extendable and full-size canopy
Full-size and reversible standard seat for toddlers
Stands when folded
Easily accessible basket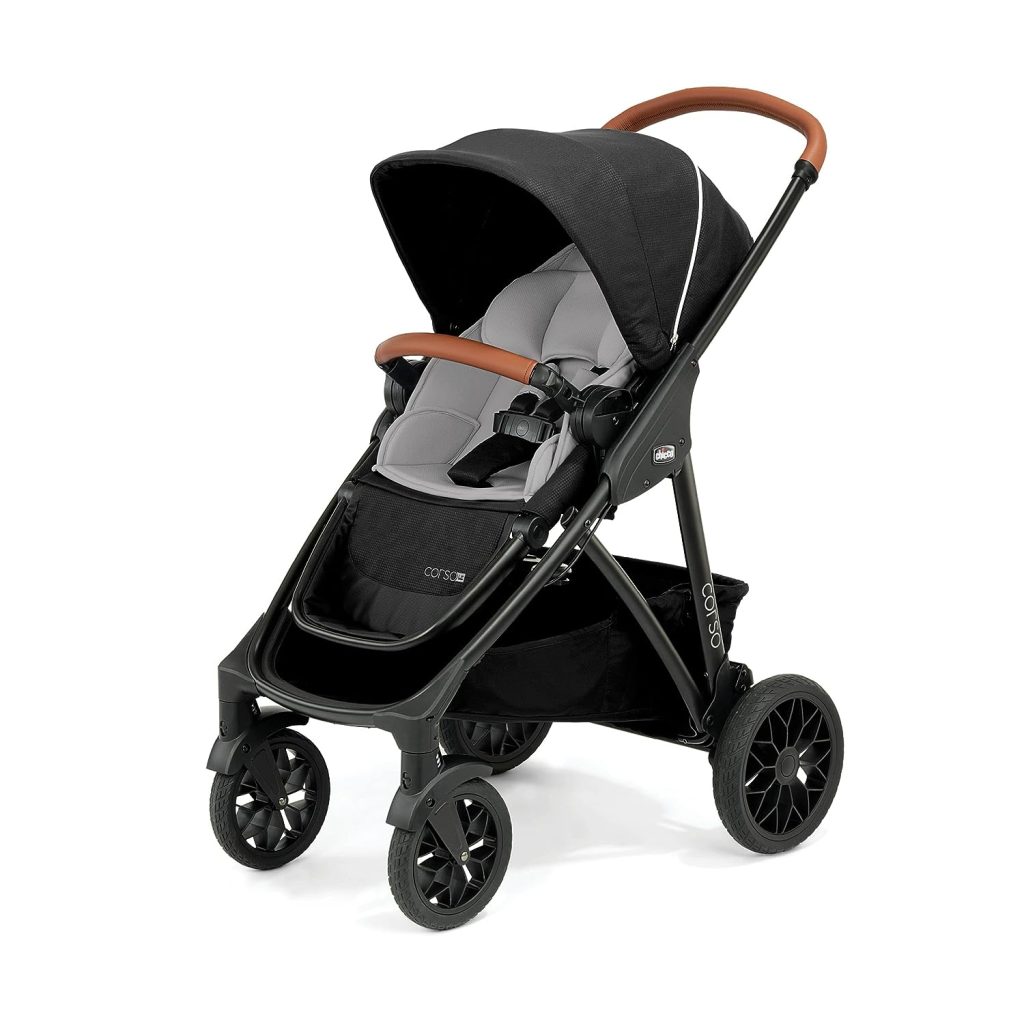 Chicco Corso LE Modular Quick-Fold Stroller adds value, flexibility, and convenience for parents. The stroller is designed to accommodate according to your child's age and preference.
Quick Fold Self-Standing Design
Storage within reach
Large storage basket
Transforms into a lightweight frame stroller
Canopy with zip
Smooth and effortless strolling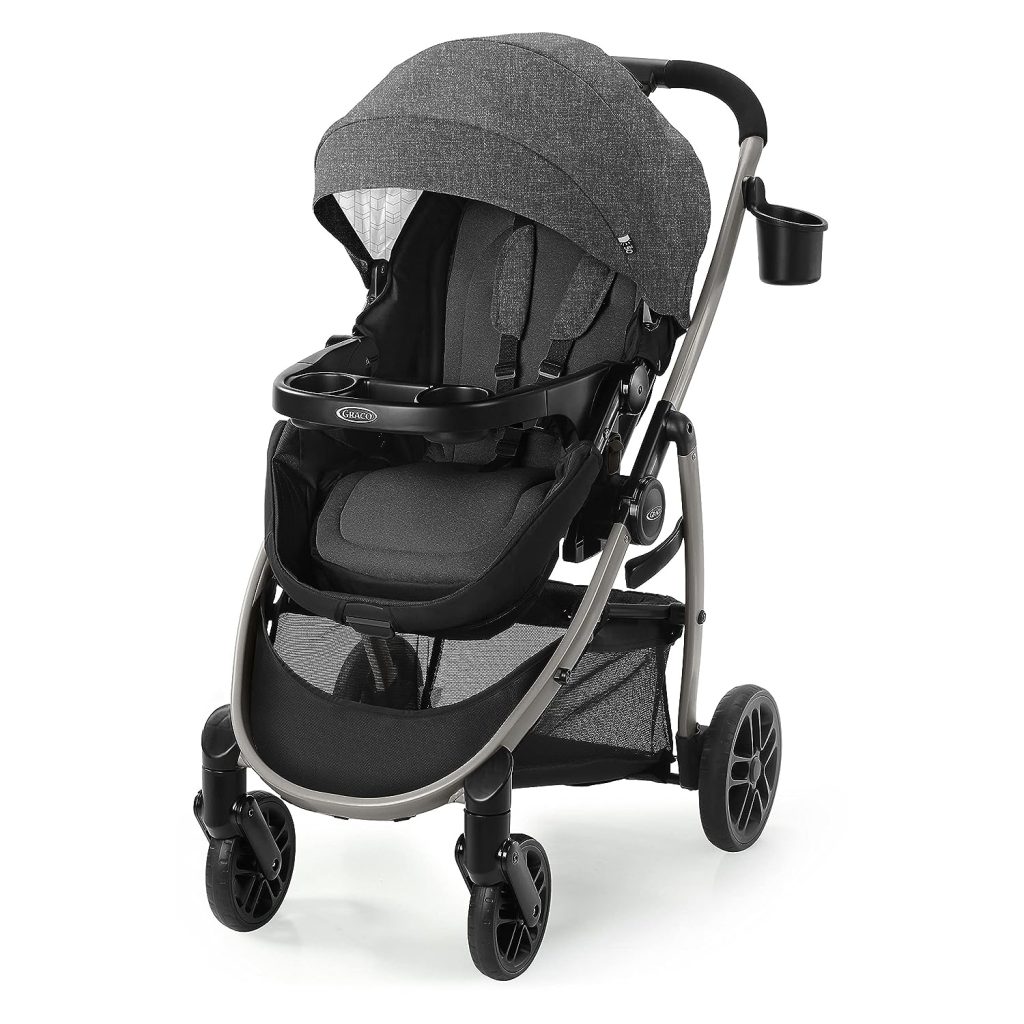 The Graco Modes Pramette Stroller provides you and your baby with a long time for strolling. And also offers a smooth, convenient, and comfortable ride for both parents and kids.
True pram mode
Reversible seat
One hand fold
Extra storage
Child tray
Cup holder
Large canopy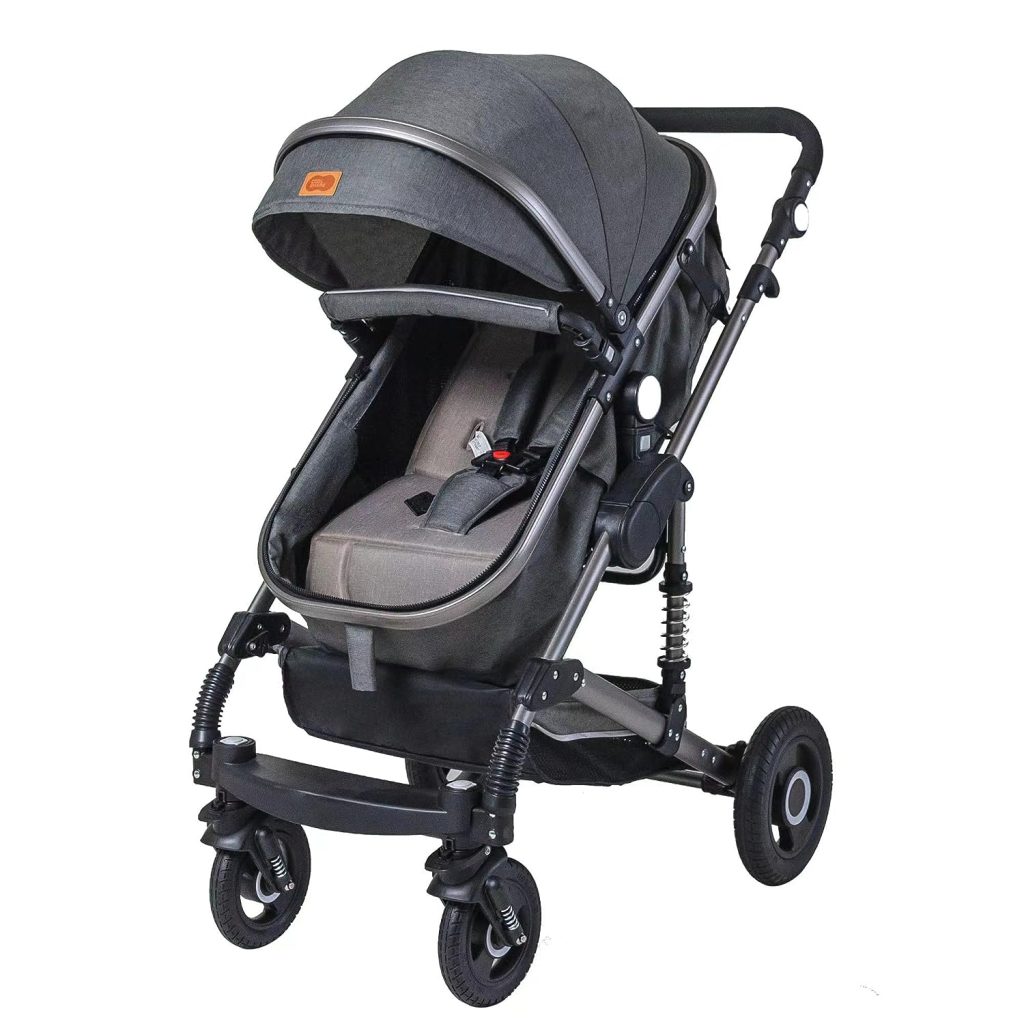 The Coolshare Baby Stroller is a practical travel solution designed to offer comfort to both the baby and the parents. It is designed keeping in mind the aesthetics and functionality for an enjoyable ride.
Enhanced suspension
Removable bumper bar
Skin-friendly fabric
Foldable aluminum alloy pushchair
Adjustable backrest
Extendable canopy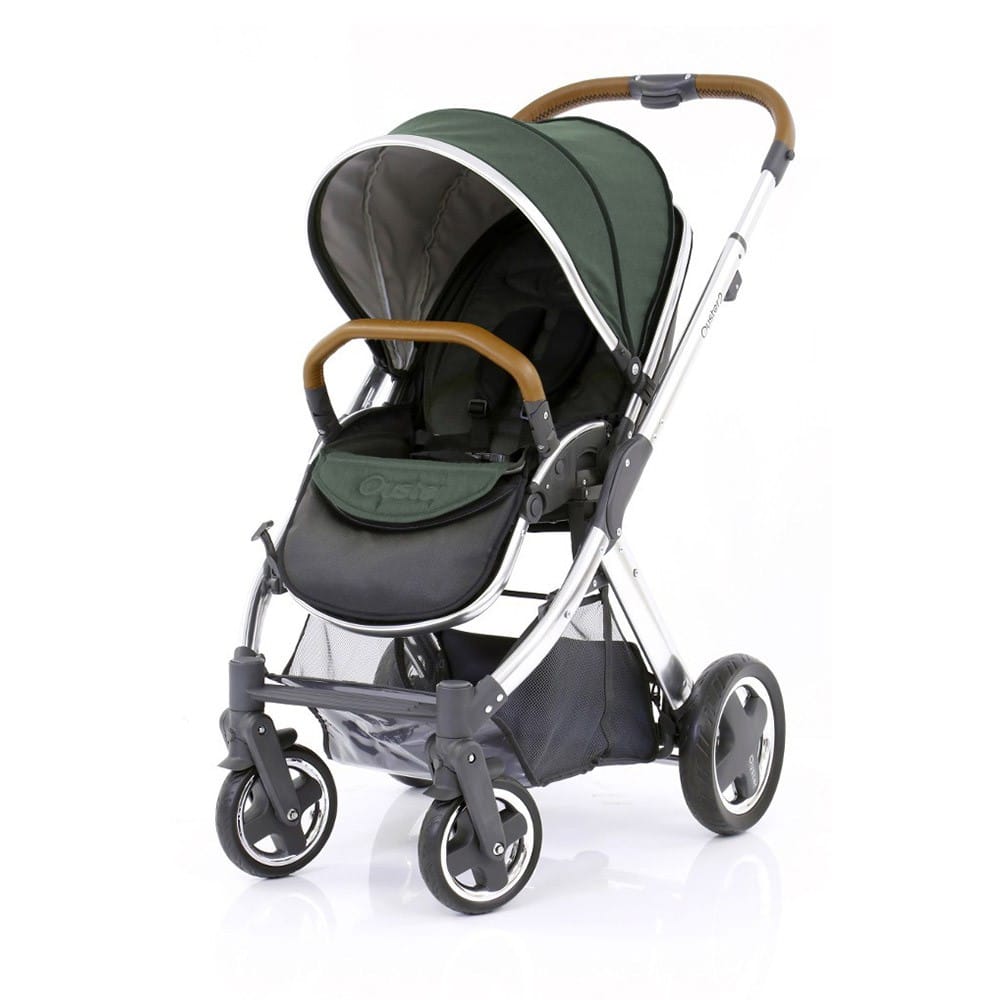 The FLOYINM Baby Stroller offers comfort to both the newborn and the toddlers. Its adaptable features allow it to cater to the needs of growing children and accommodate them.
Convertible bassinet stroller
Compact single baby carriage
Cup holder
Storage
Compatibility
Design and color option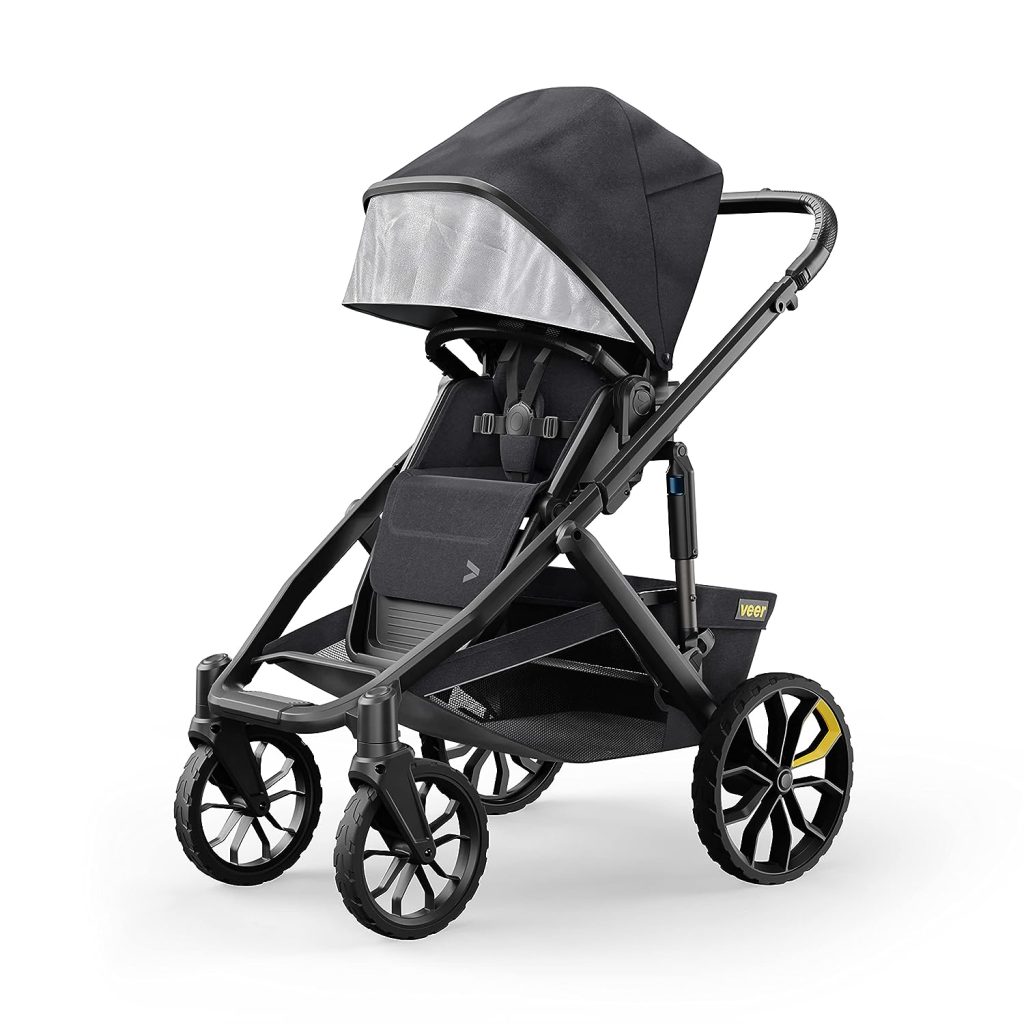 Switchback bassinet and seat
Comfortable and lightweight
All-terrain stroller
Multiple configurations for 1 or 2 passengers
Premium features
Dual front suspension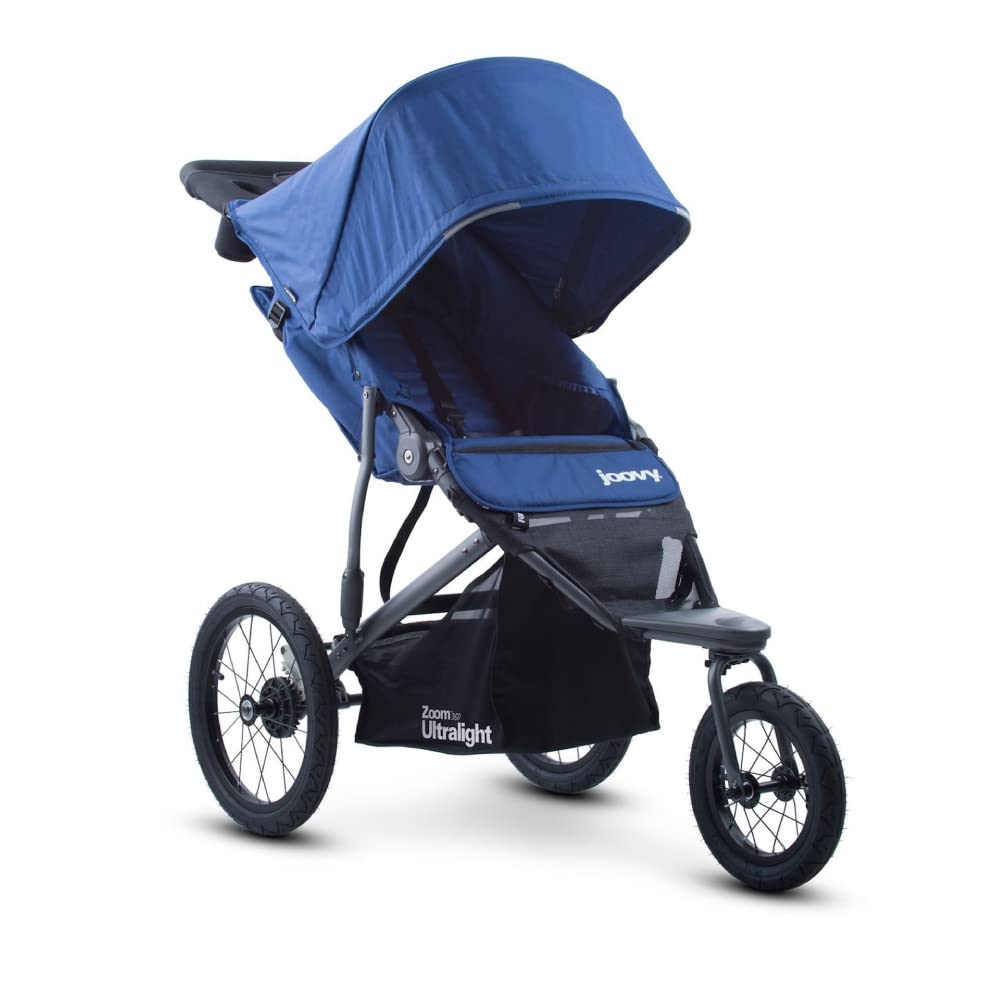 Infant car seat-friendly
Easy and fast fold
Front swivel wheel
Lightweight frame
Rust free aluminum
One-step linked parking brakes
Shock absorbing suspension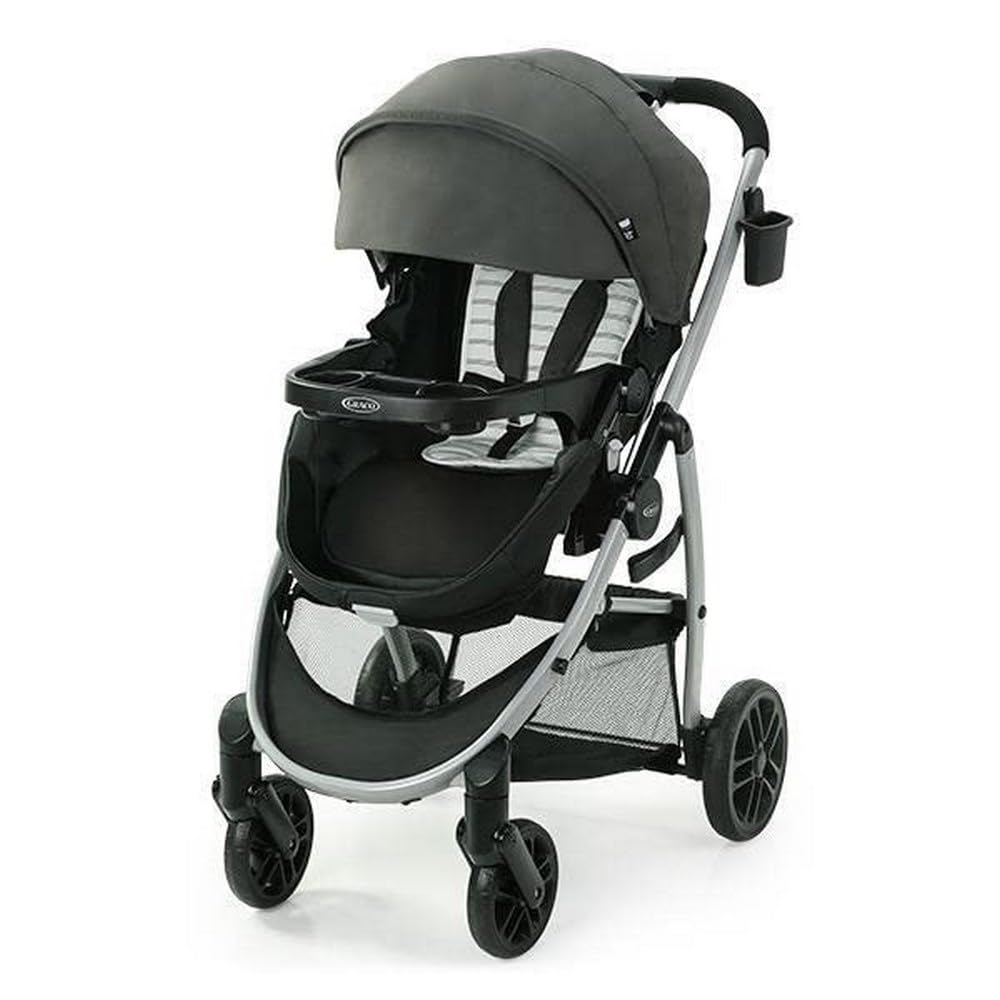 3 strollers in 1
One hand fold for easy storage and transportation
Reversible stroller can face parents or the world
Parent cup holder
Extra large storage basket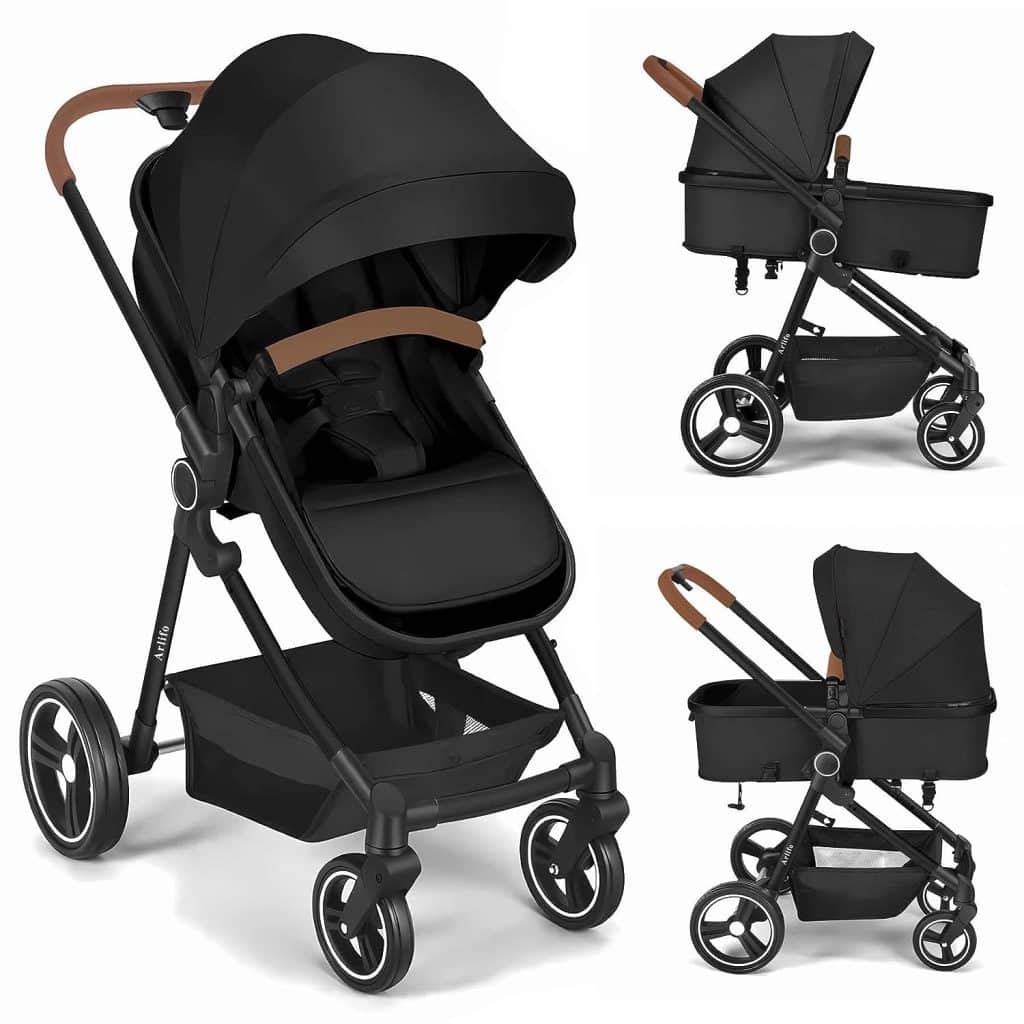 Oxford fabric
Stylish and trendy
Use from birth to toddler
Easy on a hand fold
All-weather baby stroller
Safe and secure
360 ° rotating front wheels
Benefits of Using a Bassinet Stroller
Bassinet strollers offer a range of benefits that contribute to your baby's comfort, safety, and security while enjoying the time outside when you are on the go or you are moving around.
Newborn Comfort: The most important benefit of the bassinet stroller is the bed part. It is great for the newborn babies. Because it is comfortable and safe for them. The soft and flat mattress of the bed of the bassinet helps their spine to grow and also makes them feel snuggly and cozy.
Easy for Parents: The strollers are very helpful for the parents. They are made in such a way that it can be handled easily. They have adjustable handles that can be adjusted according to the height. They are easy to steer and have pockets to store extra handy things. This is nice when you go outside with the baby.
Sleeping on the go: One specialty of the bassinet stroller is the bed on the go. If you are going somewhere to visit a friend's house, go to the market, or go shopping, the baby can sleep in the stroller. This signifies that the baby can sleep comfortably while you are on the go, and you don't have to wake them up.
Grows with the Baby: As your baby grows bigger, you can take off the bed to make it a normal stroller that increases the seating space for the baby. So your child can sit comfortably. This makes the stroller handy and cost-effective as you can use the stroller for a longer period. Also, you don't have to buy extra or new strollers for more seating space.
Safe and Secure: The bassinet strollers are designed to keep your baby safe and secure. They have sturdy and strong straps that keep your baby securely in place while you are moving. These straps go around the baby's waist and shoulders so that they don't slide around. The strollers have strong brakes that don't start rolling on their own when you are not holding them. These features combined can make you confident about taking your baby outside with the stroller.
Easy Folding System: Most of the Basinet Strollers have a simple folding mechanism that makes the strollers easy to carry and transport. This is very helpful when you are traveling and don't need the stroller with you.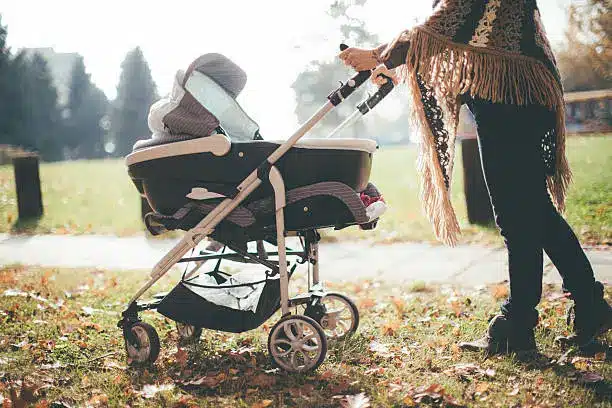 Choosing the Right Bassinet Stroller
When you are buying a bassinet stroller, you need to consider the following points so that you find the perfect one for your needs and requirements:
Size and Portability: Look for a stroller that fits your needs. If you are often on the move or you are using public transport, then a portable and lightweight stroller is the best for you. This will be easy to carry and handy. Choose a stroller that seamlessly fits your daily needs and enhances your mobility.
Terrain Compatibility: When buying a stroller, you must consider the terrain compatibility of the stroller. Whether it is on the natural trails or treks or the urban streets, being a parent, if you like leisurely going on walks, which is a mix of paved paths and rugged roads with patches, then look for a stroller that is designed to tackle such surfaces. So, the stroller must have a good suspension system that ensures the baby is comfortable even on rough surfaces.
Accessories: Before buying a Bassinet Stroller, you must check what accessories it has been provided with. These accessories make a big difference to your daily outings with your baby.
Longevity: If you want to use the stroller when your baby grows into a toddler, then choose the one that converts into a toddler seat. This a cost-effective and practical solution. In the early stage or the newborn stage, the baby needs to be comfortable and secure. With the flatbed feature, the baby gets a cozy space, which is also important for developing their spine. As they grow up, they become more curious about the world and what is going around them. So they need to sit up and enjoy the surroundings. So, the stroller needs to be convertible into the seat.
Adjustability: Before buying a stroller, you must ensure that the handlebars of the stroller can be adjusted to the heights of both parents. With an adjustable handlebar, none of the parents needs to hunch over or strain their back while going for a stroll. Also, there must be an option for a recliner, as babies have different needs and preferences.
Ease of Set Up: Babies tend to spend a considerable portion of their day sleeping. As sleeping is beneficial for their overall growth. Suppose you have a baby who likes to sleep more during the daytime. So, apparently, you tend to use your bassinet more frequently. Using any item and managing a baby at the same time can be frustrating sometimes. So, choose a stroller that can be set up and taken down easily. The ultimate choice will be buying a stroller that can be folded and unfolded, ideally with one hand.
When to Use a Bassinet Stroller?
A bassinet stroller can be incredibly useful and helpful at the same time in different scenarios. You can use the bassinet stroller in situations like:
When you are planning to go out with your baby for long walks, make the babies feel comfortable during their journey.
Offers constant supervision to the babies while on the move. That offers peace of mind as you navigate your surroundings.
You can give your baby uninterrupted sleep. When you are going out and your baby is asleep, transferring them to a bassinet is the ultimate solution. This will not disturb their sleep. And also you can carry on with your activities.
Conclusion
Bassinet Strollers are a really useful option for moms and dads who want to take their babies out in a comfy and easy way. The bassinets are basically a type of stroller that gives the babies a cozy spot to rest. As the baby grows older, the strollers can be converted into comfortable seats.
If you are always on the move, then the bassinet stroller can make things easier and can change with your baby's growth. Basically, it is all about finding the best strollers that fit right to your needs. It also makes going out with your little one a lot more fun and comfy.
Finding the perfect bassinet stroller can make your parenting journey even more enjoyable. So why wait? Start exploring your options and make your outings with your little ones delightful and pleasurable.