We all love going to parties and enjoying our hearts out but what if the tables turn and you're the host? Imagine somebody calling your party as boring and flat; damn, that sounds scary! But what if we told you that you can rest assured and worry not because we have an organized checklist for you on how to plan a birthday party?
You need to up your game because gone are the days when you could play passing the parcel and musical chairs. They're all very old now! We remember going to restaurants and home parties for our birthdays, but today, you gotta be having live events, customized decor, and exclusive themes!
Read further, and you'll be good to go! Dividing the article on the basis of months in advance of the party seems like a good idea. Here you go:
2 Months Prior
Do you want to run for locations or venues at the last minute and exceed your budget? Well, in that case planning a party months in advance is a wise idea. Looking over all details minutely can keep you sane and relaxed until the party is over! We have a checklist on how to plan a birthday party that can help you host a successful party!
1. Location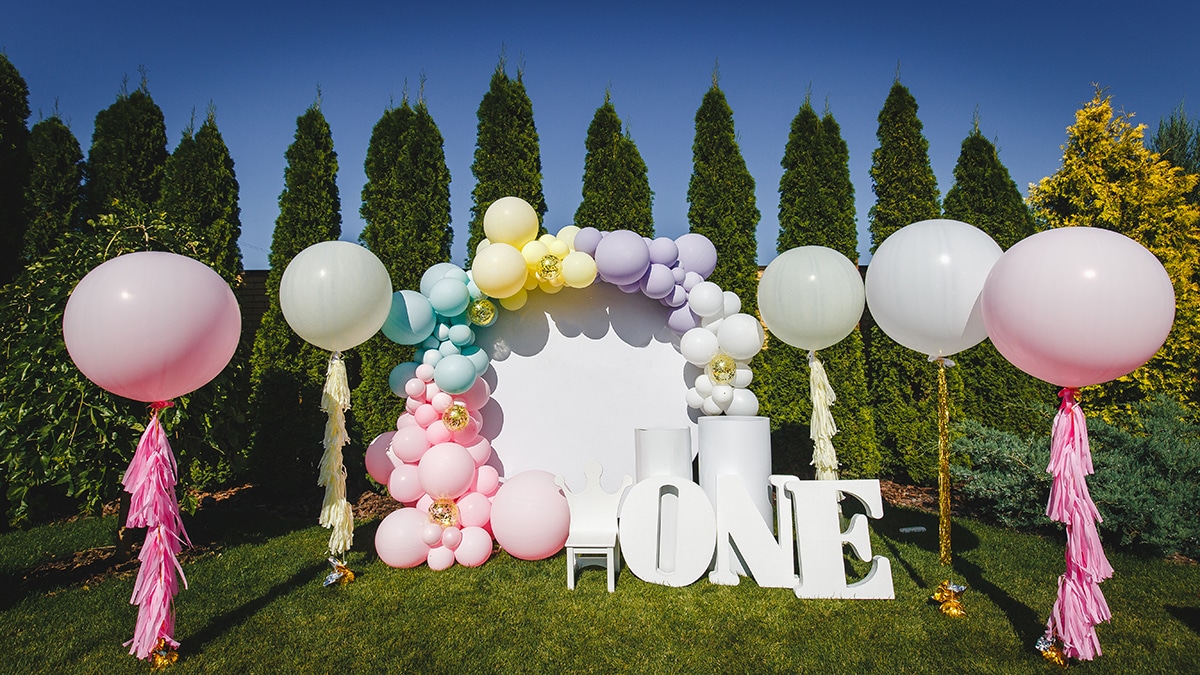 Everything highly depends on this one factor. If you want to throw a party outside, you need a budget accordingly. For instance, if you want to treat your friends and family at a restaurant, you need to figure out a budget keeping that in mind, and you need not spend on decoration or spare time preparing food at home! Also, if it's a popular location and requires reservations, booking it prior can be just the right thing to do!
2. Time and Date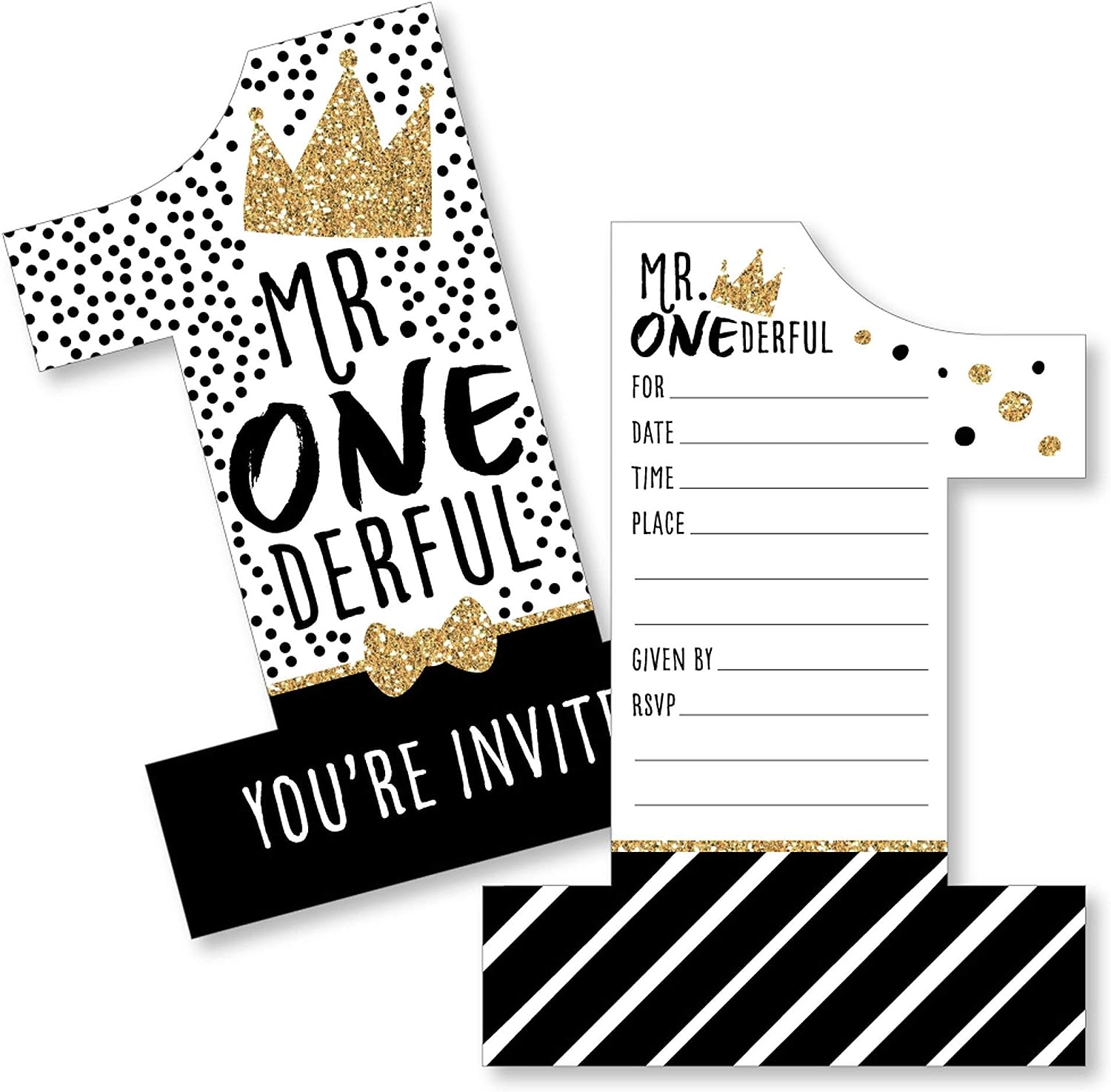 Besides location, time and date is also of prime importance on how to plan a birthday party. Suppose it's a weekday; you would want to plan a party late evening or night because you want all your near and dear ones to turn up. Similarly, on a weekend, you better chalk out the location before just so you get seats on time. Sending out e-invites for your guests to mark their calendars is never going out of fashion!
3. Budget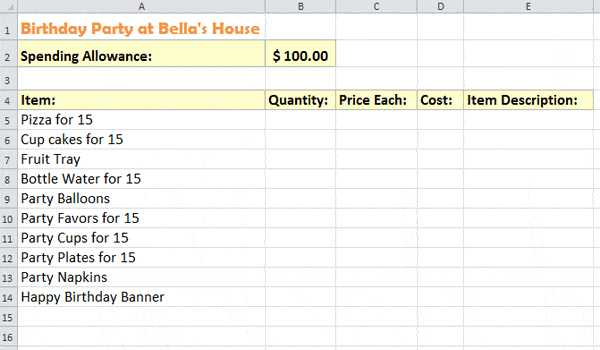 We can never tell you enough about how important it is. We have experienced spending way too much while planning a party in the last hour because you just want everything to be put in place without having enough time to choose products at the right price. According to your budget, you can hire caterers, decorators, photographers, and even artists that fit your pocket. Chalking out minute things you require way before can save you from overspending.
4. Theme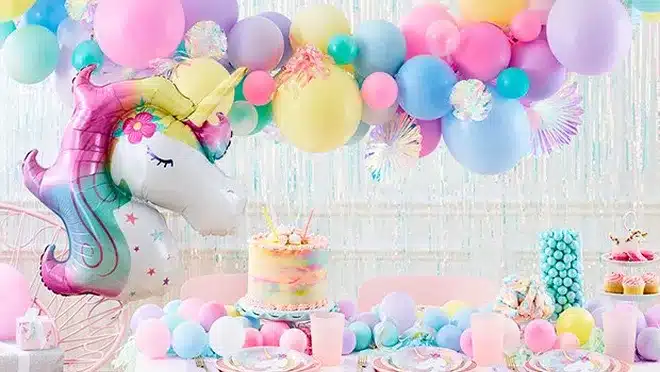 Not a necessity how to plan a birthday party, but if you go with the pop culture theme party, it is! Planning a party with a particular color theme, a trending movie, a TV show, or even based on the likes of the host. A theme that is going to be on the charts this season is definitely along the lines of Barbenheimer (Barbie + Oppenheimer).
Guests dress the way they want to be associated! However, it is completely optional and depends on the hosts. In case you're up for a theme party, plan a cake along the same lines, decor should be matching with the theme, and it's not just about the costumes!
5. Prepare a Listicle!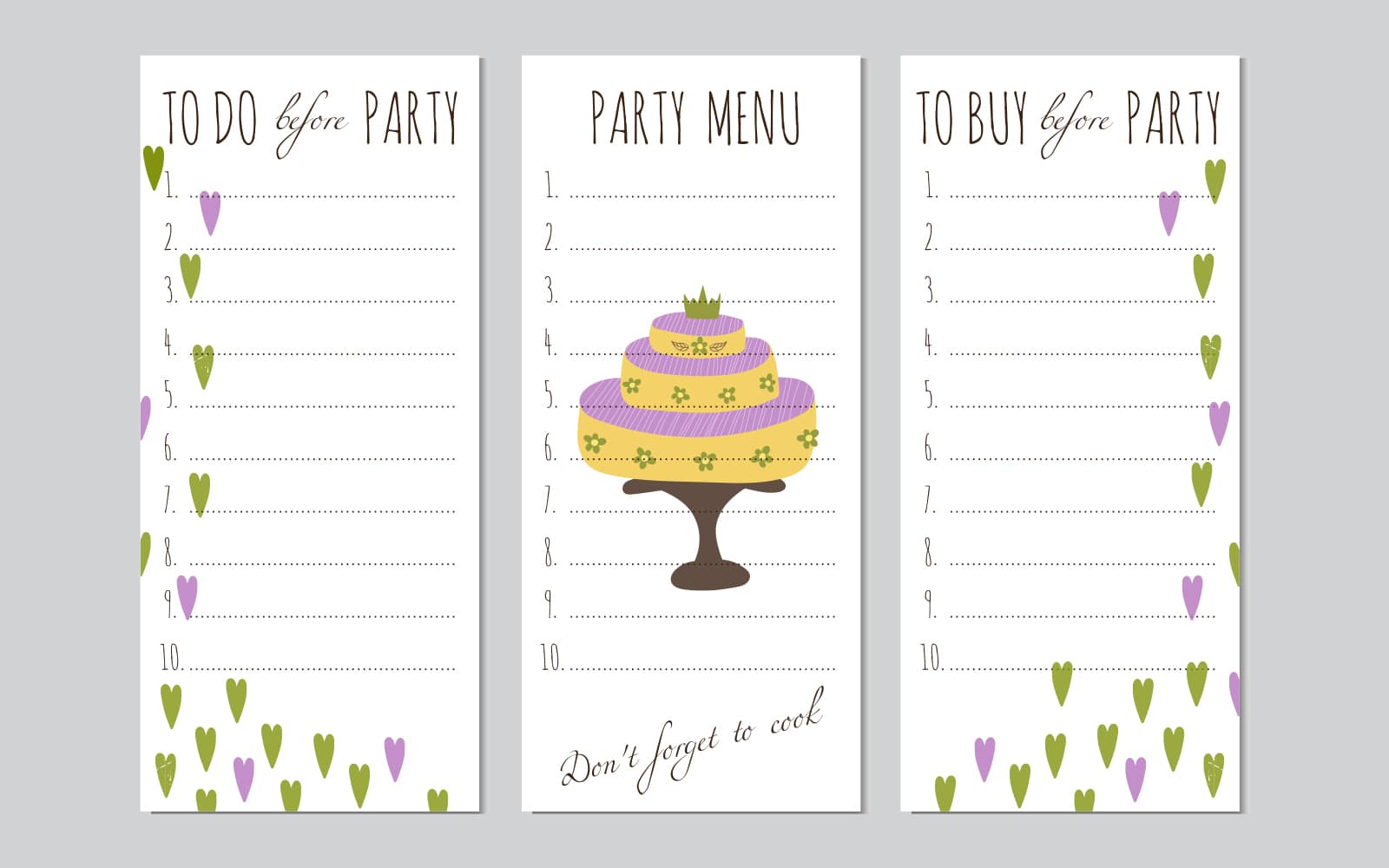 Our grandparents and parents were not wrong when they wrote what they wanted beforehand. Imagine going to a shop without a list and buying things impromptu; you are most likely to forget half of things and get those that were not even necessary!
Making a list can literally save you from a lot of hustle and bustle. Therefore, if you're worried about how to plan a birthday party, preparing a list is the first step! Preparing a list of decorative items you require, food, crockery, games, gifts, return gifts, and invitees can be extremely helpful.
One Month Prior
You need to pull up your socks now because it's just a month to D-Day! Follow the list ahead to know how to plan a birthday party:
1. Send Out Invitations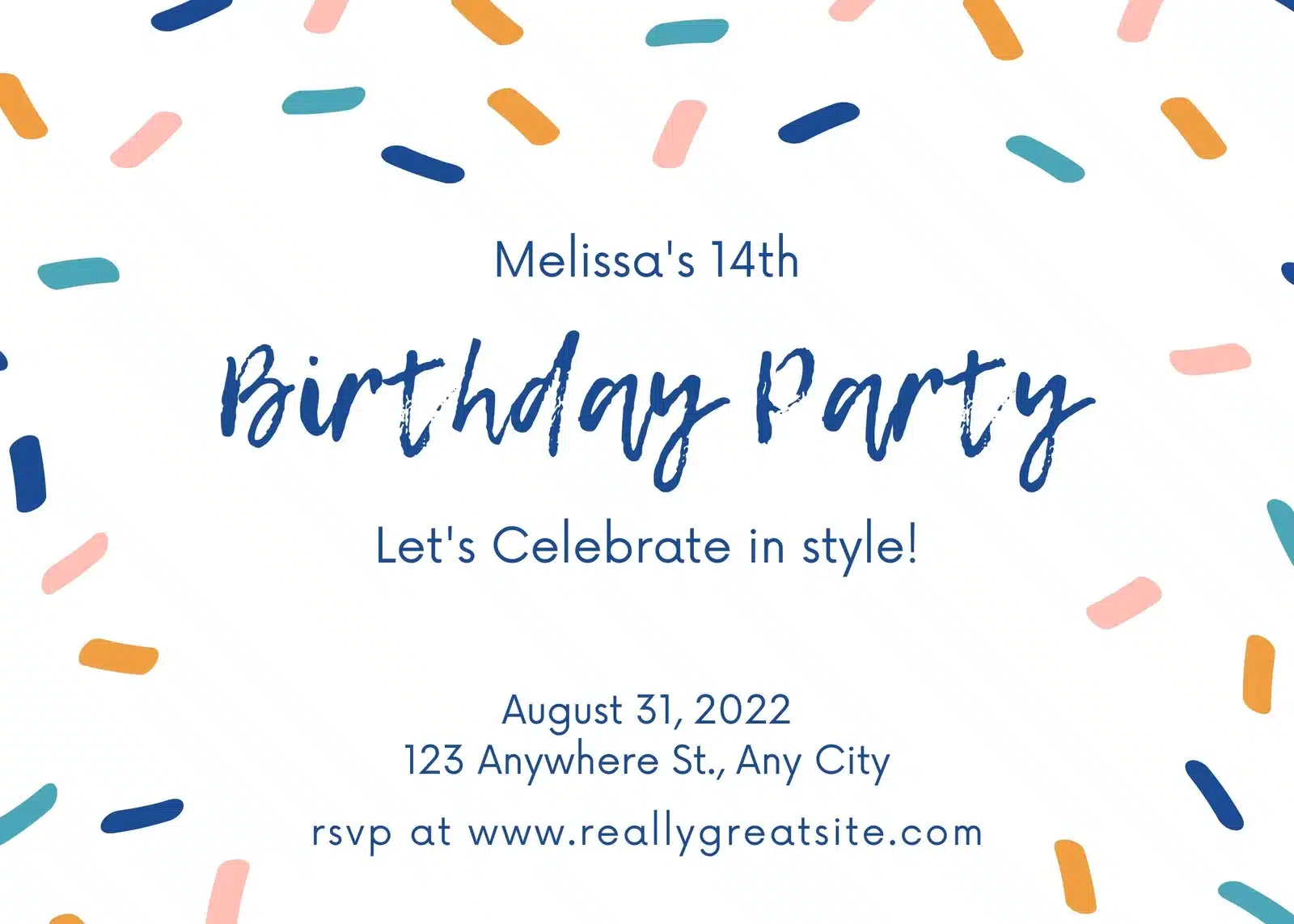 If you have not sent out the 'Save the Date' invites already, you have a chance now! Create an e-invite and send it out to the guests you decide to invite. Your invitation should be at par in case you're organizing a theme party. Do you want to send personal invitations? Get a printout of the cards at the earliest and start distributing them!
Take reference from the list you created, and it should have the names of all invitees!
2. Decorations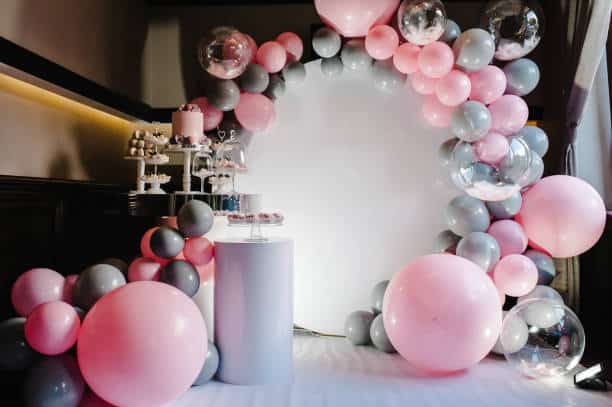 Wishing to hire a decorator? Do it as soon as possible, or you might find yourself struggling with balloons and ribbons. Again, for a theme party, decorations should be on the same lines. If you go with our action plan (Barbenheimer), then you need everything Pink and Black! Mix these two at all places in your home.
However, if you're in charge of decorating yourself, then step out to the markets and get a hand of balloons, party poppers, streamers, ribbons, wrapping papers, and return gifts to the guests.
3. Decide on Menu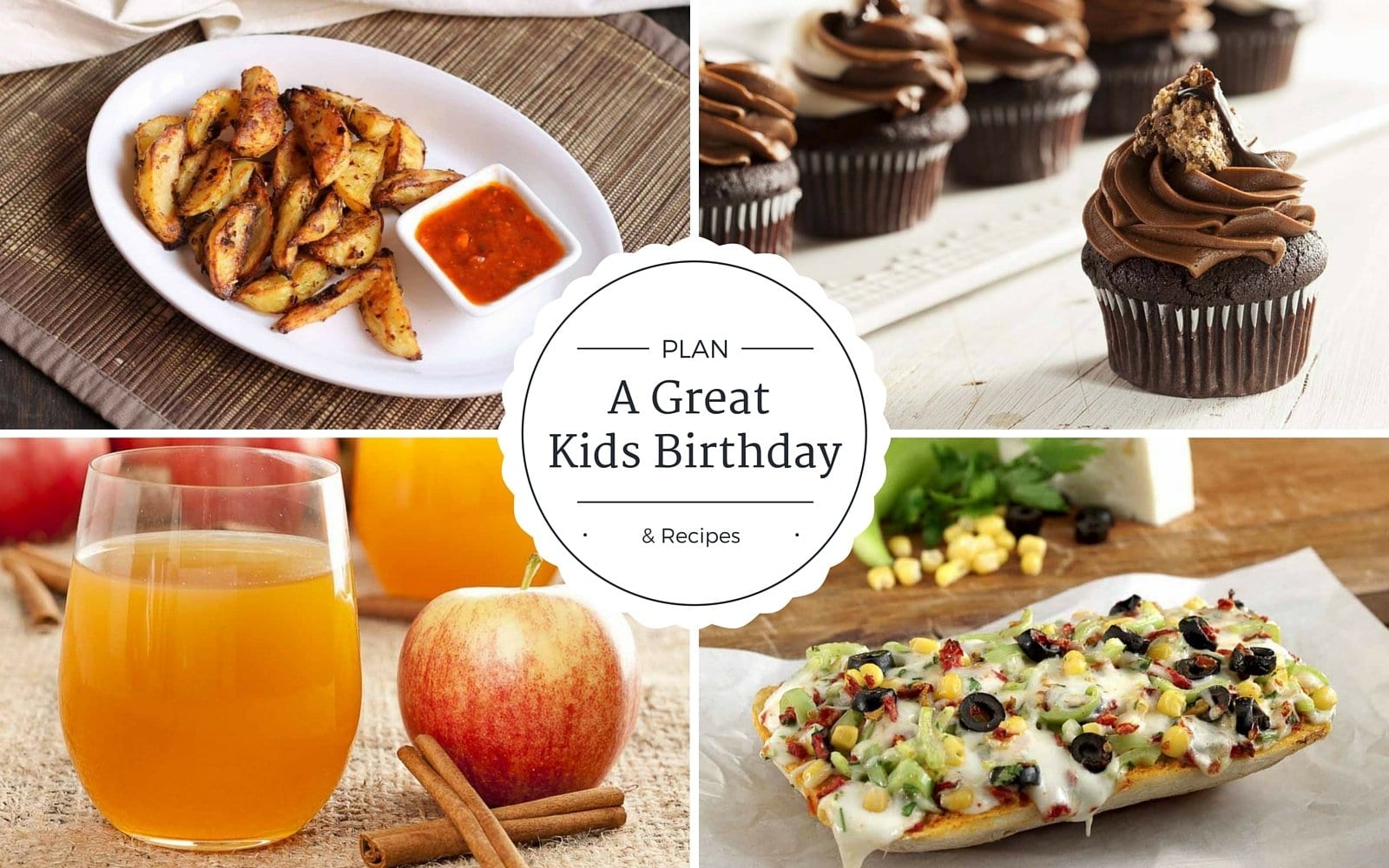 Food is the most essential at a party, and we need not tell you that. If you are struggling with how to plan a birthday party, start by deciding on the menu right away. Base it on the likes and dislikes of the birthday boy or girl.
Amidst all this, do not forget the cake. We know it's too soon to order it, but at least decide what flavor cake you would want and from where. If you're the one having to do all the cooking, start making a list of every ingredient you require. Trust us, planning before is better than regretting later!
4. Booking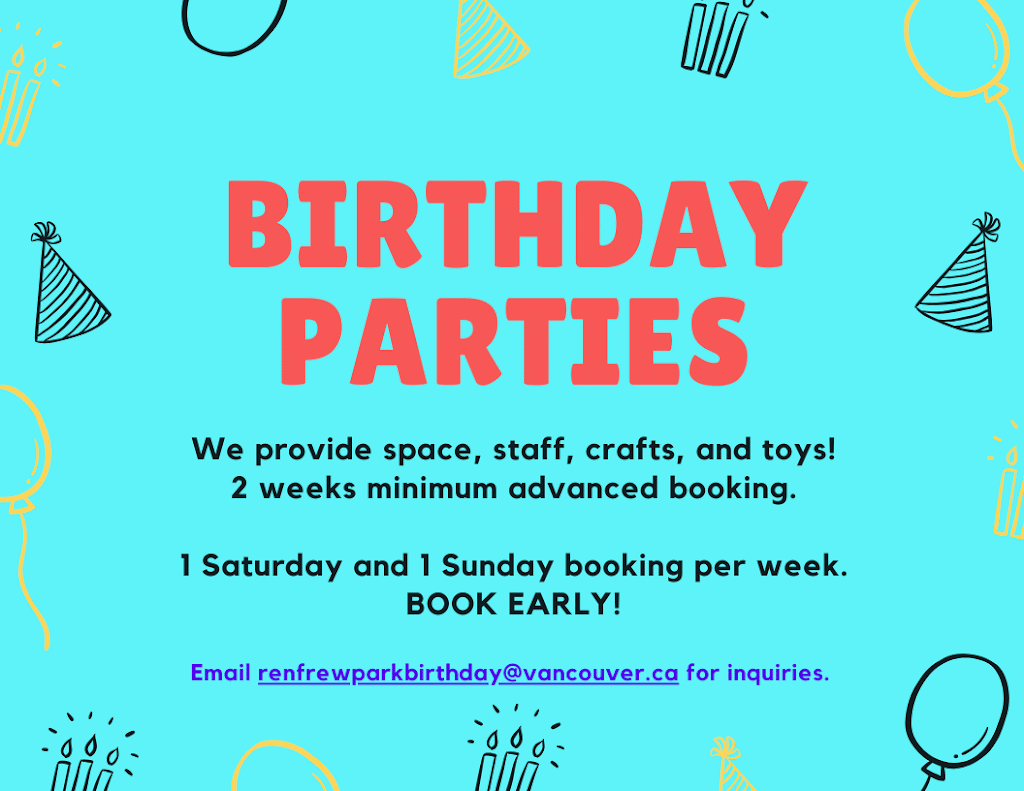 You do not want to have a hard time booking photographers, artists, and anything that can add to the entertainment. They have a busy schedule, and you cannot afford to miss out on your date.
Therefore, making prior bookings is the key. One of the most important amongst all checklists on how to plan a birthday party is to get all bookings and reservations done so you can sit back and relax!
Two Weeks Prior
Is time running by in the blink of an eye? Even if it is, let's not waste another moment and keep you from knowing how to plan a birthday party because you need to catch up with everything!
1. Prepare the Final Guest List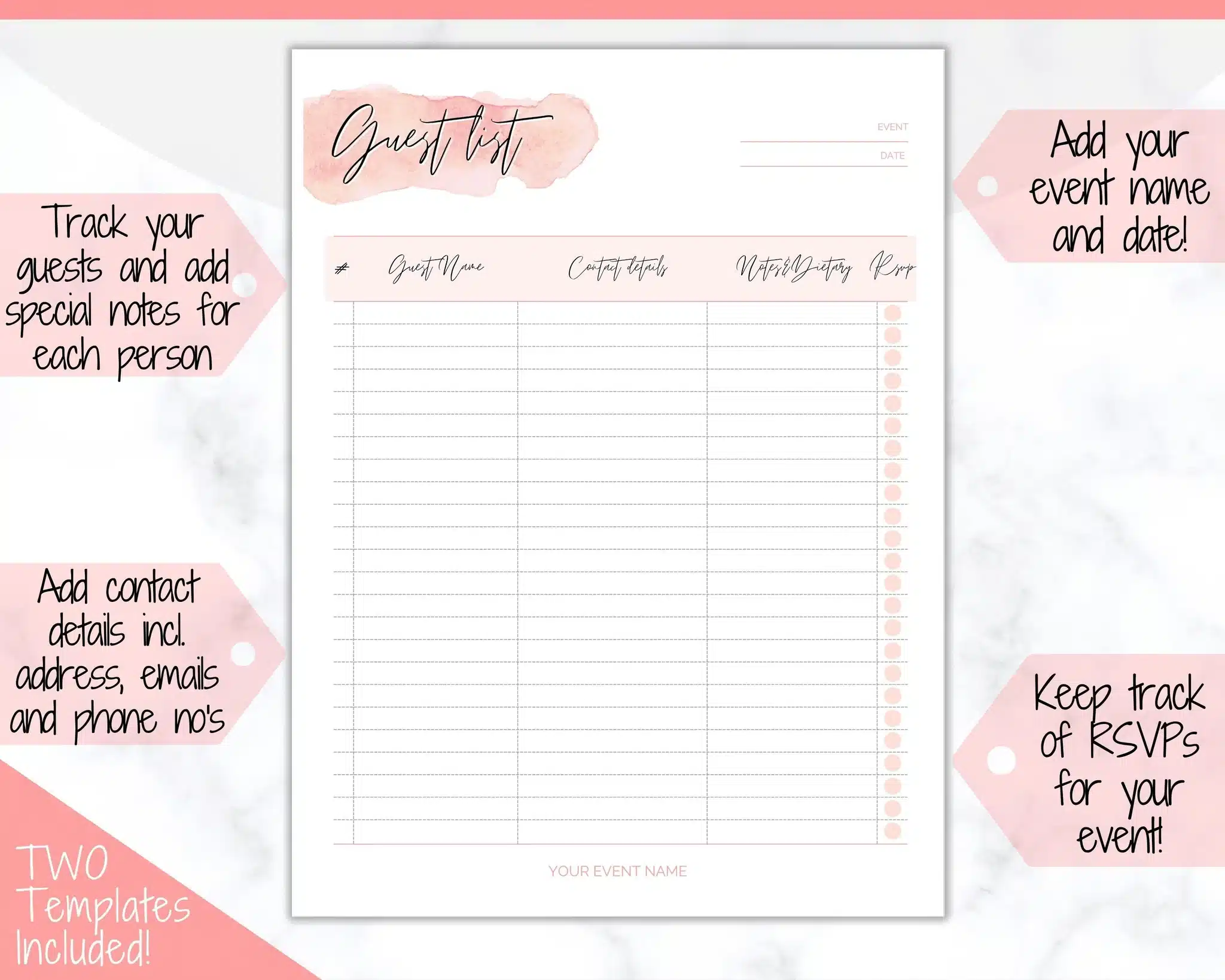 We can always save some food and money if some guests have backed out! Get quick confirmations from them, and you're good to go! Don't forget to inform the caterers if there's any change in the number of heads.
2. Order the Cake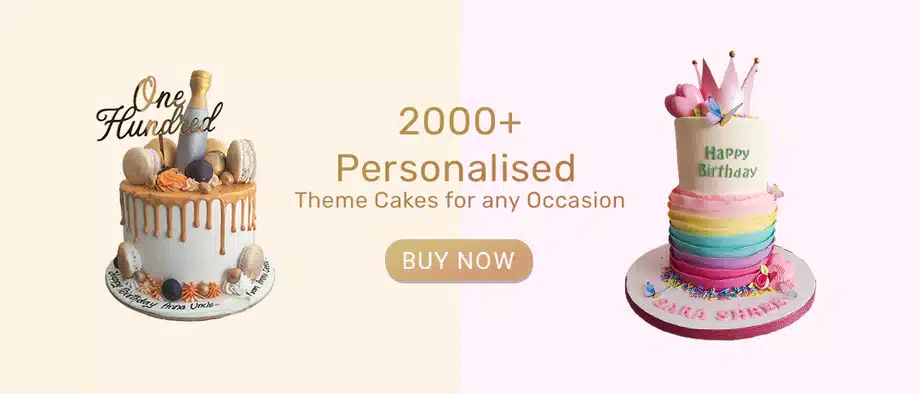 Birthdays would be incomplete without this, and relying on a bakery at the last moment can prove to be a bad idea. Why take risks? Order the cake and customize it in accordance with your theme. You'll only be left to pick it up a day before or on the day itself!
3. Wrap the Gifts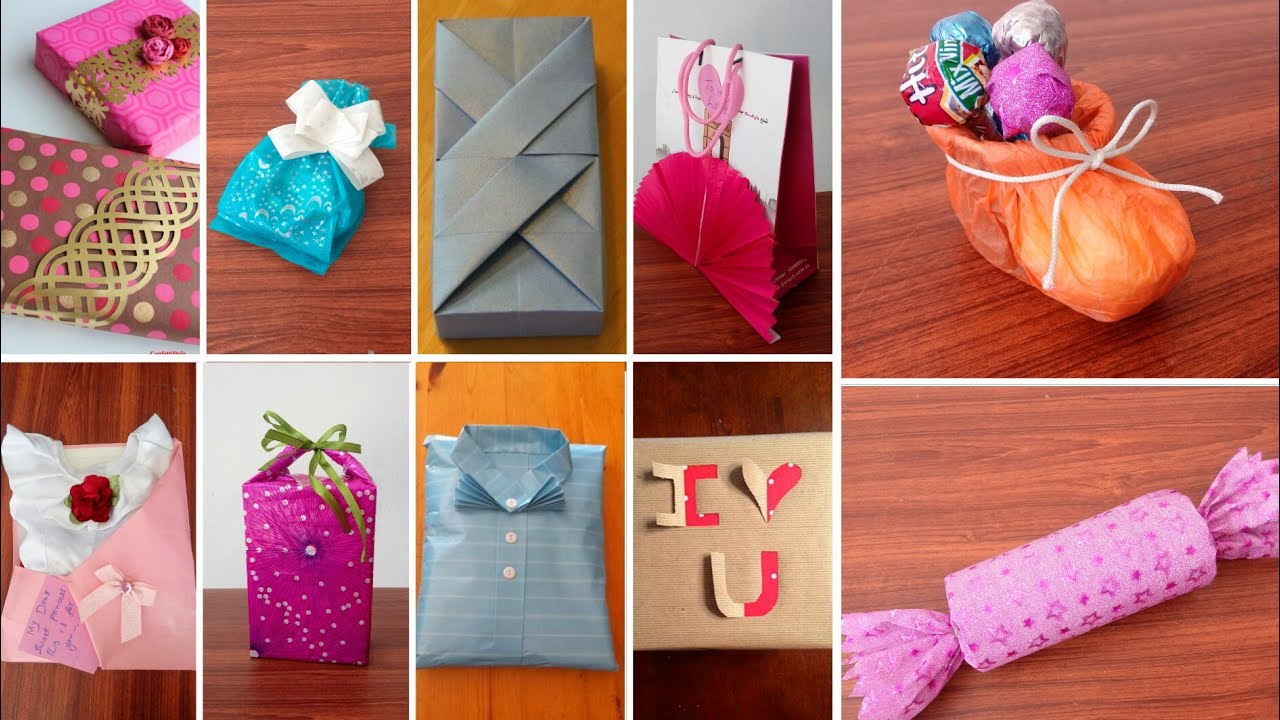 Wrapping all gifts can be a task if you're running short on time; you better do it much before and not keep it for later. It can be time-consuming and might require a lot of effort, hence start early and finish early!
One Day to Go!
If things go as per plan of how to plan a birthday party, you actually wouldn't have to worry, and not a lot is on your plate! All you have to do is:
Last Minute Calling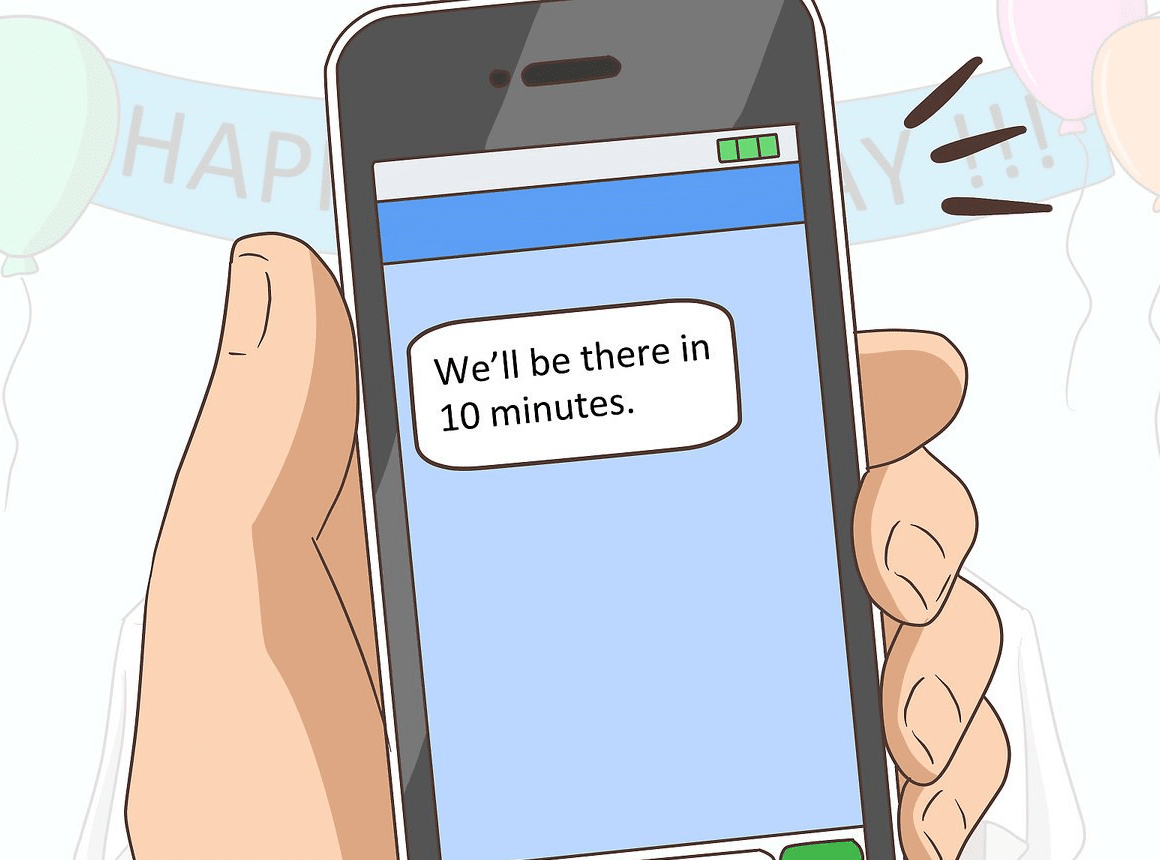 Call the vendors and ask them if all is okay and is running on time! It's extremely important for a party to carry out smoothly! Call for extra furniture if you require chairs, tables, and other seating arrangements.
2. Start Decorations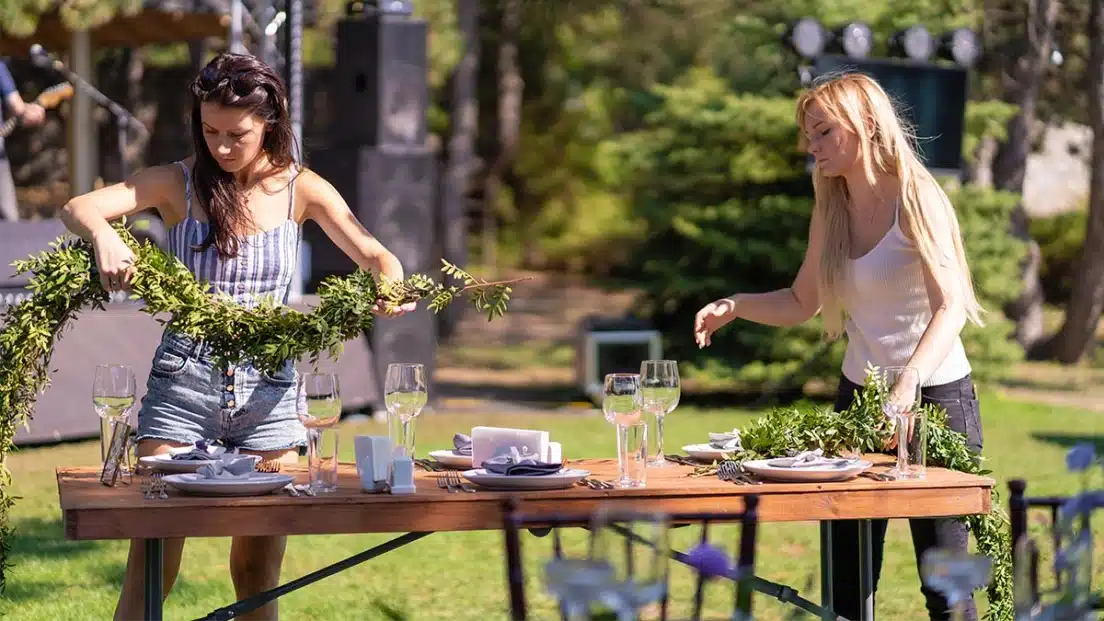 You must get done with decorations the night before. Don't do tedious tasks on the day of the party only to make you look pale and tired! You're the host; you should be enjoying the party too. There's no point for us to tell you how to plan a birthday party if you cannot enjoy it yourself!
It's Showtime!
It's the D-Day, and you sure do not wish to be swamped with work, and if you follow the checklist above on how to plan a birthday party, you are definitely having a successful party! However, you must keep in mind the following:
Technical Duties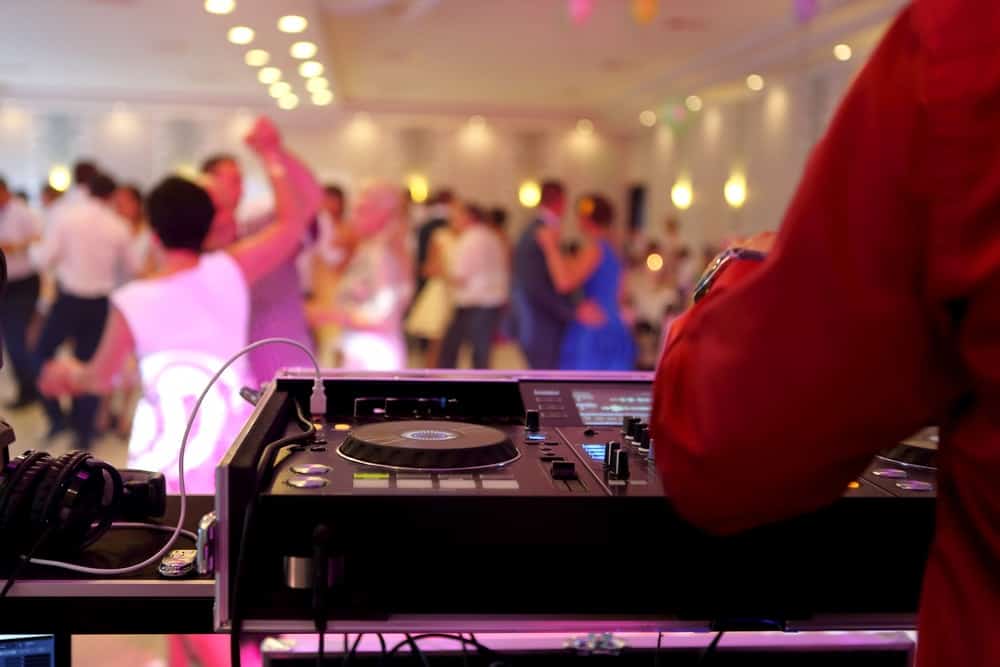 You must ensure that all the microphones, music system, and speakers are working to avoid any technical issues. It's best to assign somebody for technical glitches as a backup plan.
Get the Birthday Cake

Either get your cake delivered or bring it yourself. It's the highlight of any birthday party, and it should be ready in time. For any other food item that you planned for the party, you should ensure that it reaches the location before time.
Have the Best Day!
Lastly, do not forget to enjoy your party. Remember, it absolutely depends on parents and the hosts as to how to plan a birthday party and on what level they will organize a party.
Some people can go all out with exclusive themes, expensive return gifts, personalized hampers, fancy decorations, three-tier cakes, and luxurious outdoor locations. However, it's your choice, and you can keep it as intimate and low-key as possible; invite only a close-knit circle and have the best day!
Organizing a party can be overwhelming, but with this checklist on how to plan a birthday party, we have tried to compile all the important points to make your party super fun and memorable. This checklist is just one of the choices you can make on how to plan a birthday party. It's your day, and you get to decide how you want to spend it.