Today, baby showers are getting popular and kind of mandatory for anyone who can afford it. It is really wonderful to know how a baby is celebrated with so much love even before its arrival.
For this occasion, people splurge as much money as they can so that they can have a good time with friends and family. And the most important thing people are gathered for is to know the gender of the baby and celebrate it. A baby shower is such a lovely and memorable event because of all the fun and games involved.
This small yet special fest for the unborn baby can cost you quite a lot as it requires decorations, good food, and a good venue. But the budget depends on your creativity and how you stick to the themes/styles that are less expensive. If your DIY game is strong, it is even better.
Some Cheap Baby Shower Ideas That Could Save Your Money
1. Pick a Budget-Friendly Theme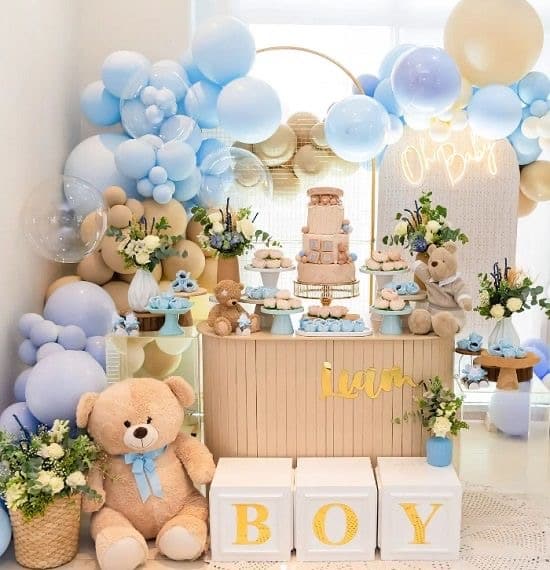 Don't go for a theme that compels you to spend a lot of money. A baby shower can be simple and yet look unique and fancy. A doll-themed baby shower may be a really cool idea. It's an event that celebrates your baby, so you have to decorate it in such a way that the decorations look baby-ish. Put up balloons of the colors pink and blue and place teddy because the space must have the charm to captivate your guests.
2. Choose a Venue that Costs Less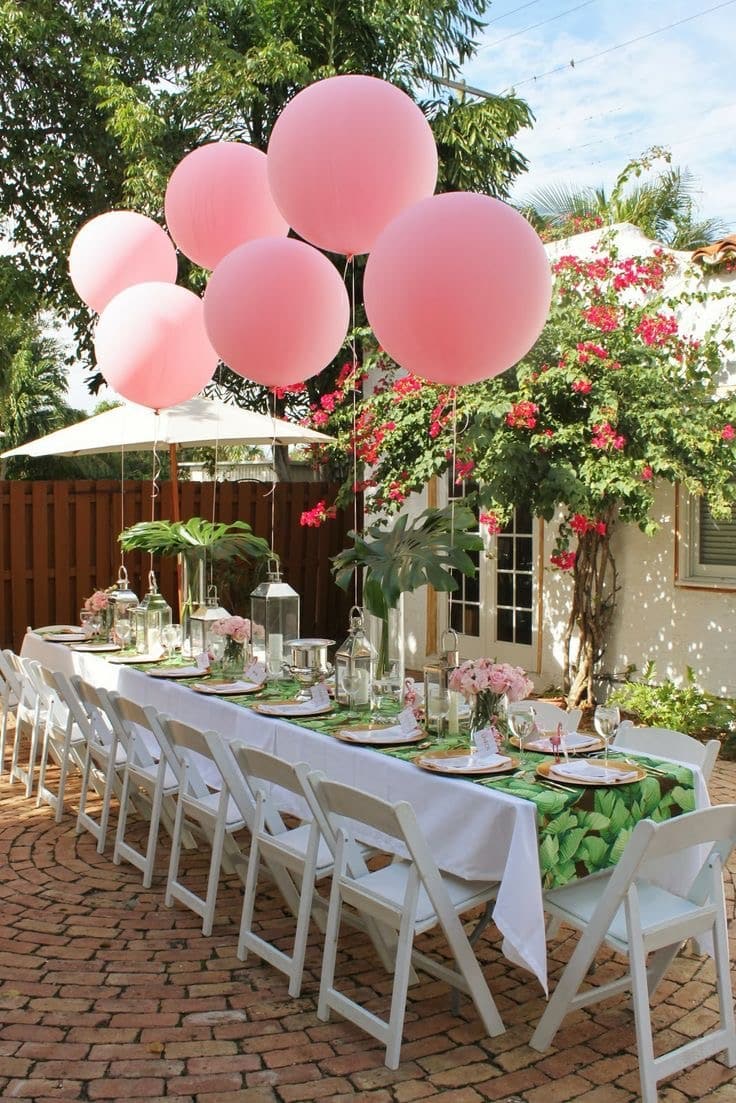 For the venue, it doesn't have to be a grand hall which may cost you a good amount. It can simply be a park where the public is allowed to share or, maybe, a friend or a relative's backyard. When you can get it for free or at a less price, why go for big, exquisite halls?
3. DIY is a Life-Saver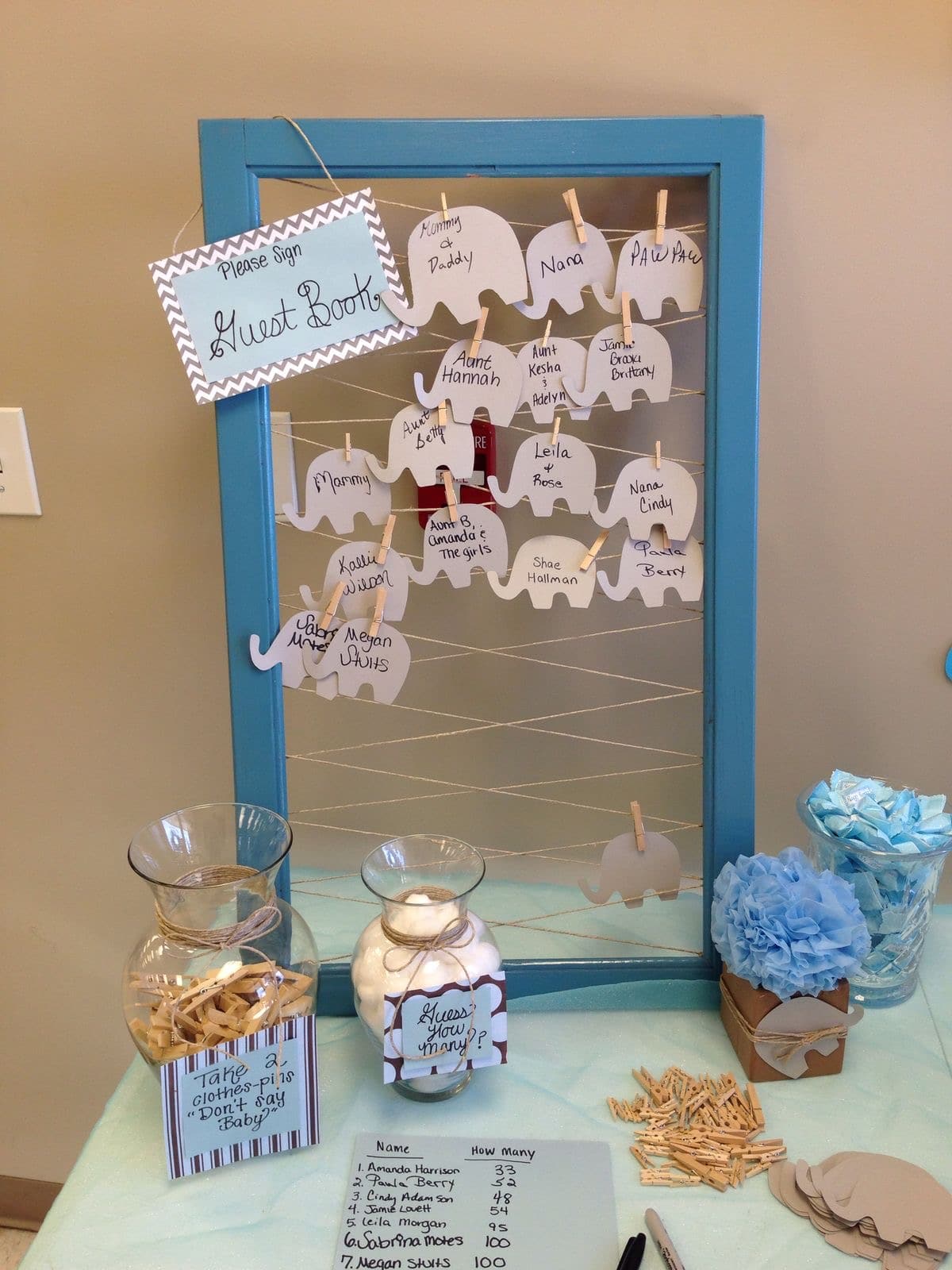 To achieve a party that looks lavish but at a low-cost, your DIY skills and knowledge have to be really vast. You are going to need a handful of colored papers to carry out the DIY spirit. Instead of spending a huge amount on hiring an event decorator, DIY may help you spend less.
4. No to Dinner, Yes to Lunch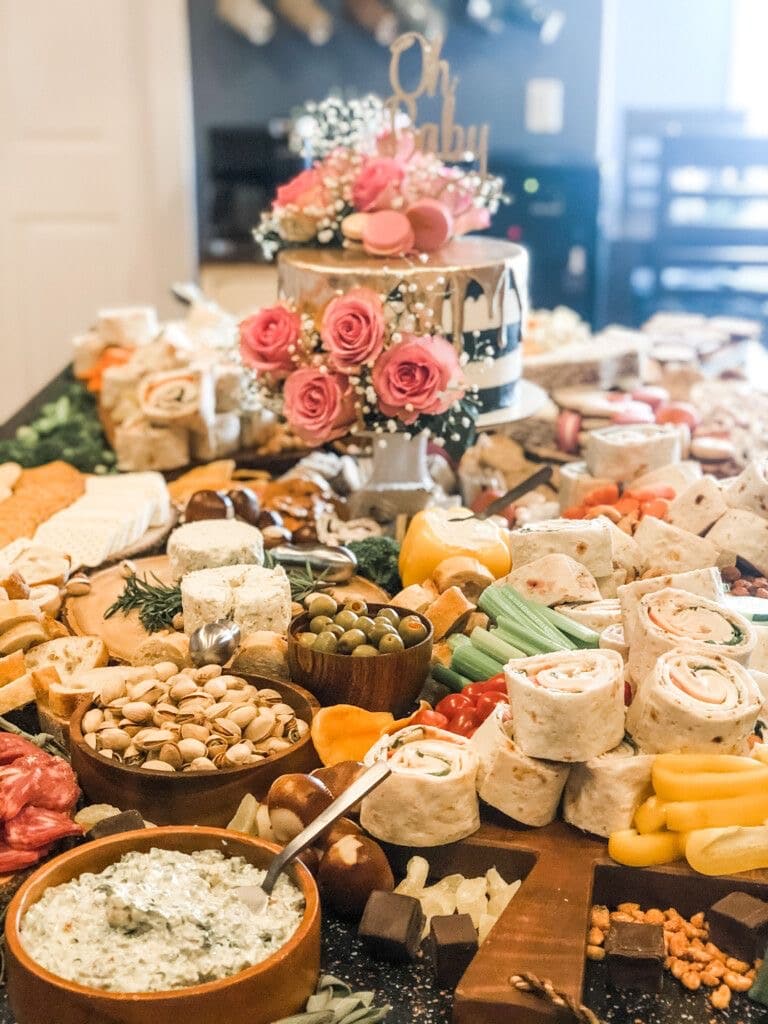 Dinner has always been an expensive thing, even if there are only two people involved. So what you can do to slightly reduce the budget is to throw a lunch-themed baby shower instead of a dinner one. The expenditure is so much less because of the absence of fancy food items, including red wine. When there are only lunch items on the menu, the load is lighter for you.
5. Design Your Own Baby Shower Invitation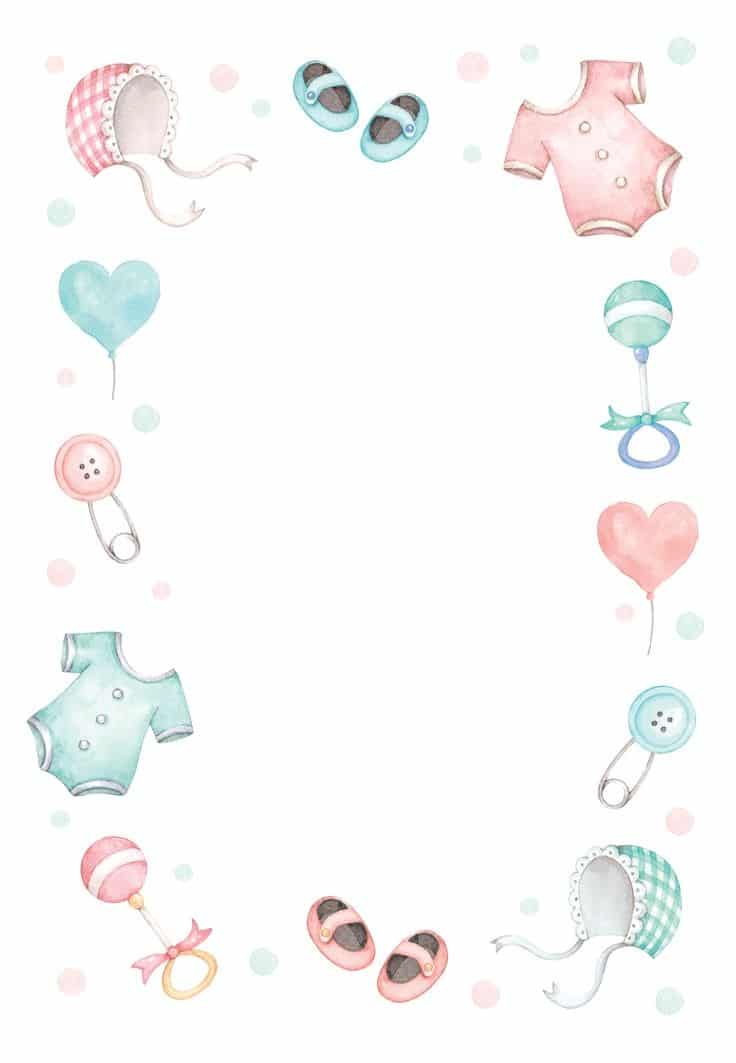 For the invitation cards to your baby shower, you don't necessarily have to seek an expert to assist with the design. Today, with the availability of smartphones and easy access to the internet, anything can be done from home. There are numerous card maker apps on app stores for free. Download the best one and start creating the card of your own choice of design.
6. Create Your Own Online Playlist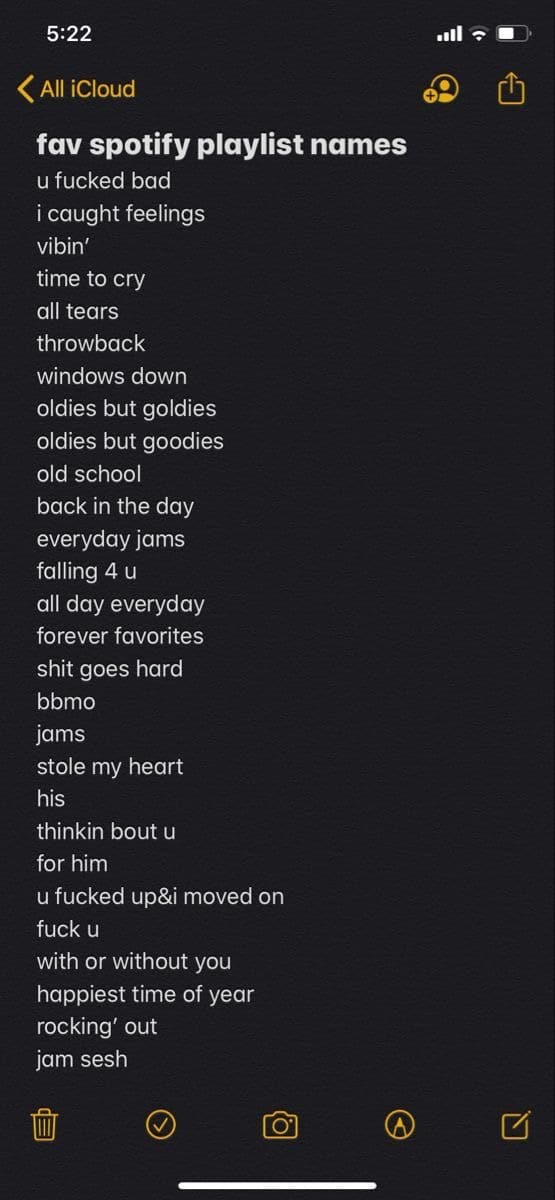 People normally hire musicians or a DJ to serenade their parties. But if you're on a budget, why waste money on the same songs which you can get online for free? Of course, who doesn't love enjoying live performances? It's a rich culture. But you can still pull off your baby shower with the recorded versions of your favorite songs.
7. Choose Your Baker Friend for The Cake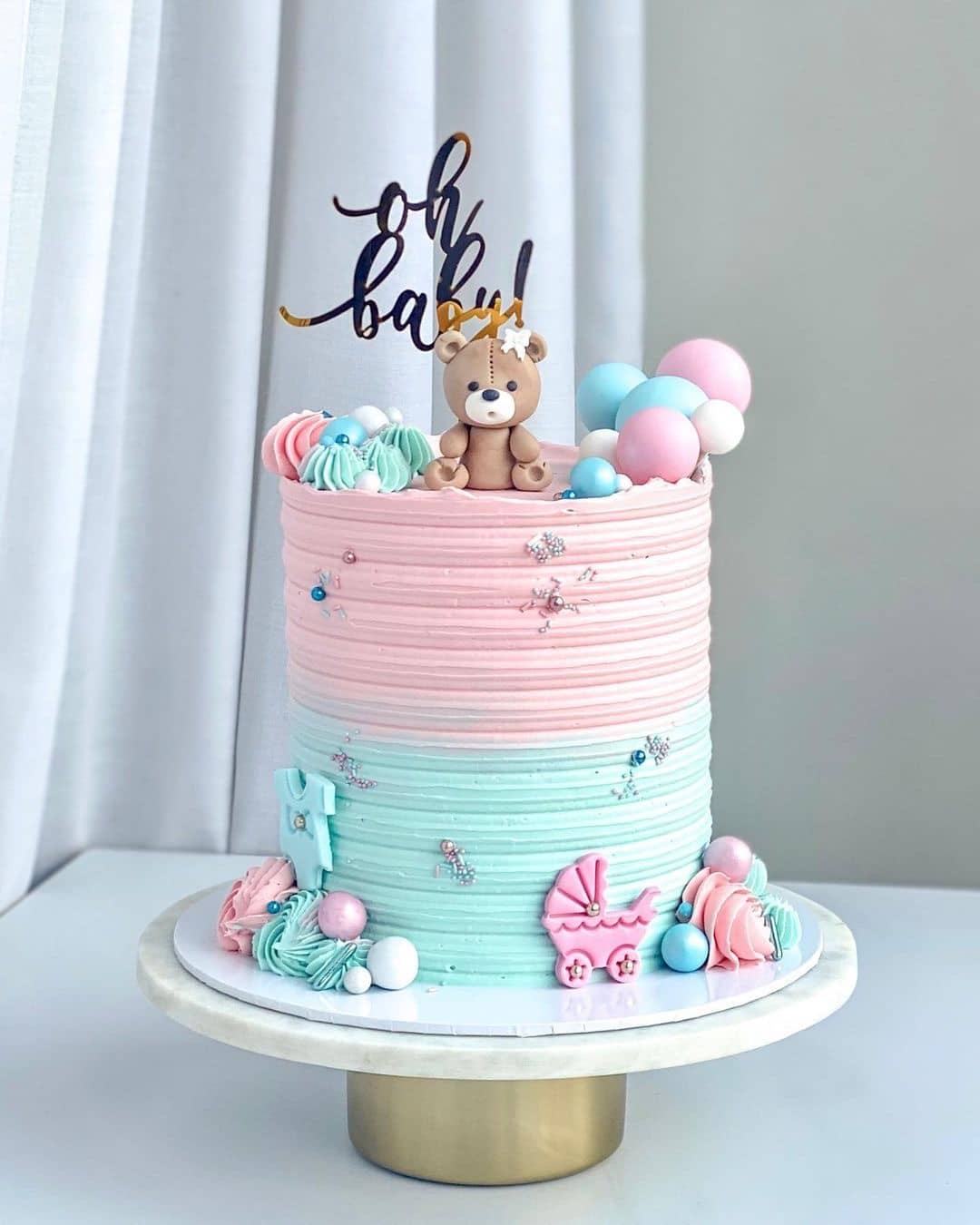 You cannot imagine a party dedicated to babies without the presence of extremely beautiful and gorgeous cakes. To reduce your budget, think of a friend/family/relative who bakes so that you can order your dream cake. Because if you choose professional hands, you know how overpriced their works are.
8. Focus on Baby Shower Games that Require Little Supplies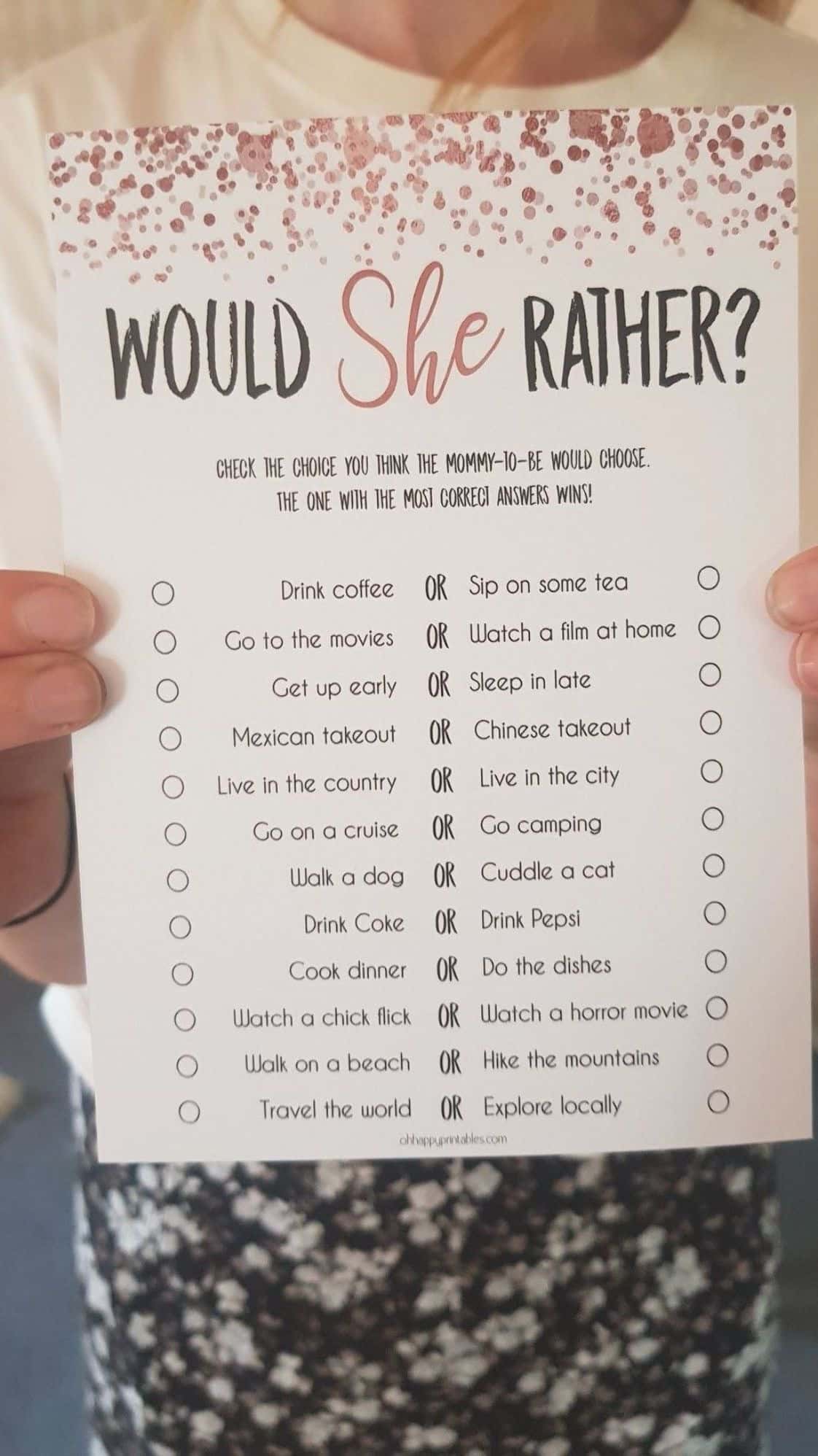 A baby shower without a few moments of fun and games would bear no meaning, so it's crucial to include a few. But for someone who is looking for ways to save a little money, it's not a must to overflow your baby shower with game supplies. Choose the games that can suffice with handmade tools.
9. Opt for Handmade Party Favors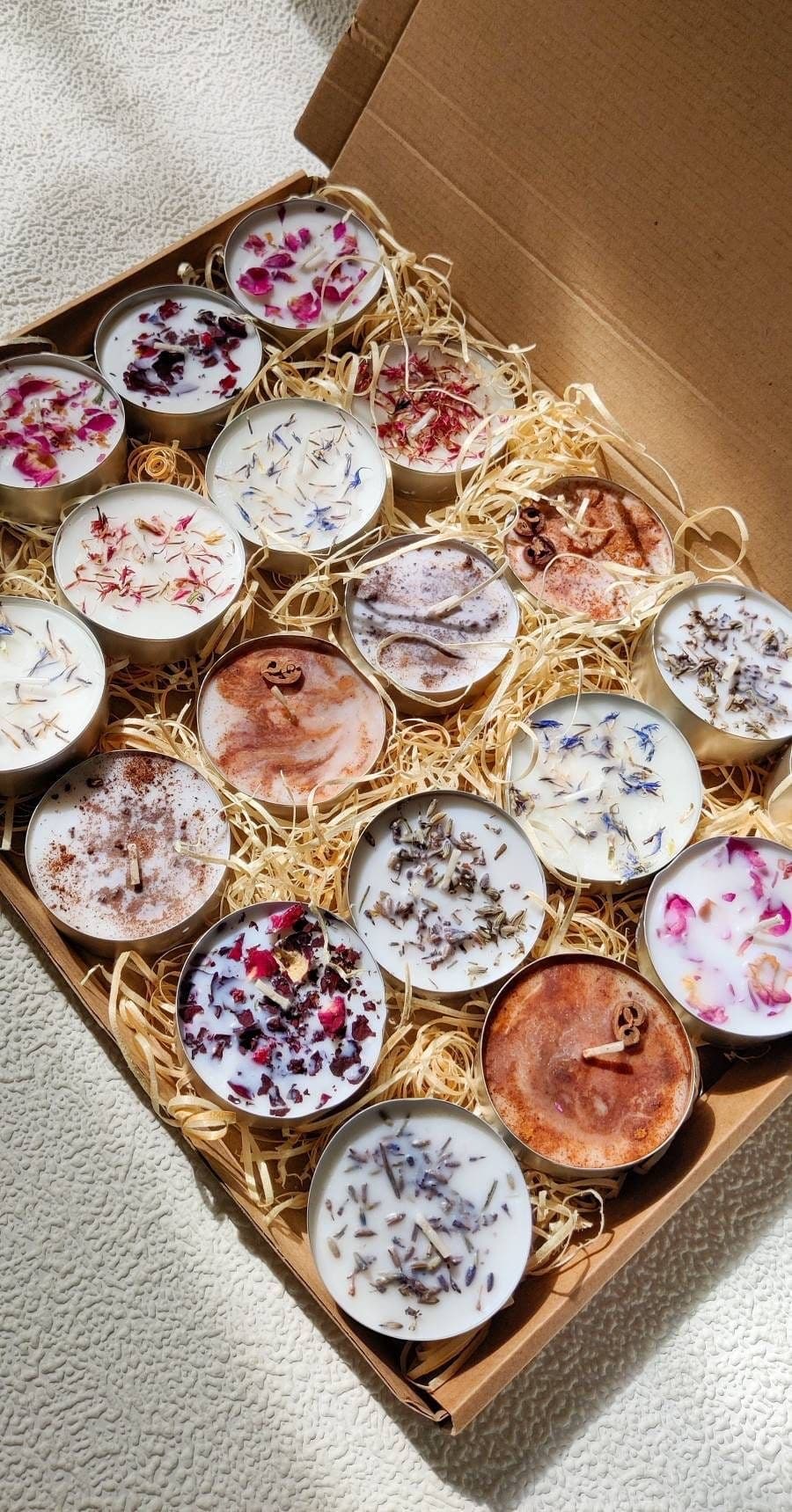 When you are throwing a party, no matter how big or small it is, you want to make sure your guests leave with excitement and satisfaction. Party favors are usually fancy and quite pricey, but they do not always have to be that way. You can give good quality handmade soaps and candles to guests. They do not cost much, but it's a guarantee that the fragrance smells expensive.
10. Homemade Food Over Catered Food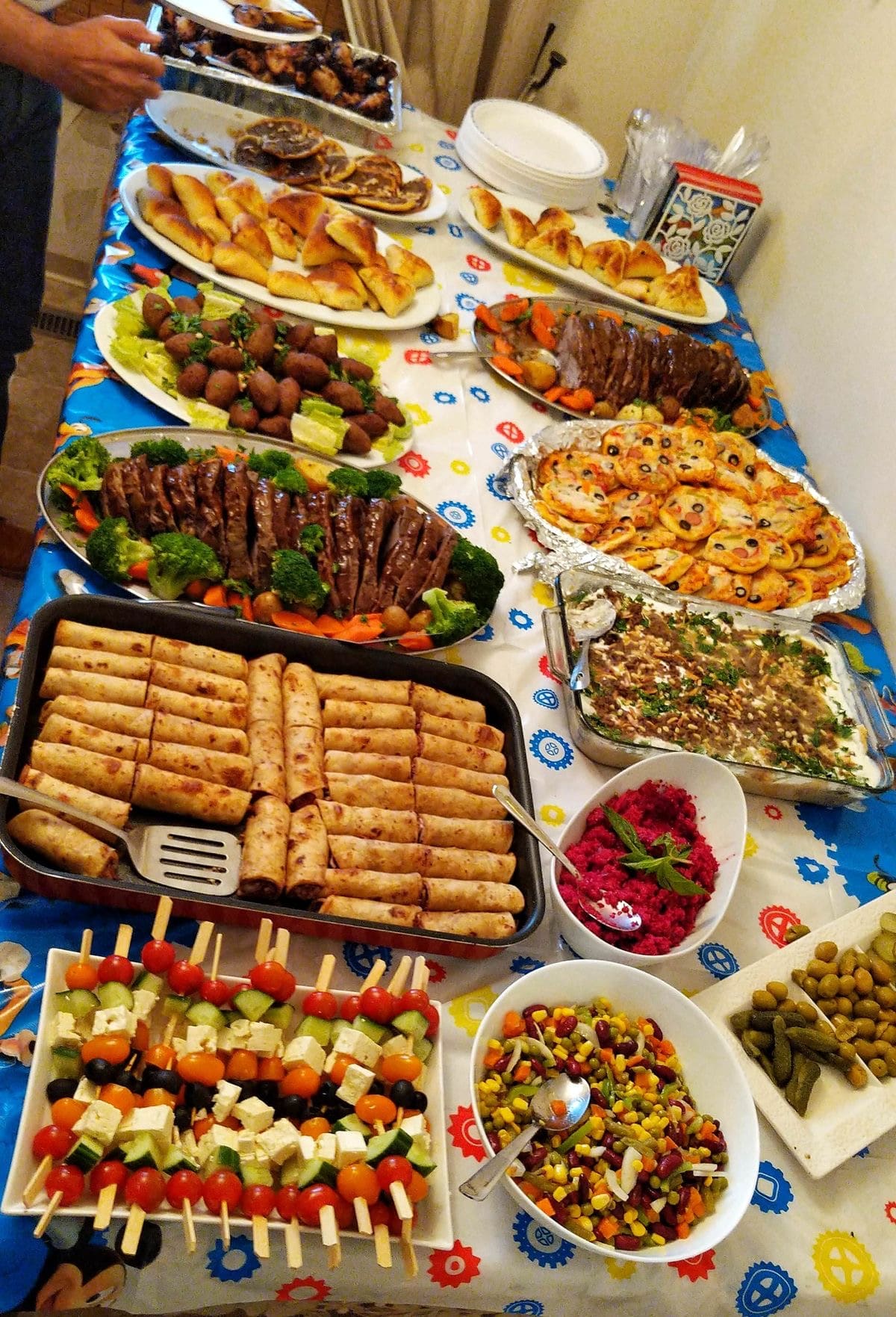 When it comes to the food you are going to offer your guests, homemade food can save the day. As it's just a small baby shower and not a big event. If you can't do it alone, you can take the favor of your friends/relatives by helping you out. Catered food is fancy and great, but homemade food is also no less. And it's a good opportunity to flex your homemade food items at your baby shower.
11. Choose a Friend for the Photography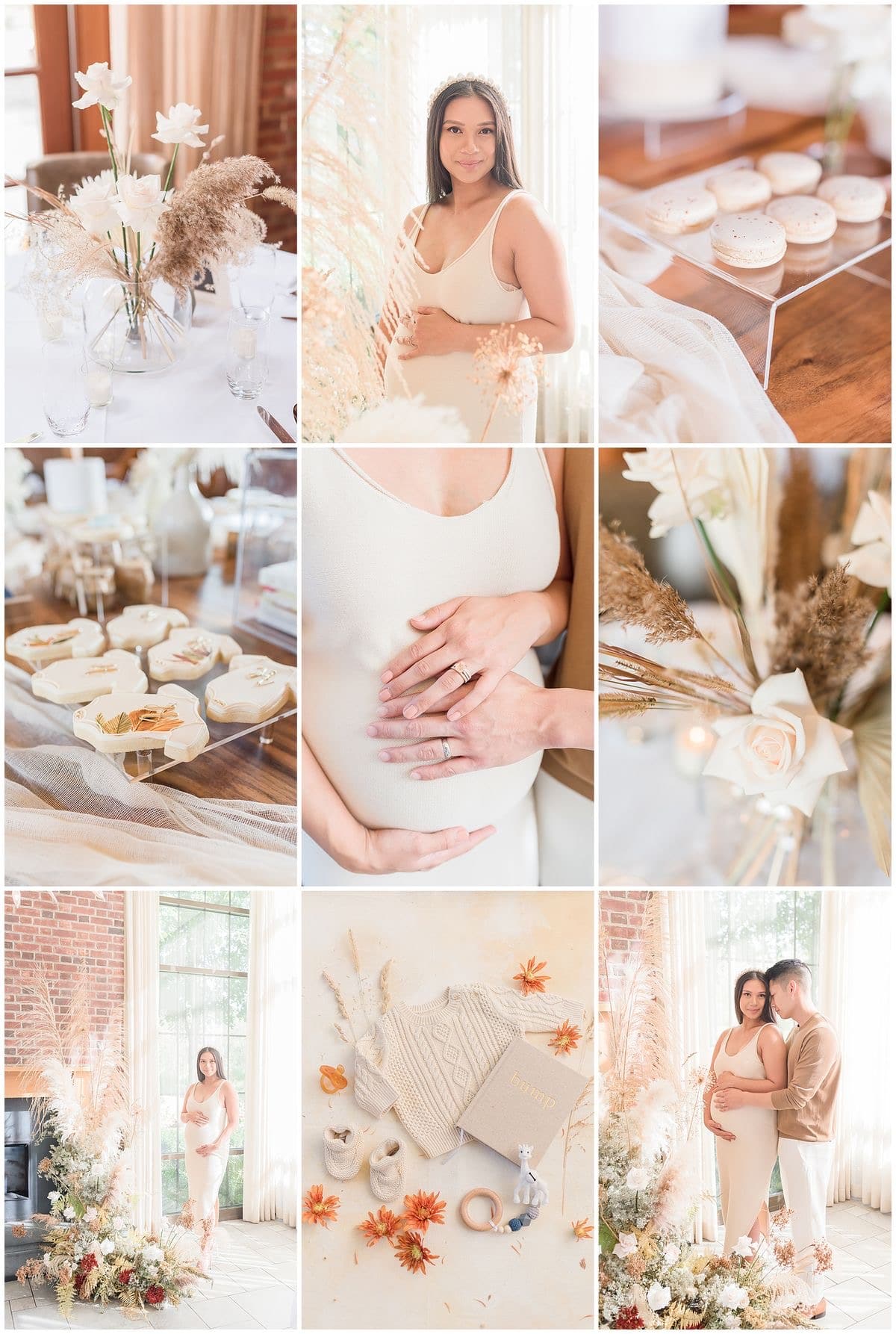 There is no one in this world who doesn't want their big day/event to go unrecorded. You want the best photographer in town to capture all the good moments, but sometimes you have to spend according to your budget. So the best idea is to contact your friend who took a course in photography and is happily engaged in that profession. They may not be the best in town, but they sure may give you awesome photos of your lovely belly and the whole gathering time.
12. Rustic Decoration is Low-Cost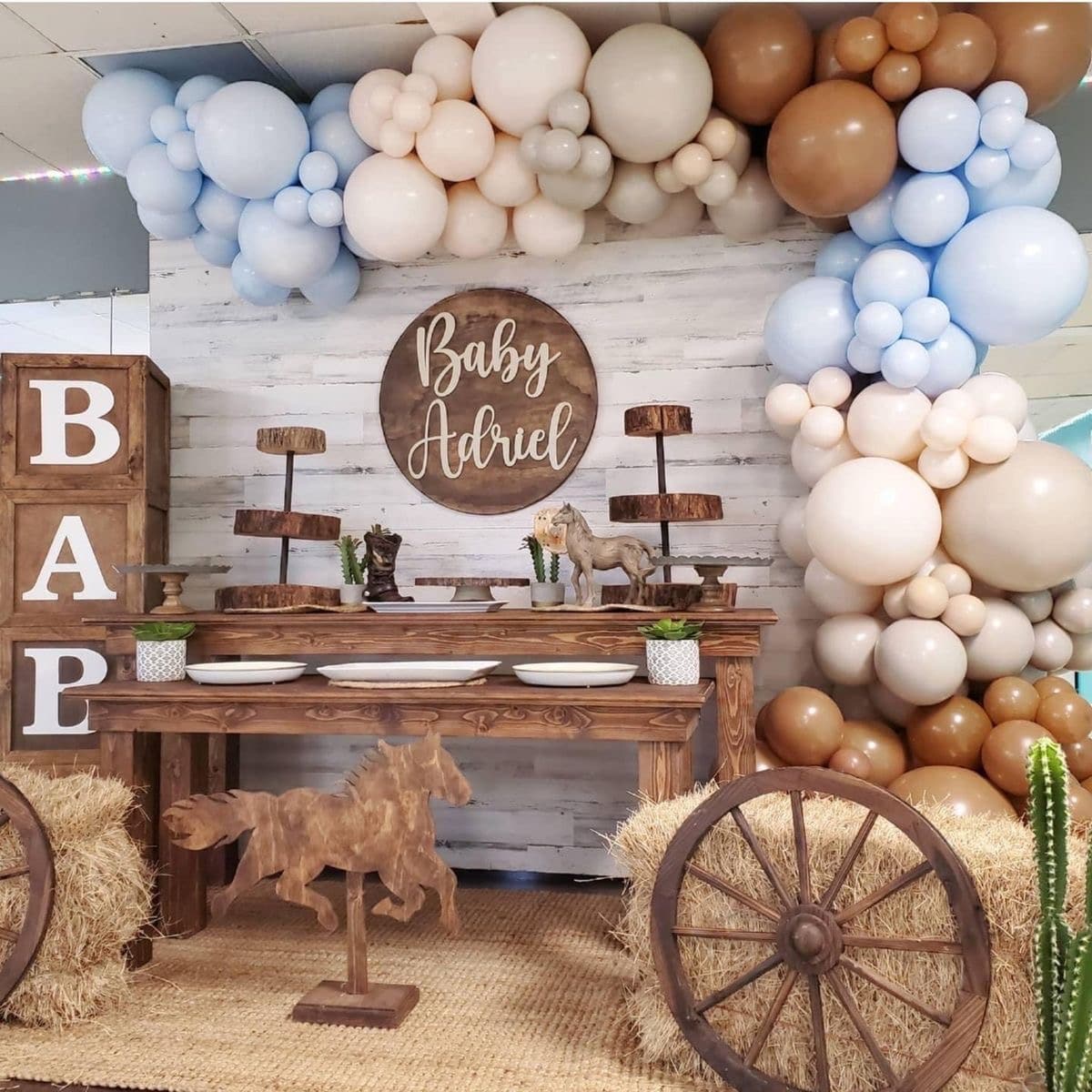 Rustic-themed decorations always save low-budget events because you do not need to buy everything; you just have to recycle and reuse. People, nowadays, favor them and prefer them not only because they are pocket-friendly but because of how they are environmentally friendly. Collect all the antiques from the basement and use them as decor items to beautify your much-anticipated event.
13. Tea Party Baby Shower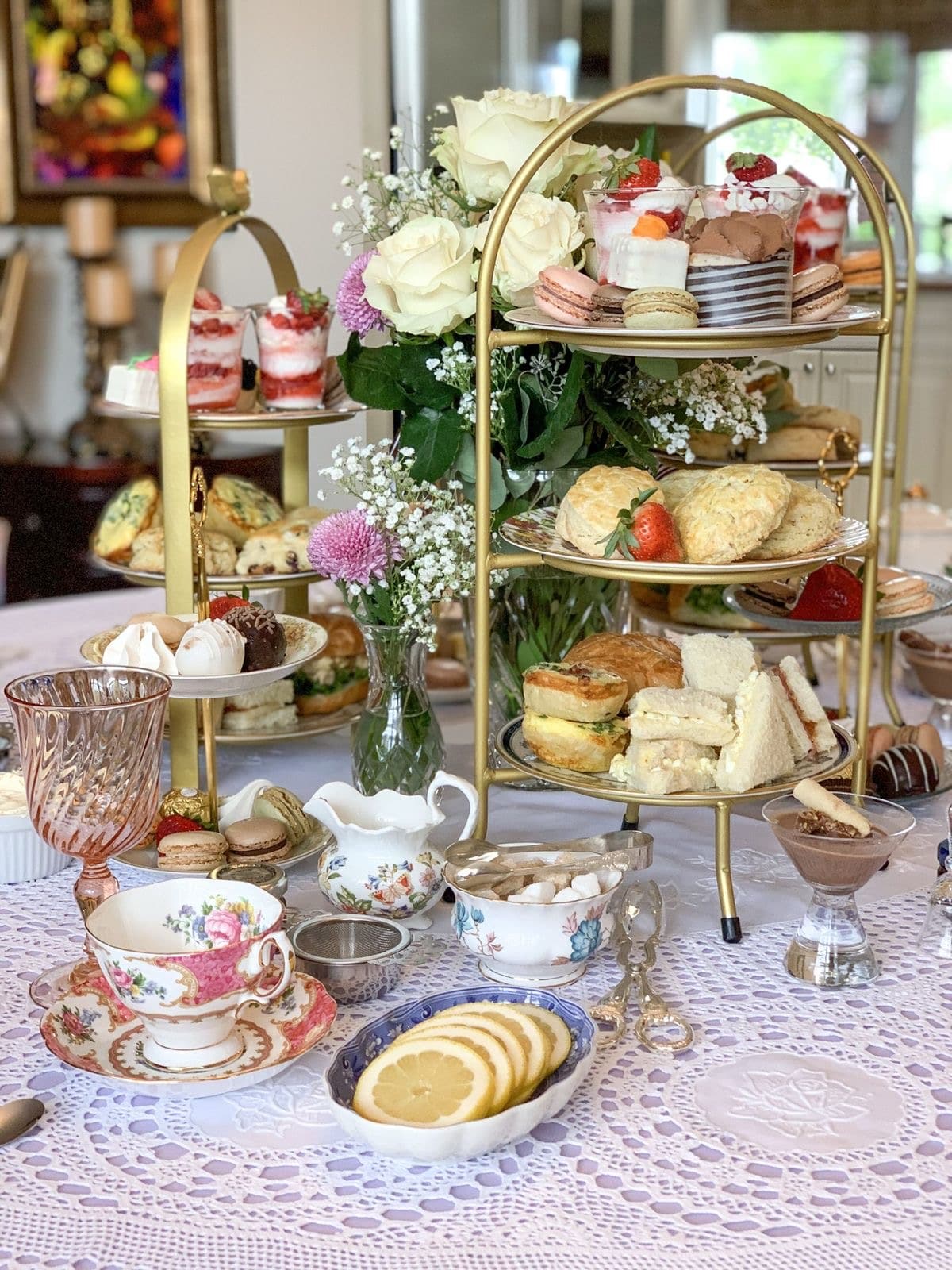 A tea party at a baby shower may sound like a small thing, but nothing is small or less when offered with love. Arrange a variety of snacks, cookies, and all sorts of tea party items and lay them out on a table. It's going to be a great moment of gathering, especially if there is laughter and fun included.
14. Outdoor Baby Shower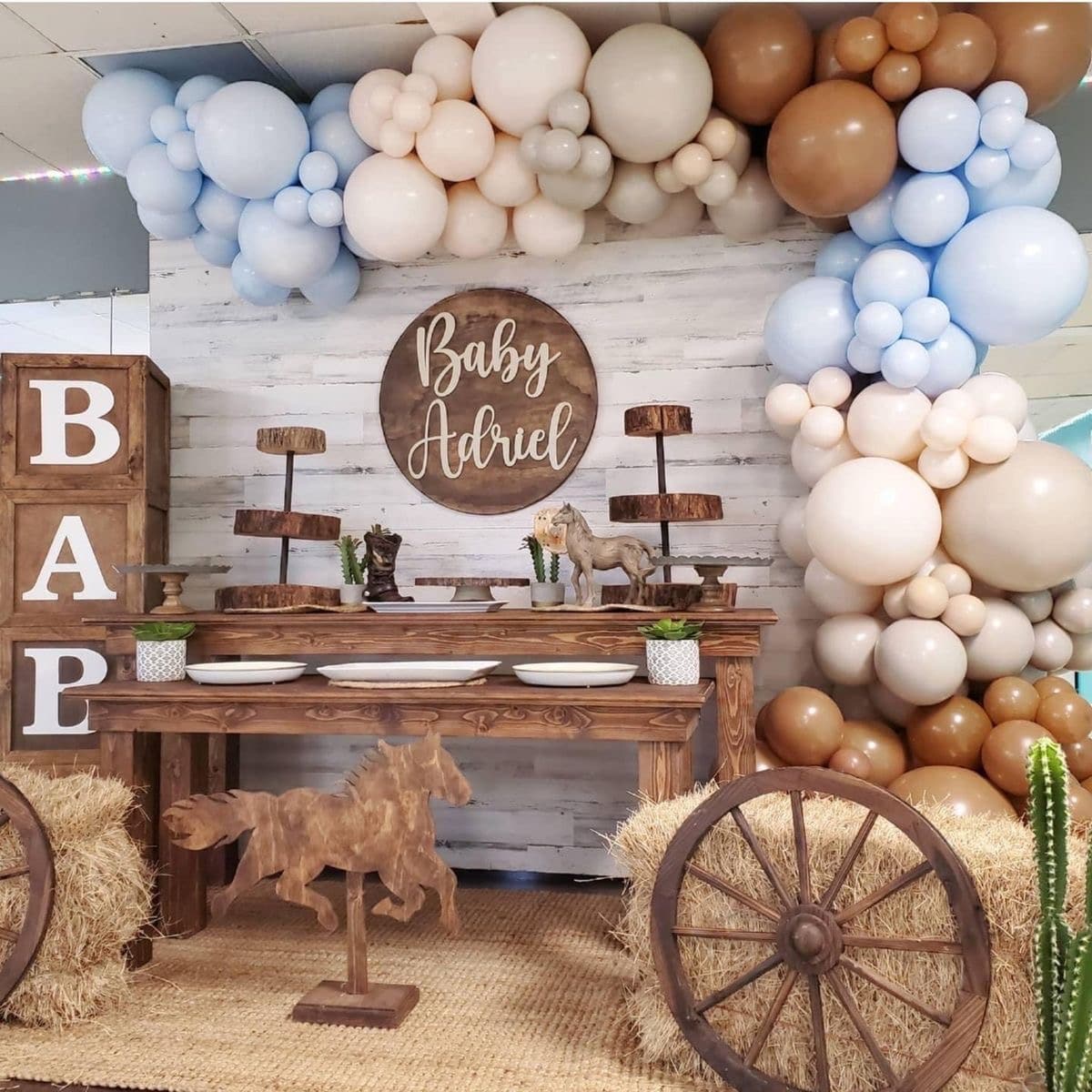 Parties and events that are hosted outdoors look really captivating and classy. It also saves money because you do not need a hall to throw your baby shower. Your backyard can easily do the job as your party venue.
15. Gender Reveal Baby Shower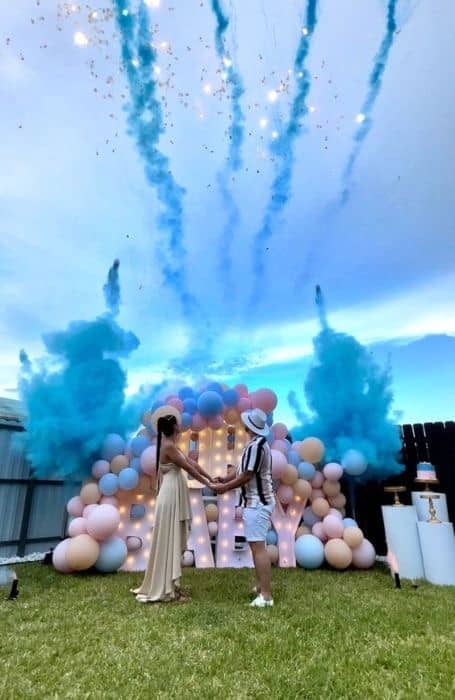 Most of the time, the parent-to-be wants to be surprised on this special day. They choose this day to know about their baby's gender through the color of a cake or balloons. It's not that costly to host a party that is solely dedicated to knowing the gender of the unborn baby as all you need is some good food and a little bit of decors.
16. Movie Night Baby Shower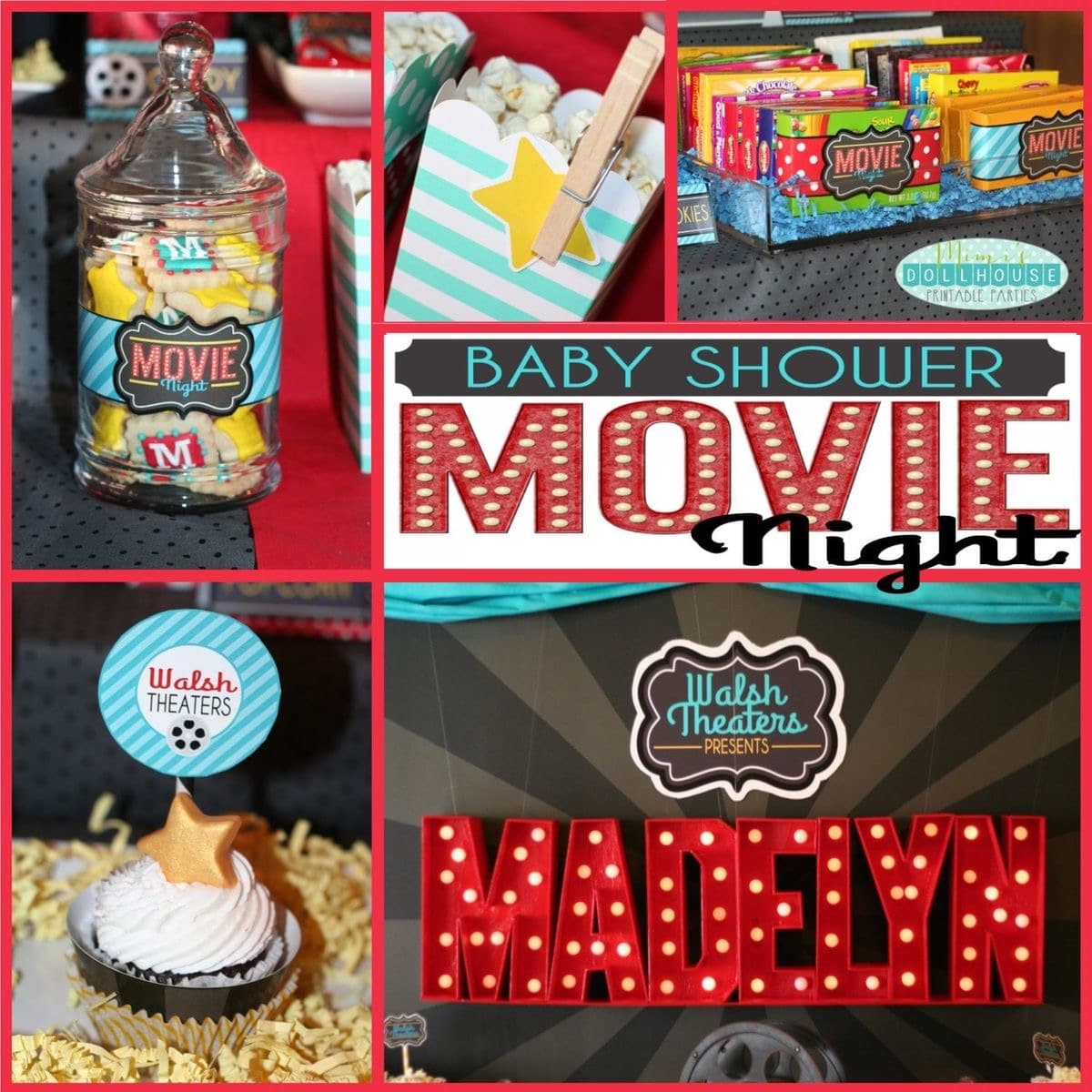 This sounds like the coolest idea for any movie lover. Call your friends and loved ones for a cool movie night together while celebrating your baby shower. You can arrange the whole thing in your garden or inside the house. Wherever you want it to be, it's all up to you.
17. Safari-Themed Baby Shower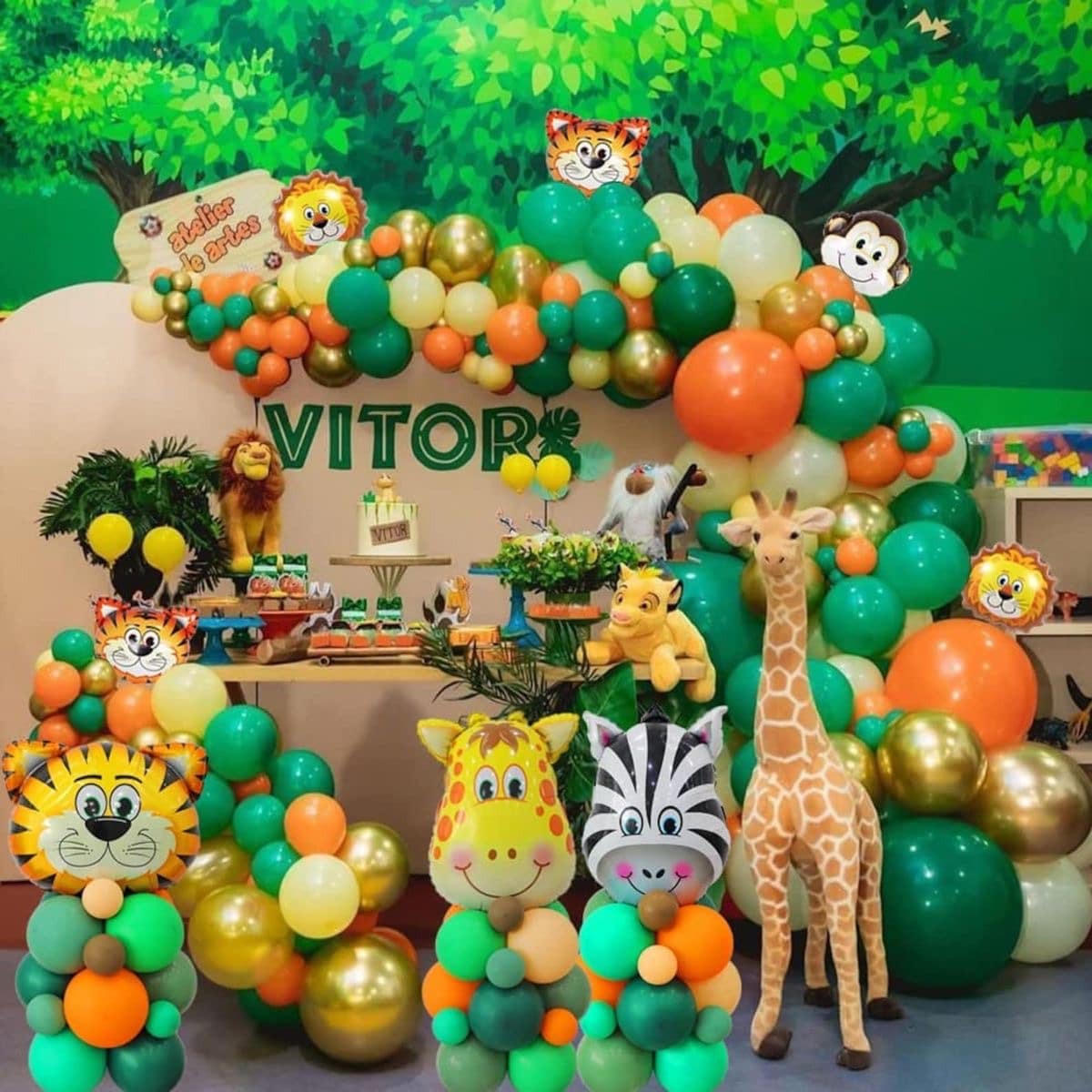 Organize a safari-themed baby shower to bring more fun and adventure to your baby shower. From party decor to cakes and other eatables, it can be ofanimal shapes and colors that match the jungle theme.
18. Princess-Themed Baby shower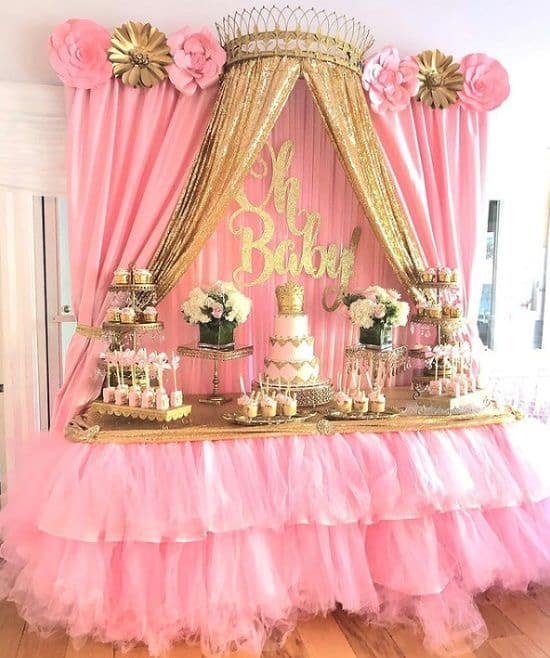 If you already know that it's going to be a girl then this theme should not be missed. Your baby girl deserves the treatment she is destined to receive. Arrange the eatables and cakes and all the decorations that have the touch of royalty. Seize the day and share the royalty with your guests.
19. Barbie-Themed Baby Shower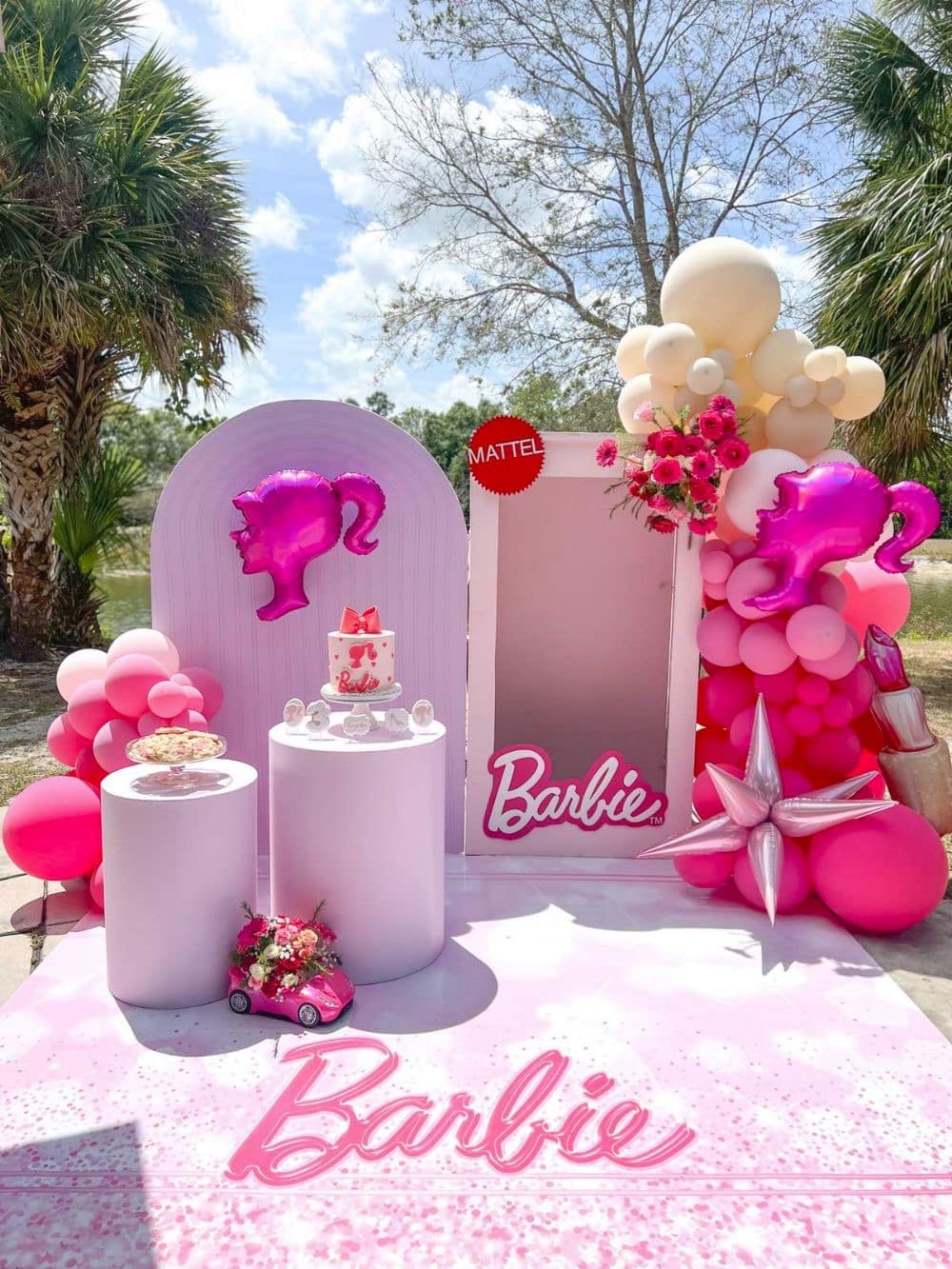 A Barbie-themed baby shower may look the most gorgeous thing ever because everything is pink here. From the decor items to the outfits, the color pink is the master color when following a theme like this. And not forgetting to include Barbie dolls as props.
20. Cupcake-Themed Baby Shower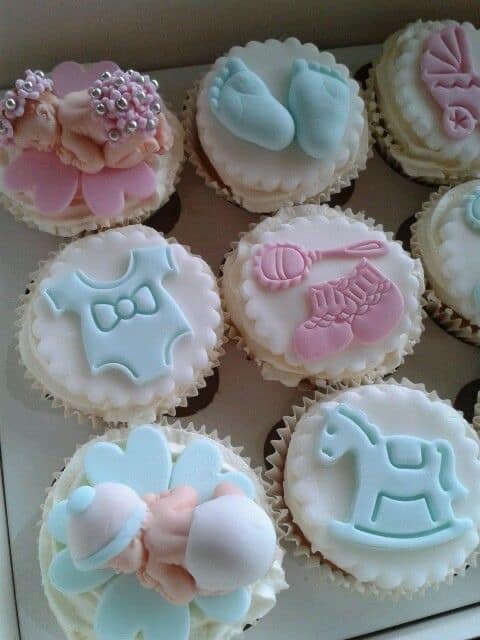 It's a lovely idea to include a great number of cupcakes in your baby shower because who doesn't love cakes, anyway? Order the cupcakes of your choice, including the flavor and the designs, and mesmerize your guests with the taste.
21. Comic Book-Themed Baby Shower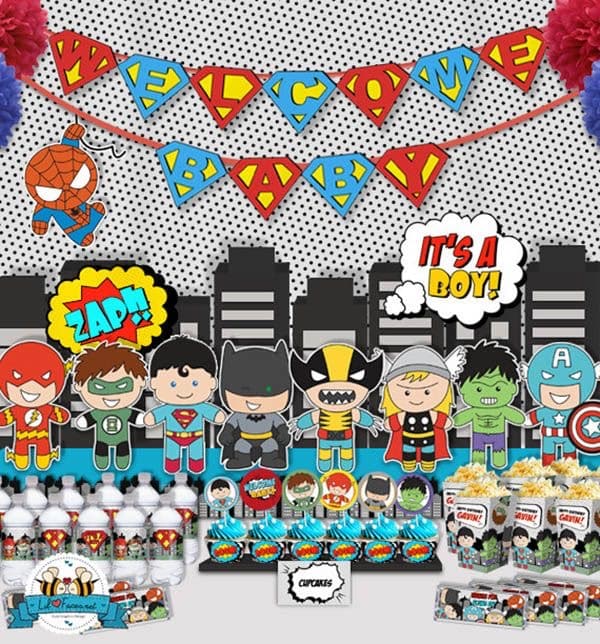 Choose your favorite comic characters and get their images printed out so you can put them up along with the other decors. It's a cool idea for someone who is a big fan of comic books and loves to flex it. Enjoy your baby shower by displaying your love for comic books.
22. Disney-Theme Baby Shower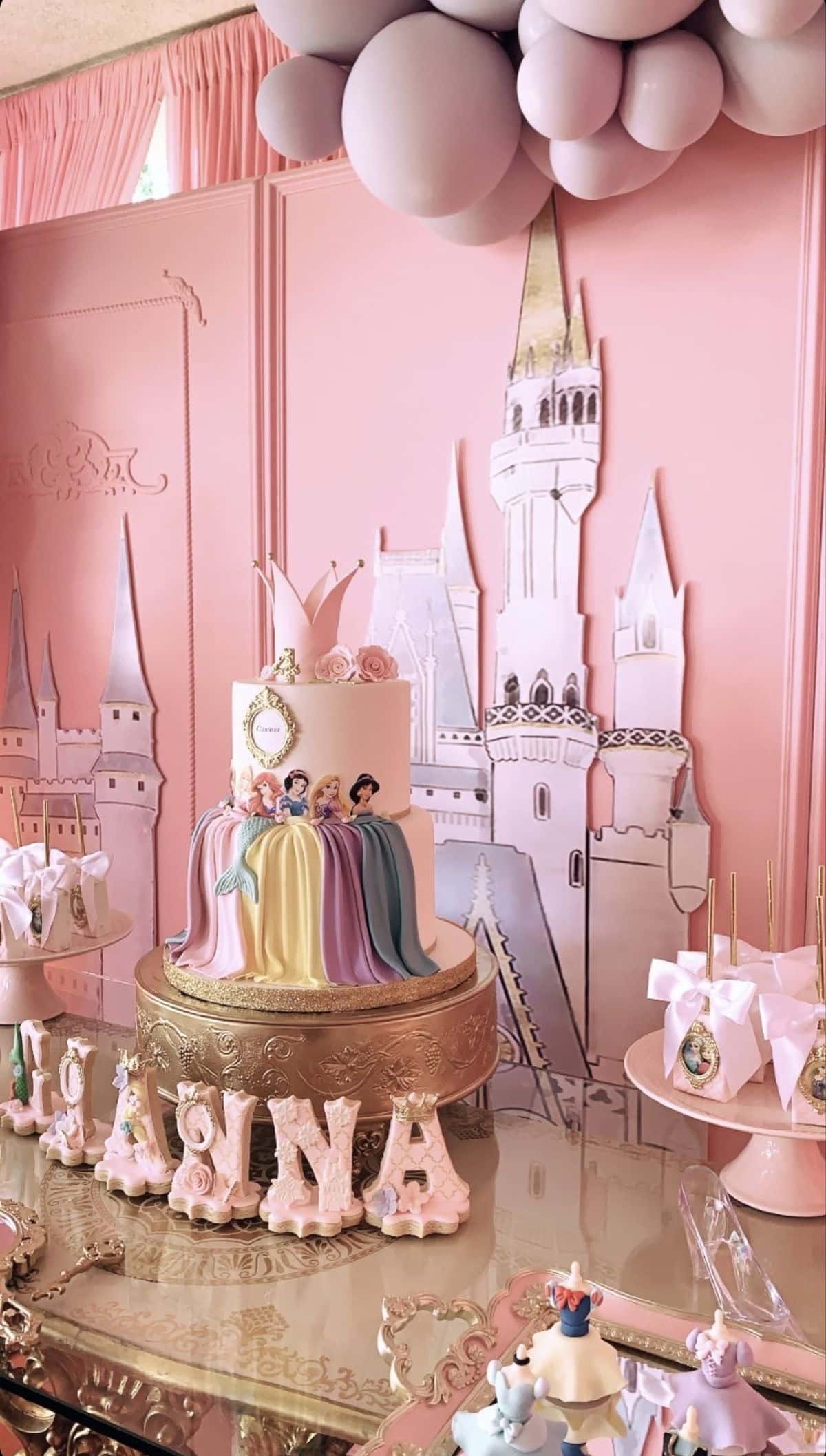 A Disney-themed baby shower is the most magical thing ever because of the beauty it adds to the event. Make your guests, including yourself, follow a certain dress code. The dress code is to dress up as Disney characters to bring more fun and energy to your baby shower.
23. Gender-Neutral Baby Shower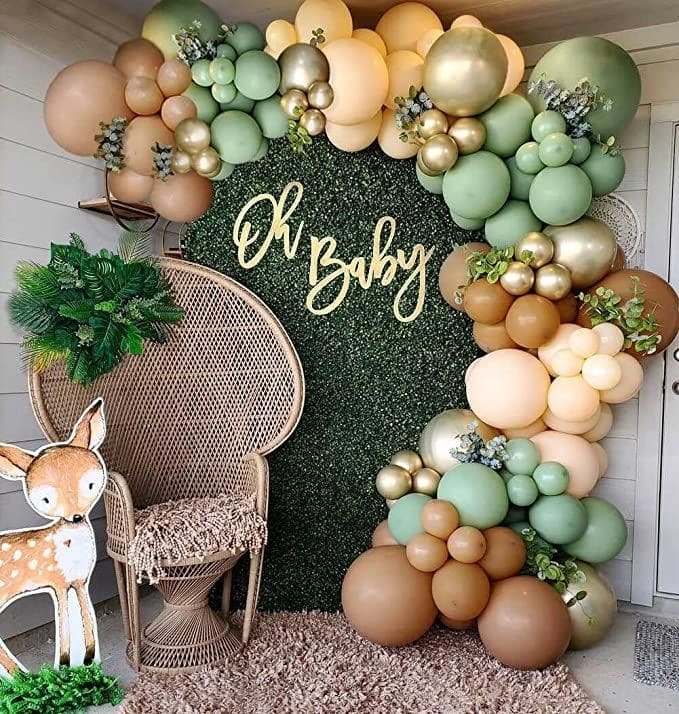 Sometimes it's best to keep the gender unknown until delivery. So what you can do is throw a baby shower that's neutral for both genders. Use a mixture of both blue and pink for the decorations so that your guests can only guess and never find out.
24. Your House is the Perfect Venue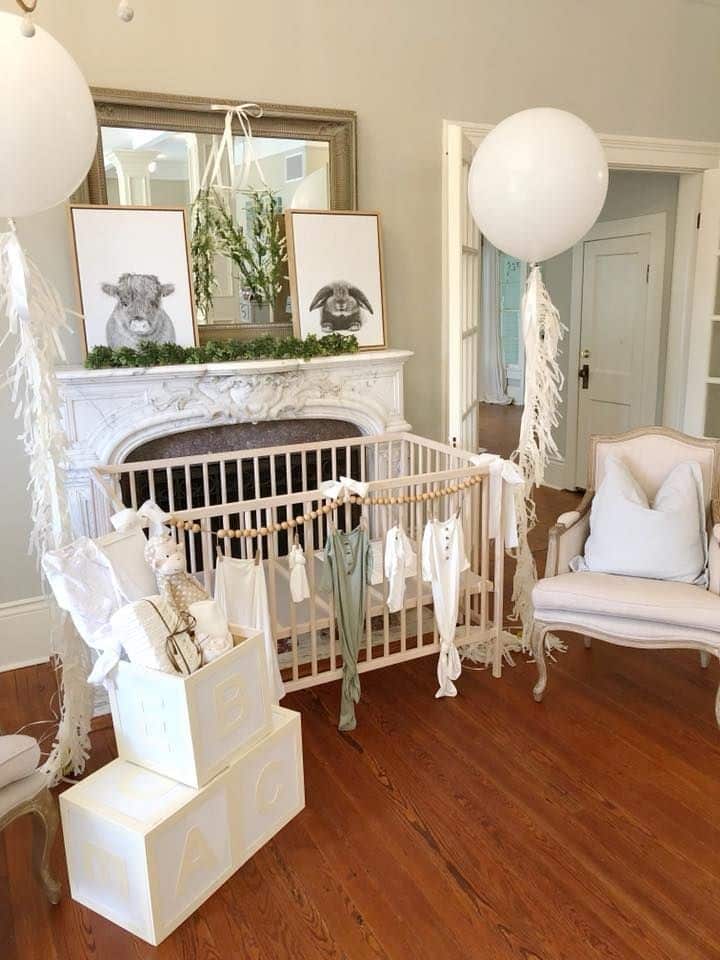 If you have a spacious house, you don't have to trouble yourself by renting halls or gardens to throw your baby shower. Just beautify your house with the perfect decorations, and you have a lovely venue for your baby shower. It does not just save money; it also makes you feel comfy and at home.
25. Unicorn-Themed Baby Shower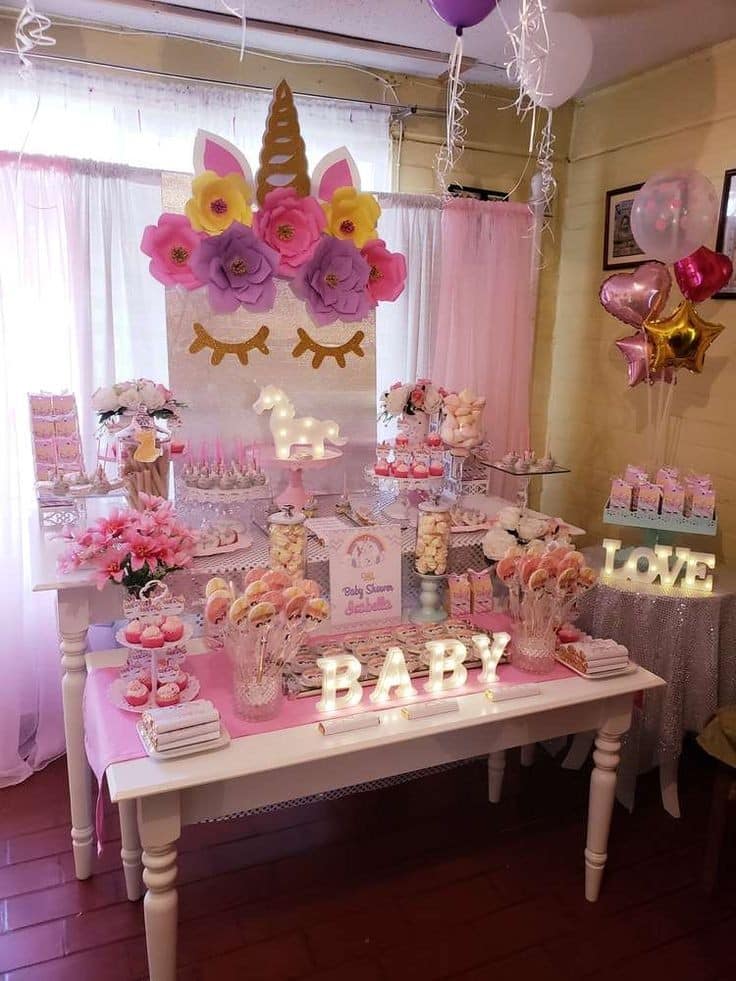 This theme is the most exotic and vibrant ever. It comes with so much color that it wonderfully lights up the whole event. With the unicorn cakes, decor pieces, and pictures gracing the baby shower, the sight is so loving and thrilling. The theme is not expensive to achieve, as unicorn-themed decorations are widely available in the market.
Conclusion
Baby showers bring so much joy to the soon-to-be-parents. They just want to share their happiness and good news with their loved ones. Everyone has a different taste/style of celebrating. And when it comes to baby showers, some like it to be fancy, and some stick to being low-key. Either way, it brings immense happiness and joy to everyone present.
Modernity has seeped in so much that anything that people nowadays don't want to miss the celebration of their unborn babies. If one person starts doing it, the others also start following it. All these happen because of the existence of social media and its ability to bring the world together.
These cool ideas may help in achieving your dream baby shower without having to spend much and think much.