Everyone looks forward to the springtime celebration of Easter. Receiving gifts is always wonderful, no matter our age. Browsing for and selecting a present for your teenage son, daughter, niece, or nephew, however, might be challenging. They are at a stage in life where a sweet little gloss, a simple coloring book, or a board game won't make the cut.
To sort this confusion out for you, here are some well-thought-out ideas that you can go through if you have a teenage son, daughter, niece, or nephew. They will appreciate something that is pragmatic yet contemporary at the same time. A teen will adore something that has utility value while being "cool" enough to be carried around. If you want them to like the present, try gifting them something that complements their identity and expresses their personality.
Here are 20 fun, trendy, and quirky easter basket ideas for teens that can make the selection process easier and quicker.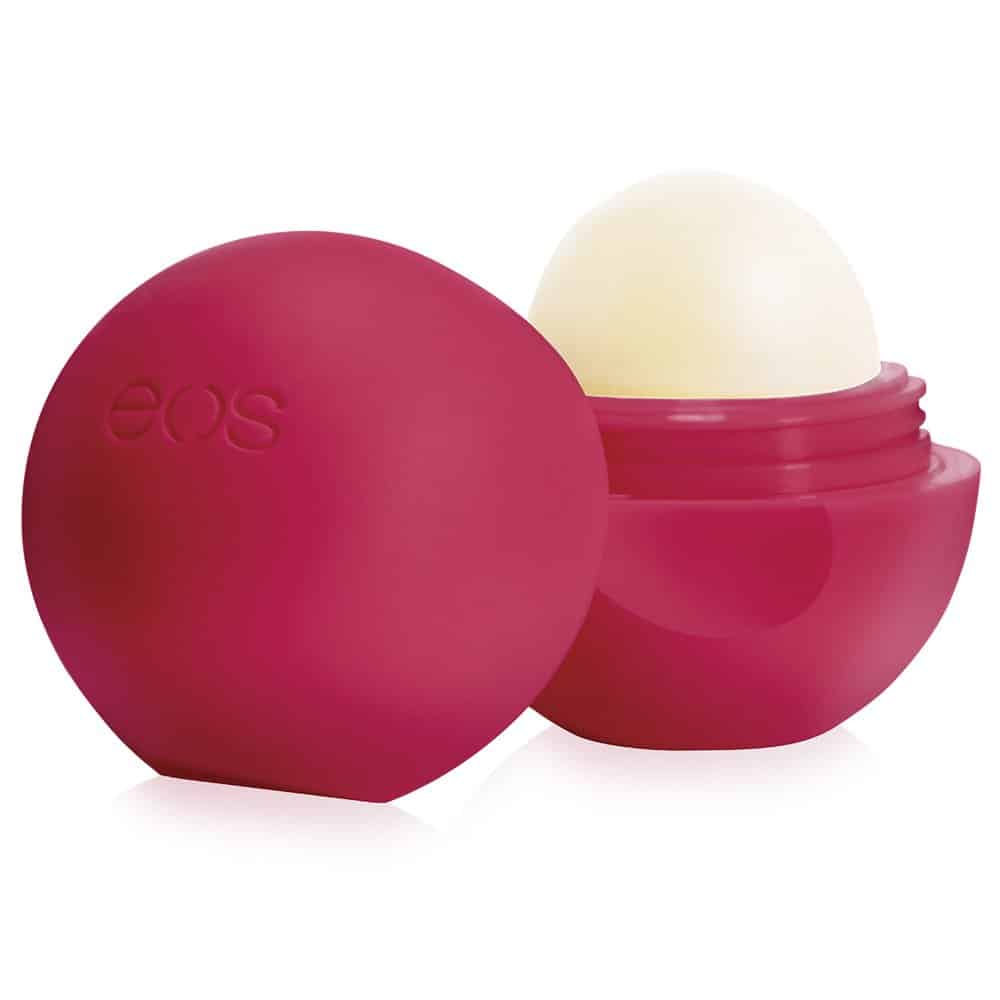 Cute Sphere lip balms are very famous on social media right now. What could be better than moisturizing your lips on the go with a shea butter or strawberry-flavored lip balm that is available in a range of cute colors? Such cosmetic products keep your lips soft, supple, nice, and pink. It is one of the coolest accessories to have on you, is very affordable, and the shine on the lips helps your face to glow more. Also, it is essential to buy chemical-free products as they can cause harm to your skin.
A variety of multi-colored and multi-flavored glosses are also available, which last longer. Such easter basket ideas for teens are practical and budget-friendly.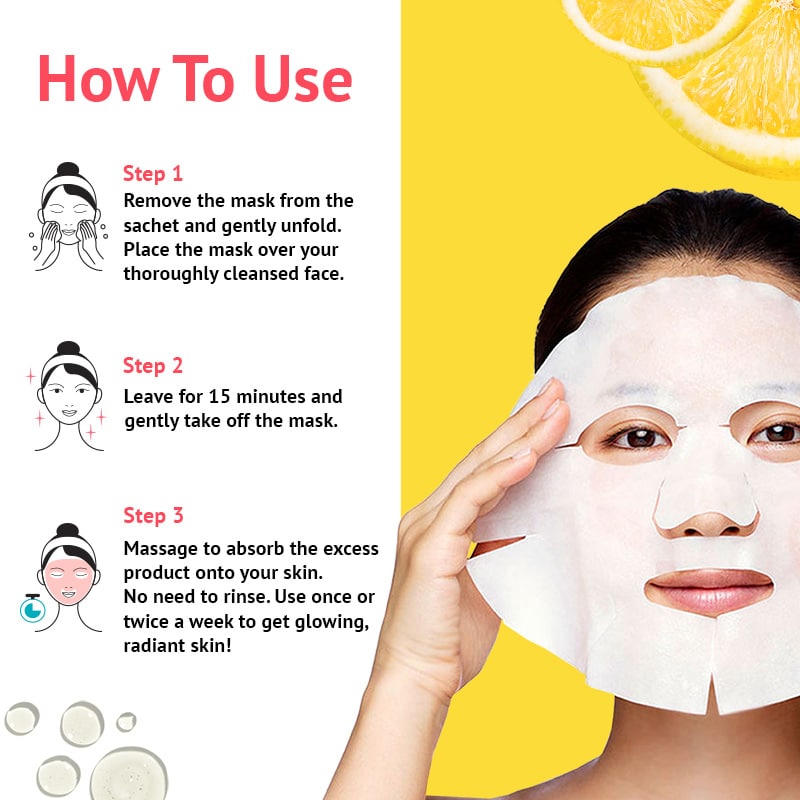 Skin care is usually any teenage girl's top priority. An exfoliating sheet mask that nourishes the skin and keeps it soft will be ideal for your child. They are not an expensive option, and a pack of 5 can easily run for a month. Since these products are available for various types of skin, select the ones that have aloe vera and cucumber extracts, as they are beneficial for oily as well as dry skin types.
They help your skin to rejuvenate and exfoliate. This will allow your skin to breathe, make your face appear more radiant, and give your skin a complete makeover at home.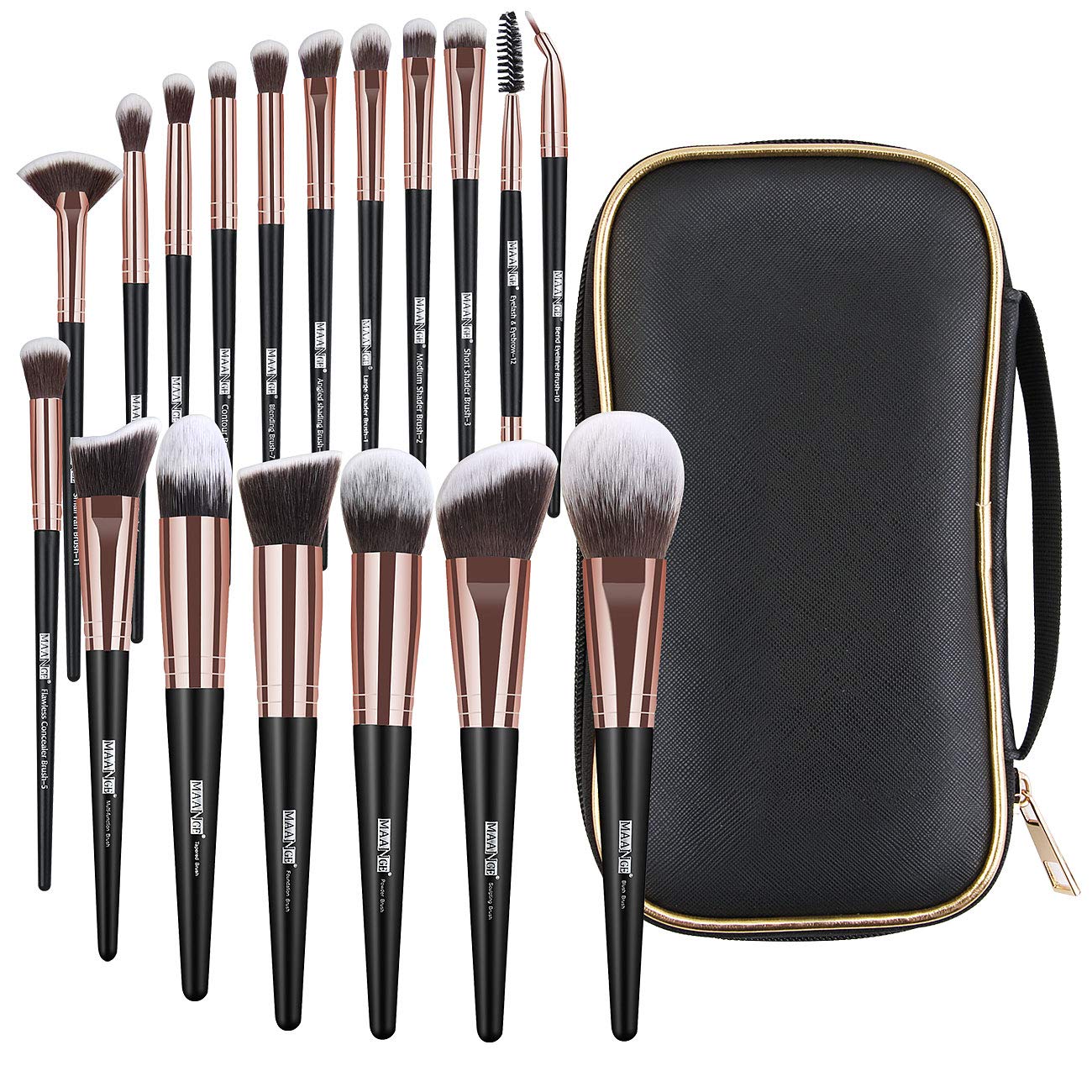 Every teenage girl, a budding make-up artist, and a skincare enthusiast is obsessed with make-up and all kinds of cosmetic products. Therefore, these makeup brush kits are ideal for those who want to arrange their brushes in one place and in an organized manner. This is probably one of the best easter basket ideas for teens who are fond of applying makeup and want to pursue it professionally.
They are multi-purpose organizers as you can keep other accessories like combs, brushes, and other sleek makeup products in one place. Since there are around 24 types of make-up brushes used for flawless application, making sure that you do not lose any is crucial, and this kit is best if you want to travel with all of them.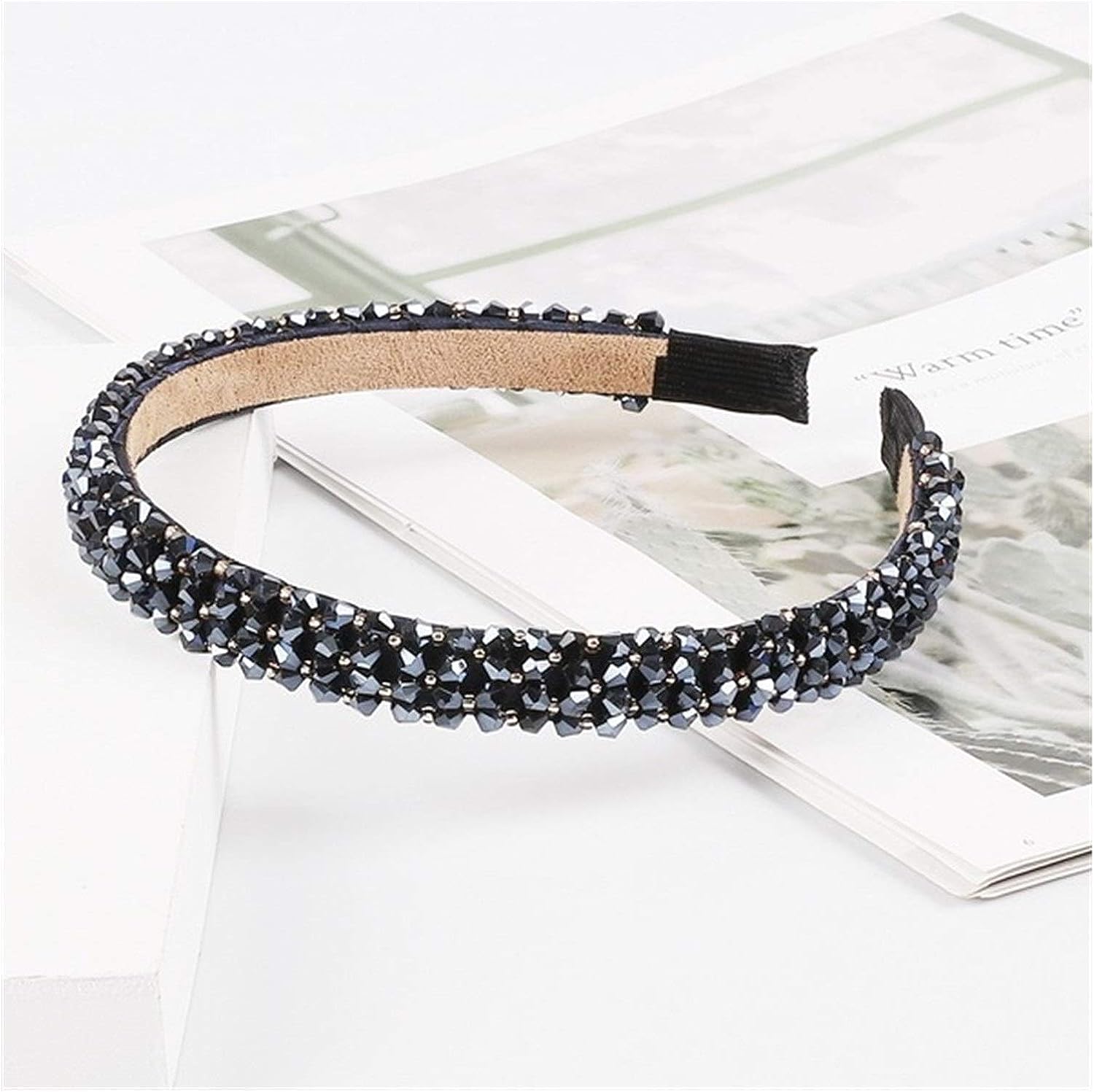 The fad of claw clips has revived, and every teenager is using them today because they are super convenient and super stylish. You can get a pack of 8-10 claw clips of various colors, shapes, and sizes.
Sleek headbands, simple yet quirky bobby pins, floral accessories, etc., can make for a great gift for your pre-teen niece or your daughter. These accessories would amp up your pre-teens' everyday look and can be worn by your daughter for her prom.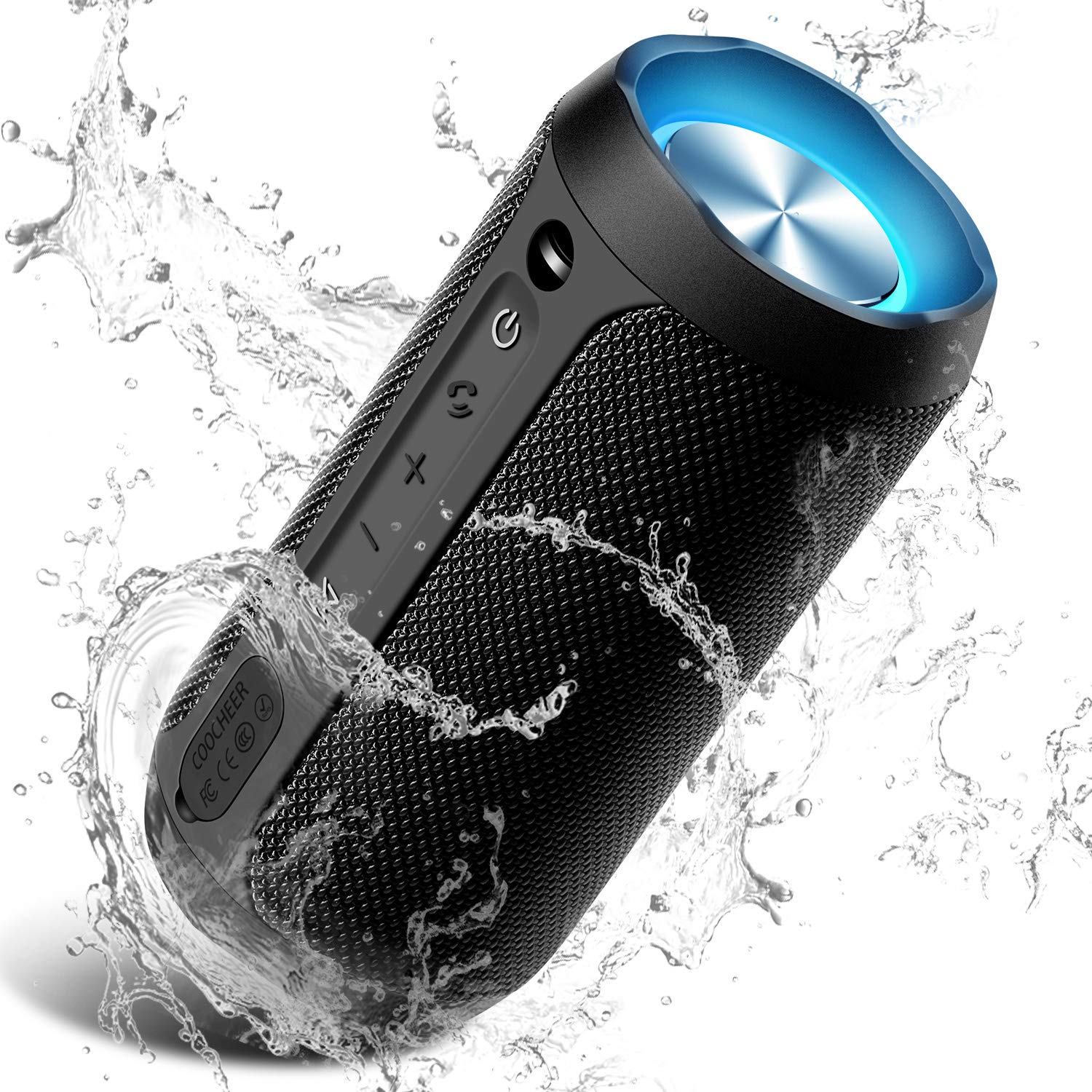 The right kind of music is very important to set the tone of a party, and who could be more fond of music than a youngster? Gadgets are a youngster's favorite gift. Since youngsters like to throw parties, host sleepovers, and have fun with their friends, a wireless Bluetooth speaker is a much-needed gadget. Such easter basket ideas for teens are the most preferred gifts for teenage boys.
They are very compact in size, can be placed anywhere, and can be connected to your phone or even your laptop. The latest speakers have a 1000-minute playtime, come with a high-fidelity stereo sound, and are even waterproof, therefore ideal for outdoor get-togethers and dinner parties.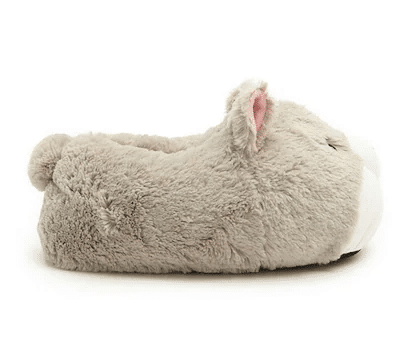 Furry slippers are the latest self-care trend and are one of the cutest accessories available in the market for young girls. They are comfortable, cute, quirky, and available in all kinds of colors. Match it with a bathrobe, furry headbands with bunny ears, and you have a sleepover theme ready for you.
These slippers are stylish and comfortable at the same time, and they pair well with all types of loungewear. Since they have a rubber sole that would prevent slipping, you can wear them outdoors as well.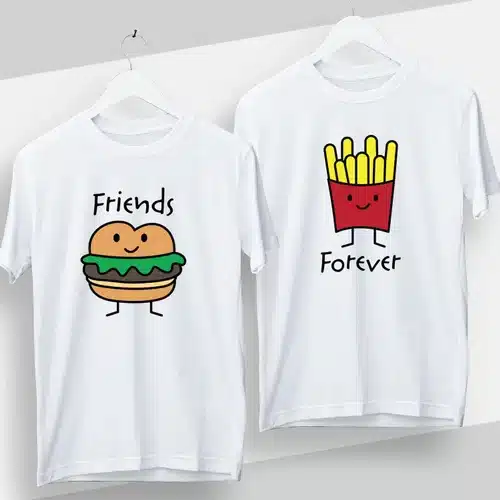 Friendship bands, pairs of matching scarves, customized t-shirts, and other such items are a teenager's favorite accessory. Now that boys have also started wearing jewelry, slap bracelets are a fad. Such easter basket ideas for teens are valid for boys and girls, therefore it makes it easier for the person who is buying.
Unisex bead bracelets can also be worn by teenage girls and boys and are considered perfect friendship bands.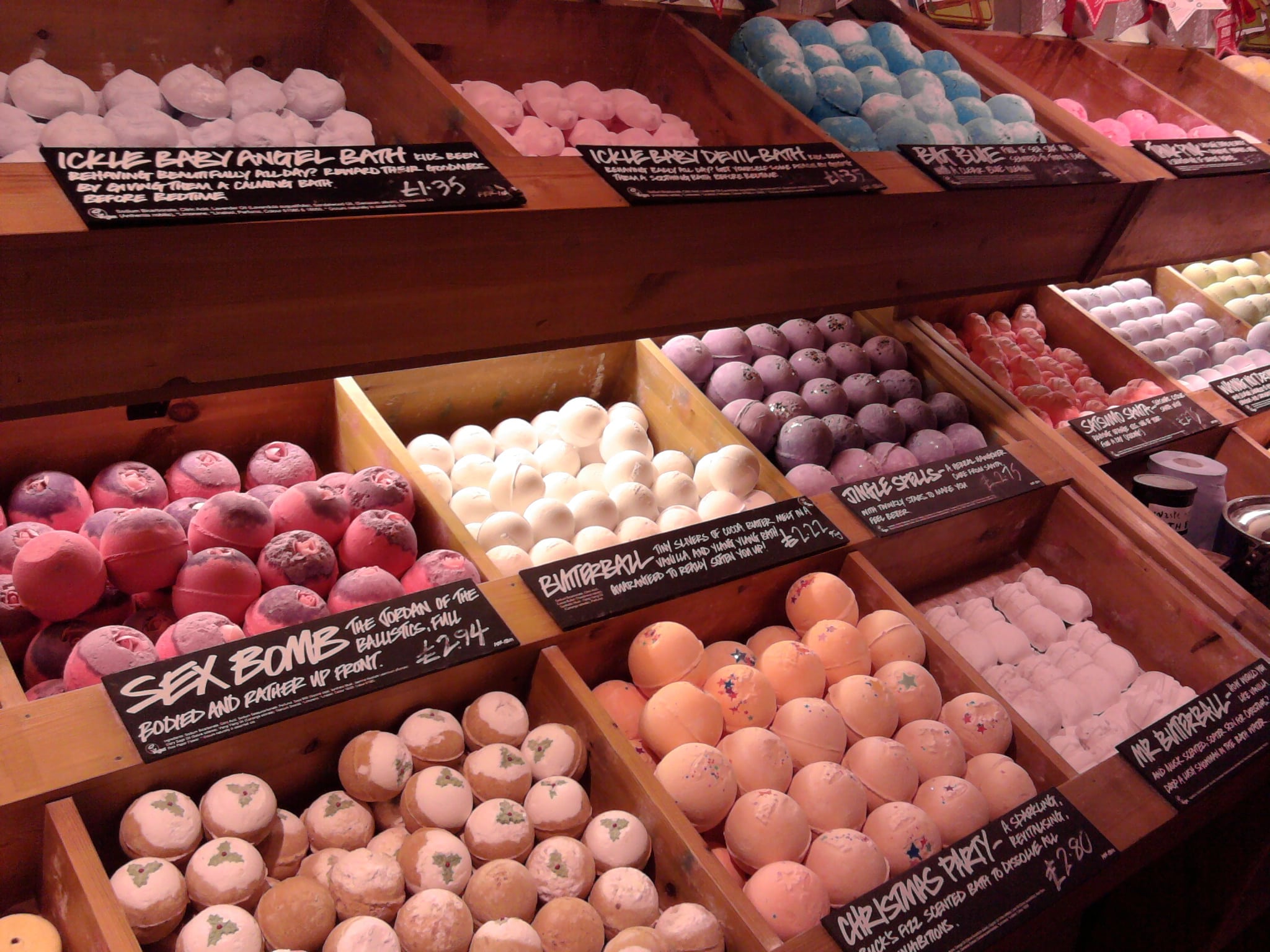 Made with a motley of colors and available in all kinds of fragrances, bath bombs are the new thing. One bath bomb can serve the purpose of a single pedicure. Using these bombs helps you to get rid of dead skin, cleanses it, and makes your feet look pretty. Buy the ones that are made with organic ingredients for the best outcome. You can even ask the store for more products like lotions that complement the fragrance bomb as such easter basket ideas for teens works wonders.
They will keep your feet moisturized and soft. The fragrances exuded by these bombs can help you to unwind after a long day at work and allow you to relax.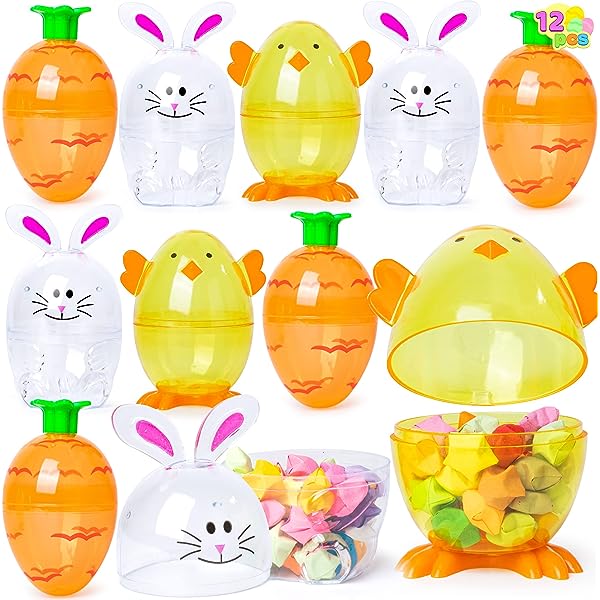 Since the market is flooded with bunny-shaped candles, chocolate, ornamental items, soaps, bath bombs, and many other things, you can add one such item to your basket to maintain the Easter spirit.
It will lend the basket an interesting visual appeal. To make the basket more interesting, you can place decorated egg-shaped items in the baskets. Egg-shaped jewelry boxes for girls, vintage souvenirs, greeting cards, and so on can make the basket fun.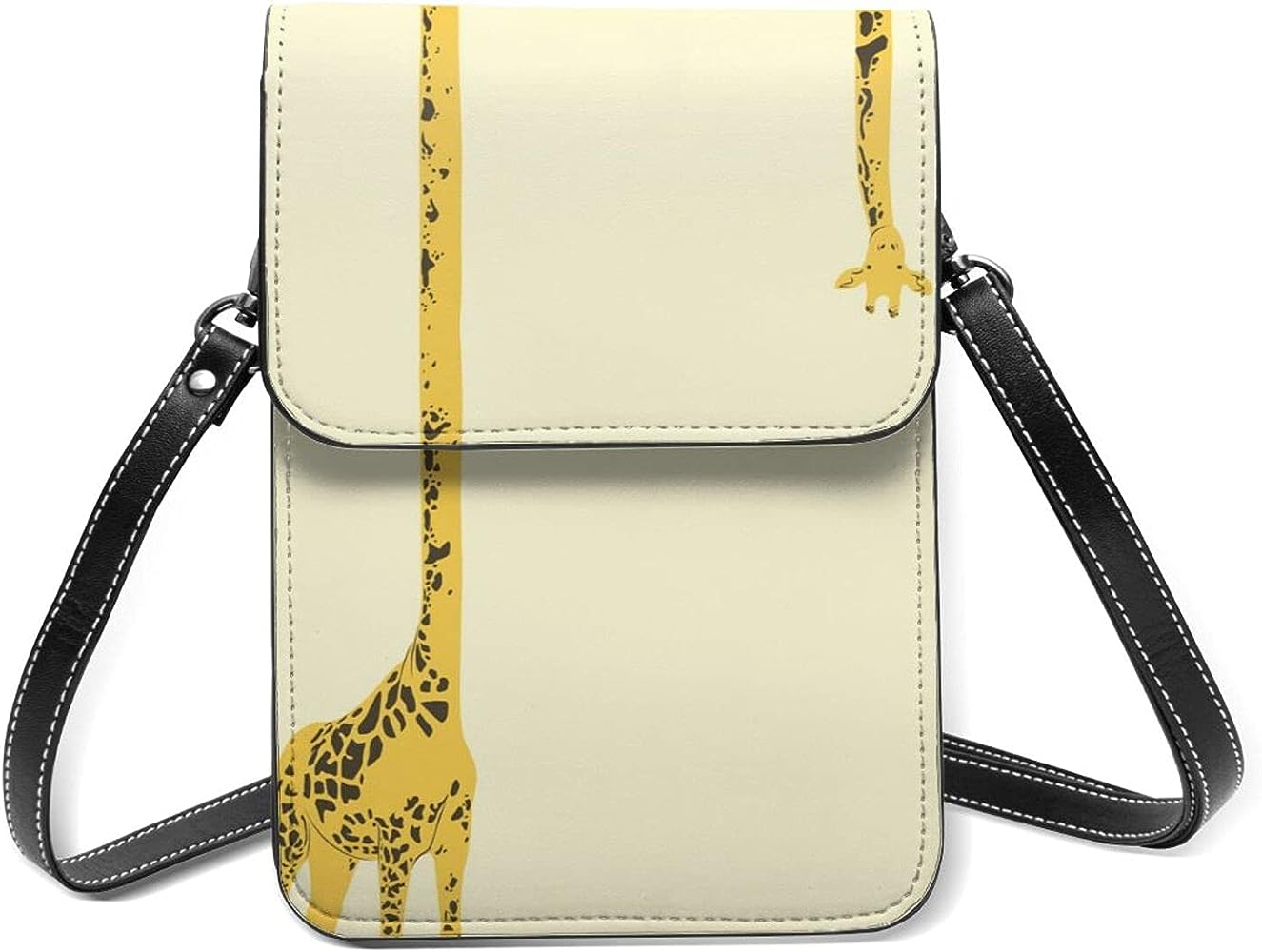 A cross-body bag that can fit a smartphone and is stylish in appearance is the ideal Easter present for girls. Since teenage girls prefer quirky and trendy bags, you can add a cute floral leather bag or a rustic yet chic jute bag to the basket. There are many such tiny bags available for girls that can even fit a credit card. Since bags are all about utility and are now being used by boys and girls, easter basket ideas for teens are relevant for both the genders.
However, if you want your present to be long-lasting, multi-purpose, and smarter instead of simply cuter, you can opt for a cross-body leather bag or even a casual soft cotton bag.
11. Best-selling Books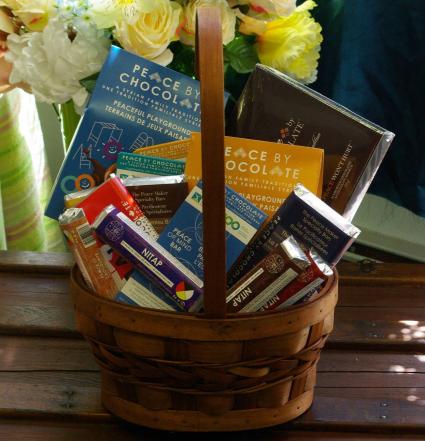 What could be better if your child enjoys reading than adding books to the list of presents? Books on subjects that your child has an interest in can be selected, and voila!
Books like Sidney Sheldon murder mysteries for a young Sherlock Holmes, cookbooks for aspiring chefs, science fiction for science geeks, hardcore literature books for future English professors, autobiographies of the best athletes in the world for budding future sportsmen, and more can be added to the basket.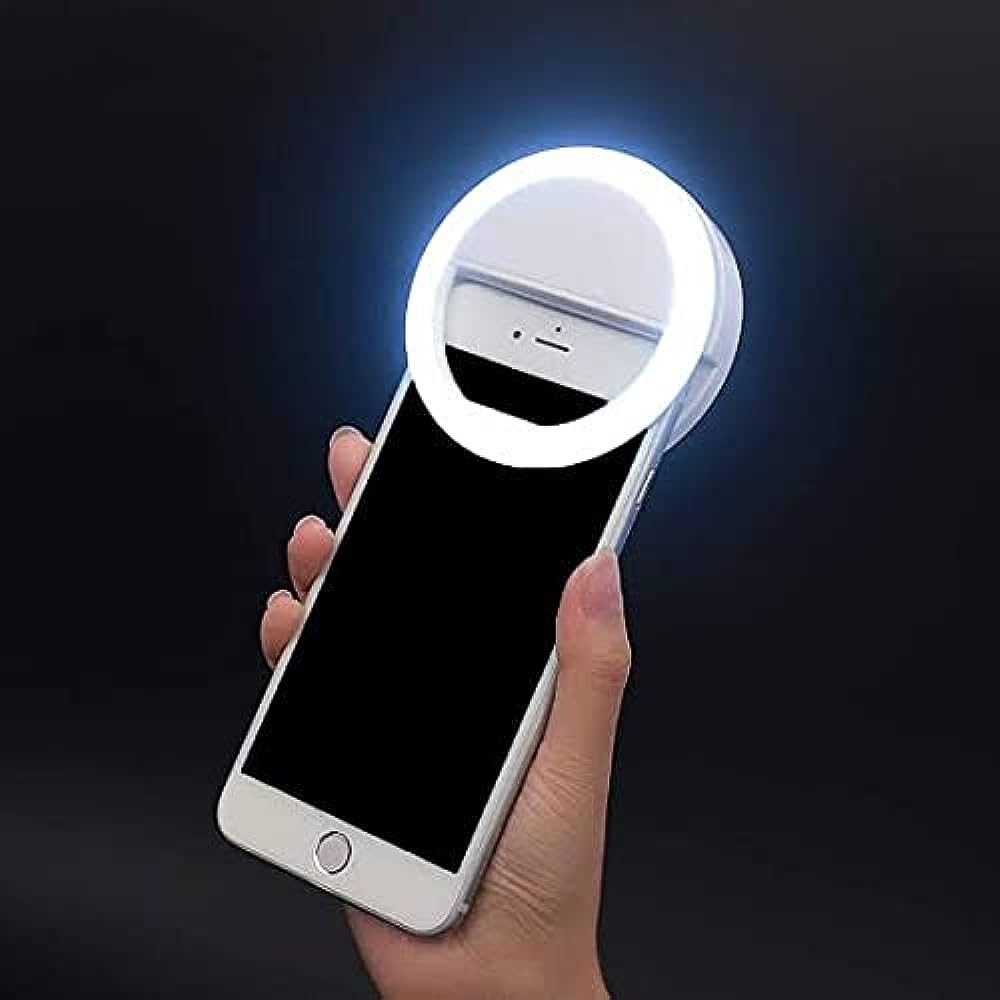 If your ward is a budding blogger or a vlogger, a selfie ring light can make it easier for him or her to follow his or her passion. It is a very useful accessory for a budding photographer as it can be mounted on the phone itself or even a laptop and also comes with a stand so that it can be placed on its own on the table. Such products in easter basket ideas for teens are relevant for both boys and girls.
While purchasing the light, select the one that has three levels of lighting, namely, cold, natural, and warm, as well as a feature that regulates and measures the level of brightness.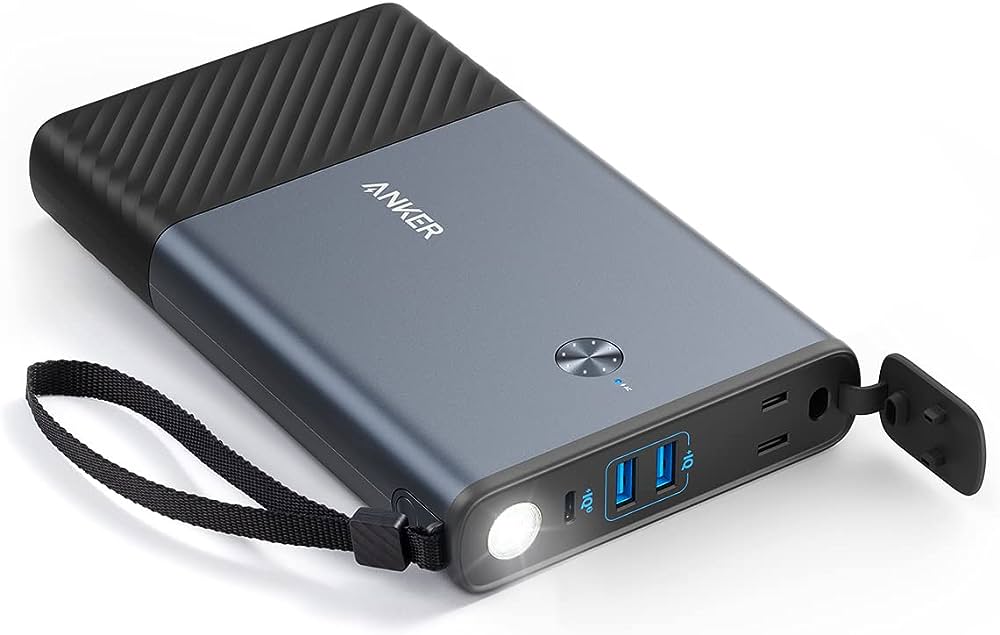 Teens are obsessed with smartphones and often run out of battery because of excessive usage. A portable power bank can prove to be useful when your kid is going on a trip or has a long day at school. Gadgets are one of the best easter basket ideas for teens as they will definitely be useful for boys as well as girls.
These are pocket-sized gadgets that ensure the safety of your device from overcharging, overheating, and short circuits. While shopping for these, make sure you select one that is compatible with a variety of phones and comes with a warranty.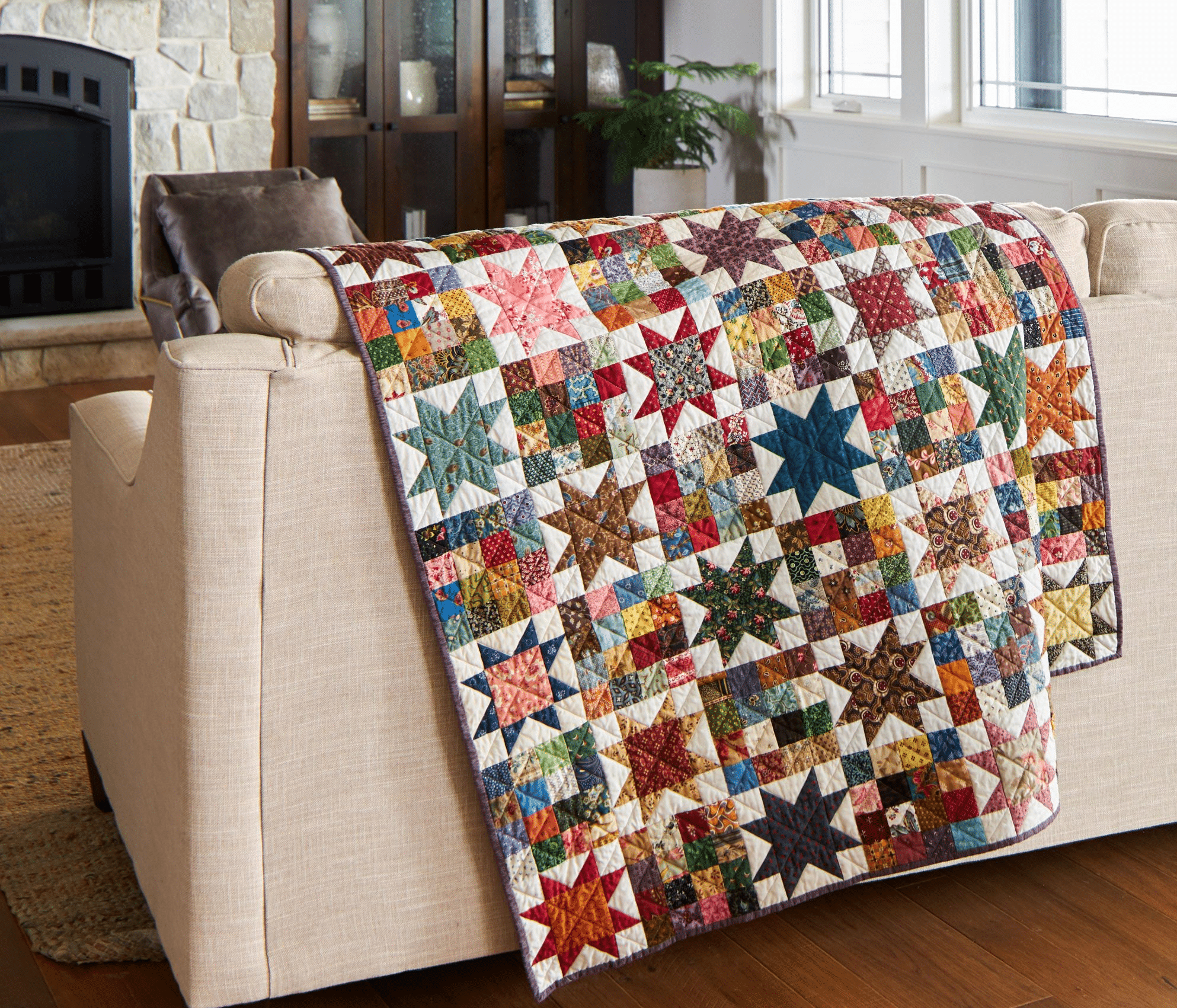 For a teen, a room is a safe haven. A cozy throw or a quilt that matches the room can be a charming Easter present. There are throws available for two-, three- and five-seater sofas which provide you with a plethora of options to choose from.
These useful bedroom accessories are multi-purpose as they can be used as bed covers and purely for the purpose of decoration. Quilts, on the other hand, have a personal vibe and must be gifted to those who hold a significant position in your life.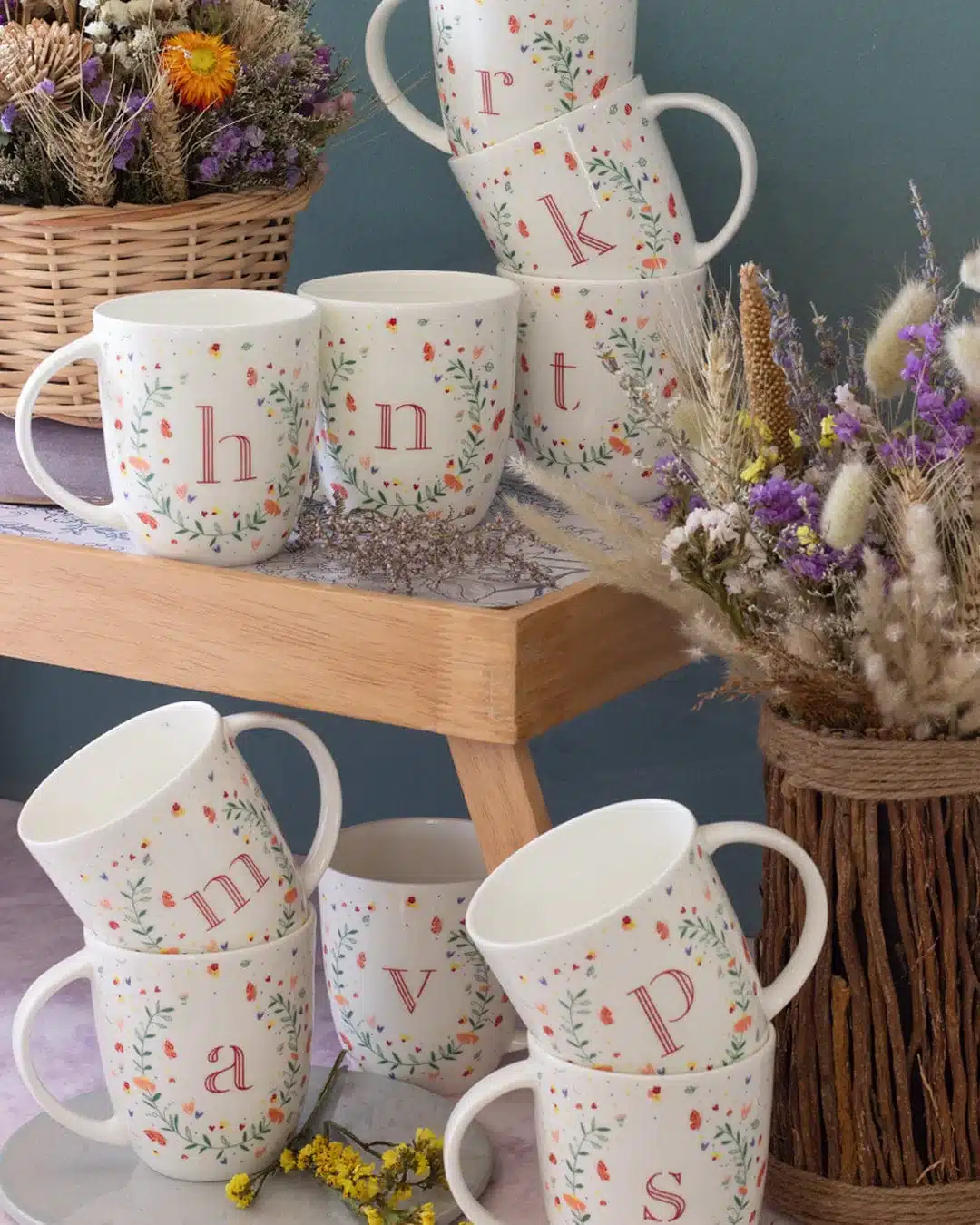 You can never go wrong with personalized tumblers and monogram mugs. To make the gift seem extra special, you can get a quote printed on the tumbler or the mug so that it stands apart from the rest of the gifts in the basket. If your teen has a sweet tooth, you can fill the mug or the tumbler with egg-shaped chocolates and candies.
However, if you want your kid to make healthier choices, include different kinds of teas like Chamomile, Jasmine, Assam tea, and Green tea, to name a few. They help in reducing stress, maintaining hormonal balance in the body, and are loaded with antioxidants.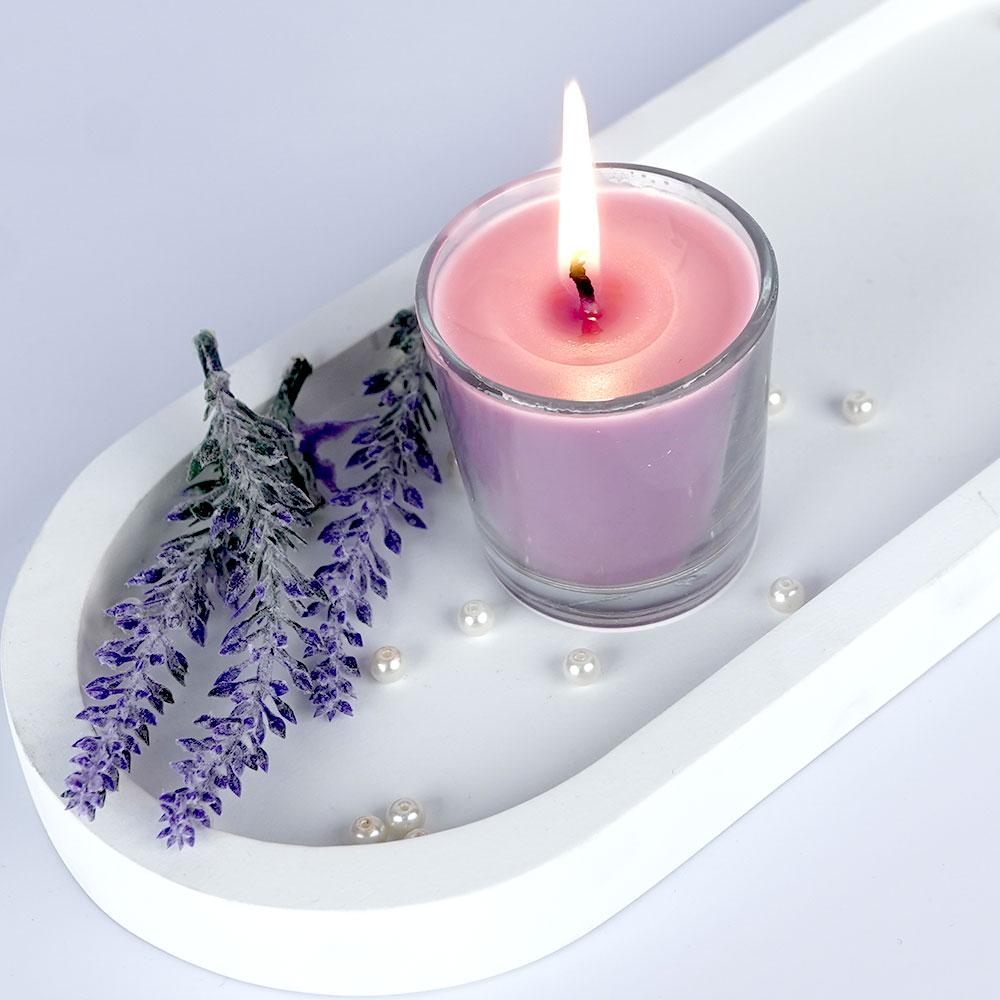 During Easter, the market is packed with items like scented candles. While Paschal candles have a religious significance, you can even place bunny-shaped and egg-shaped candles in the Easter basket.
You can light up any dark corner of your room with these candles and create a warm and welcoming environment in your house. Flameless pillar candles are also a great option, as they look equally elegant and last longer than conventional wax candles.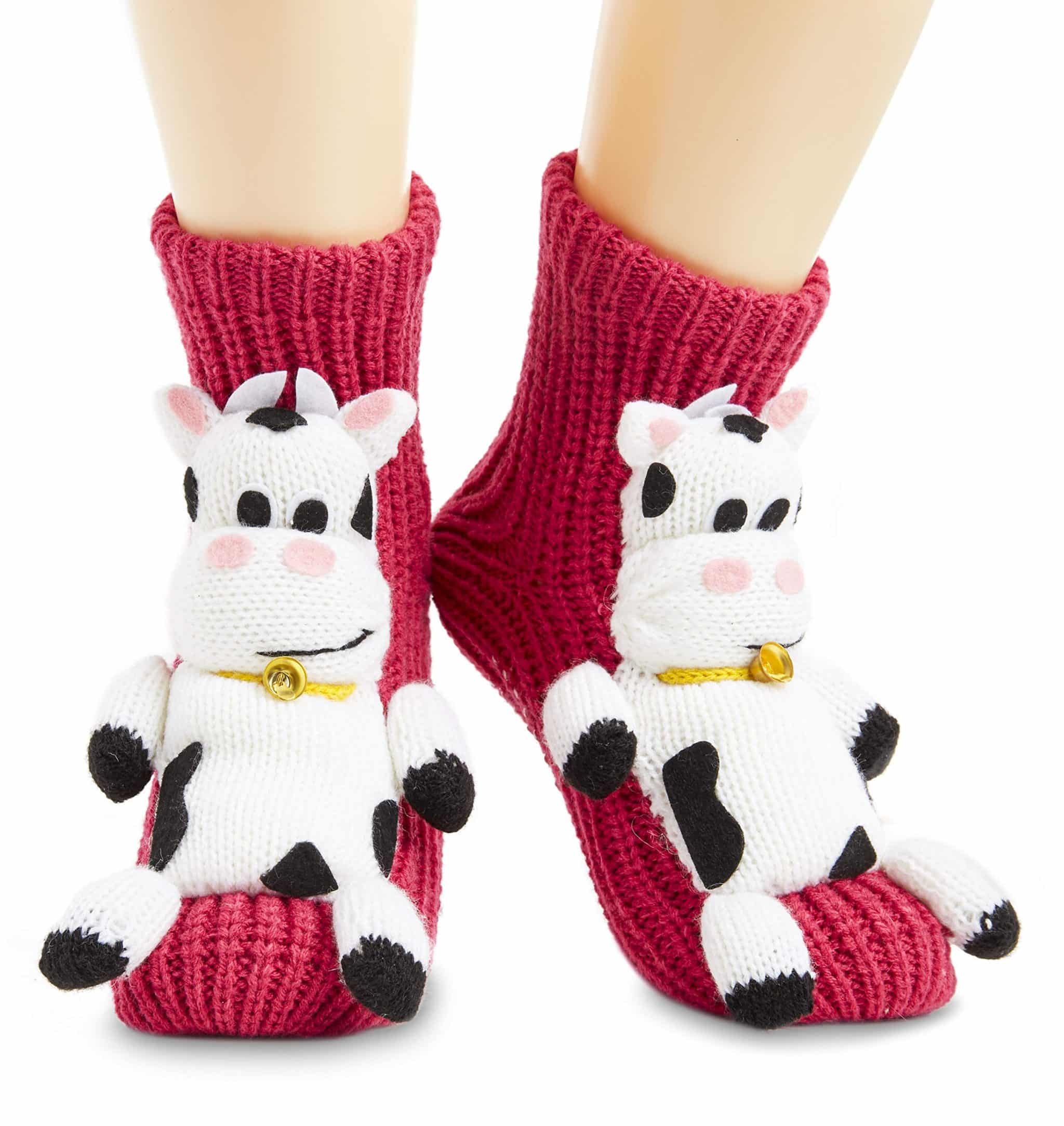 Although gifting someone slipper socks sound unconventional and informal, you don't have to behave formally if it is your teenage niece or your teenage daughter we are talking about. Woolen slipper socks are super comfy, will keep your feet warm and toasty in the dead of winter, and will also make you look cute.
A pair of puffy velvet socks, a pack of Tom and Jerry ankle-length socks, and even a pair of slipper socks can make your niece fall in love with you and label you as the coolest aunt ever.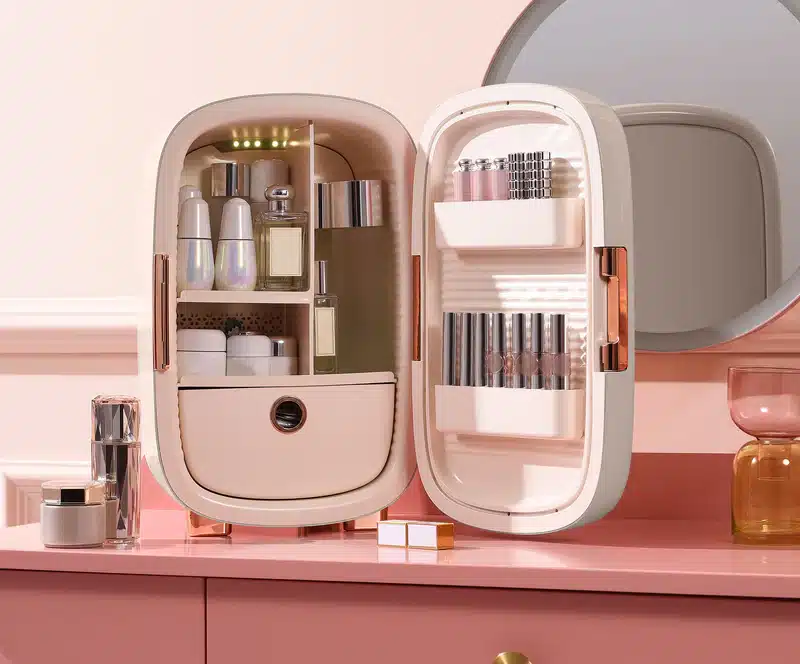 The skincare mini fridge is the latest electronic accessory that is meant to keep your serums and lotions in the best condition possible. These mini fridges are available in white and rose gold finish that can complement the aesthetics of your room.
Using chilled beauty products like jade rollers, rosewater cotton swabs, cucumber eye patches, etc., depuffs skin, closes open pores, prevents bacterial growth in products, and even maximizes product performance.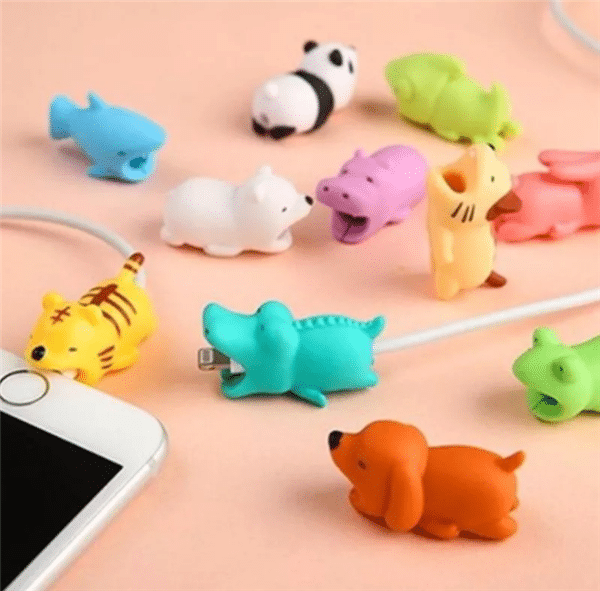 Charging cables usually get damaged after some time due to bending and overuse. These quirky and cute silicon cable bites protect your data line and elongate the life of your charging wire.
The chances of your teen complaining about his or her damaged charger frequently are probably pretty high. Therefore, such a mobile accessory can definitely prove to be a practical gift.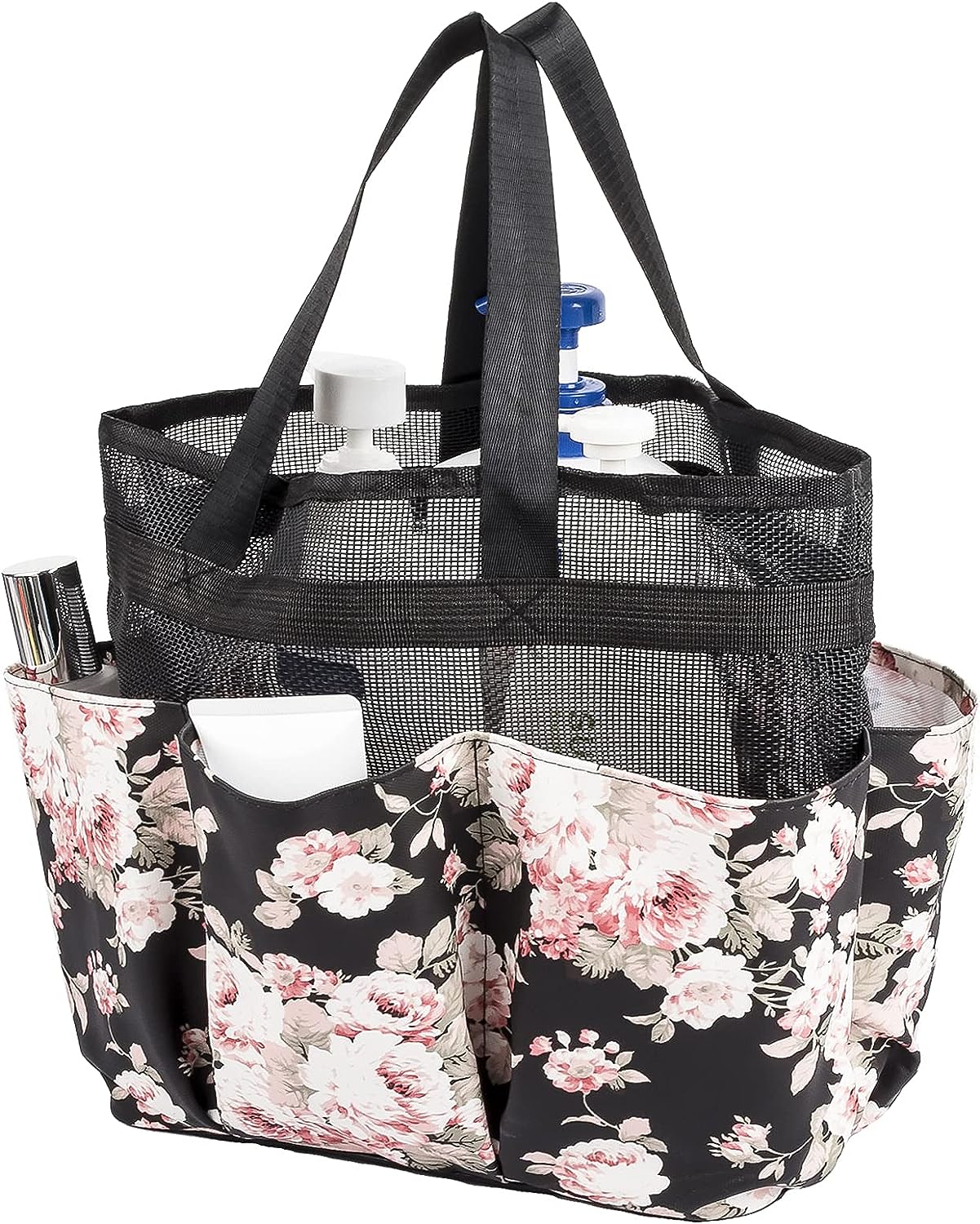 If your teenage son or daughter is planning to join the university and are going to move out soon, a shower caddy could be one of the most useful items. Select one with multiple spacious pockets, a main storage compartment, and one that is durable so that it can support the weight of the toiletries.
Since they are made of lightweight yet strong fabric, these bags can be easily folded and placed in the basket. These bags can be taken to the gym, carried to the beach, and any such place where you might need your toiletries.
Conclusion
An Easter hamper must look adorable, stylish and can even afford to look a bit rustic. Buy a wicker basket and arrange your gifts strategically in an orderly fashion and conceal some of them to maintain the element of surprise. When it comes to giving someone a present, it is the thought that matters more than anything else.
Whether you are giving someone a gadget, skin care product, the person's favorite food item, or simply a pair of socks, you must make sure that you do so with a smile on your face and affection in your heart. If you are preparing an Easter basket for your loved one, share with us your easter basket ideas for teens are adding in the comments below.
Frequently Asked Questions
Is the Age of 16 or 17 Too Old for An Easter Basket?
No. There is no such age limit to have fun and celebrate festivals the way you like. You can exchange gifts, play treasure hunts and search for Easter eggs even at the age of 50. You can even give them gift cards and vouchers so that they can purchase something that they might actually need.
What Are Some of The Most Popular Easter Basket Ideas for Teens?
Some of the most popular Easter gifts for young people below 12 are books, chocolates, funky mugs, games, and so on. However, for those in their teens, fun and quirky gadgets, accessories, and skincare products are some of the best gifts. When it comes to teens, make sure that the gifts are useful and practical.
What Are Easter Baskets Called?
An Easter Basket is also called Paschal Basket. Earlier, people carried eatables in these baskets that were forbidden to be consumed during Lent. On the day of Easter, they were presented to the priest to break the Lent fast. Nowadays, however, the concept has evolved, and people prepare these baskets with all kinds of items to give to their loved ones.
5. Can One Give a Healthy Easter Basket?
Yes. Suppose your teen is a health freak and watches what he or she eats. In that case, you can add healthy granola, fruits like oranges, skin care products that are completely organic, and sweet treats made of organic palm sugar and jaggery instead of artificial sweeteners or white sugar.