Raffle basket ideas will help you to raise funds with perfect paths. Fundraising is always done with a particular theme to attract particular people. To begin with, you need to finalize your goal for target audiences.
Raffle baskets are usually designed for schools, churches, or non-profitable organizations. The list for filling the raffle baskets according to the crowd is mandatory for raising funds. The auction can be silent or raffle auction with tickets; the raffle baskets will get more attention to your surprise. The hardest part is to decide what type of raffle baskets will give you one hundred percent results. To accomplish this task, it is important to conduct thorough research on your audience beforehand.
Never worry about that anymore. We got you! By creating these creative raffle basket ideas with a curated theme and inspiration from the ages along with their interests. Let's take a look at some raffle basket ideas across various themes!
Raffle Basket for Family
Picking the items for a family raffle basket is quite an easy task. This majorly revolves around Everyone in the house. So picking up this and that for all age groups with neat mingling could work magically.
1. Road Trip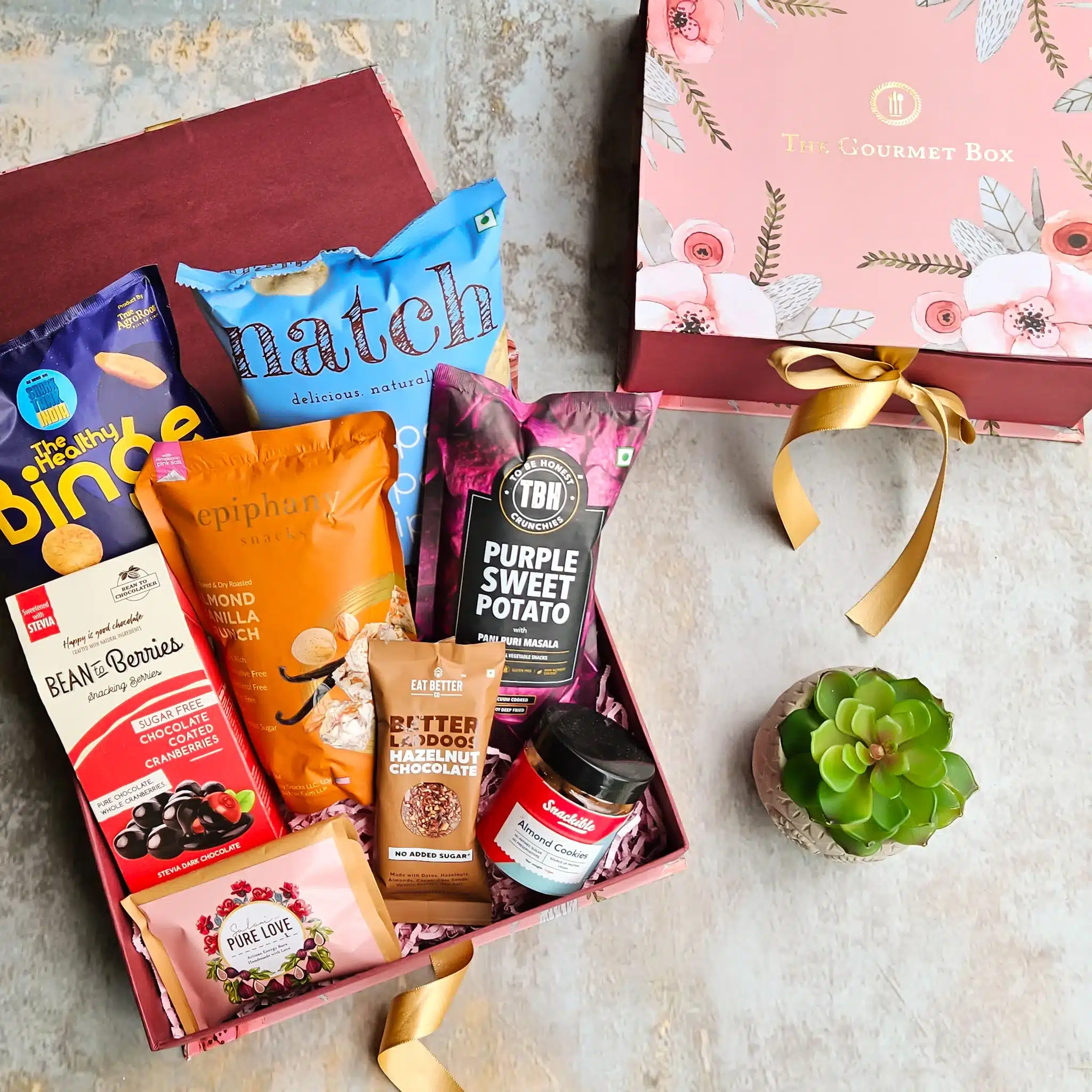 A basket full of items for a road trip is a hit family raffle basket. Items to include in this basket are gas cards, fun snacks and easy-to-play board games for the car. Family road trips are never complete without these items. As value-added credit, add sunscreen, coloring books, and fast food gift cards.
2. Creamy Treat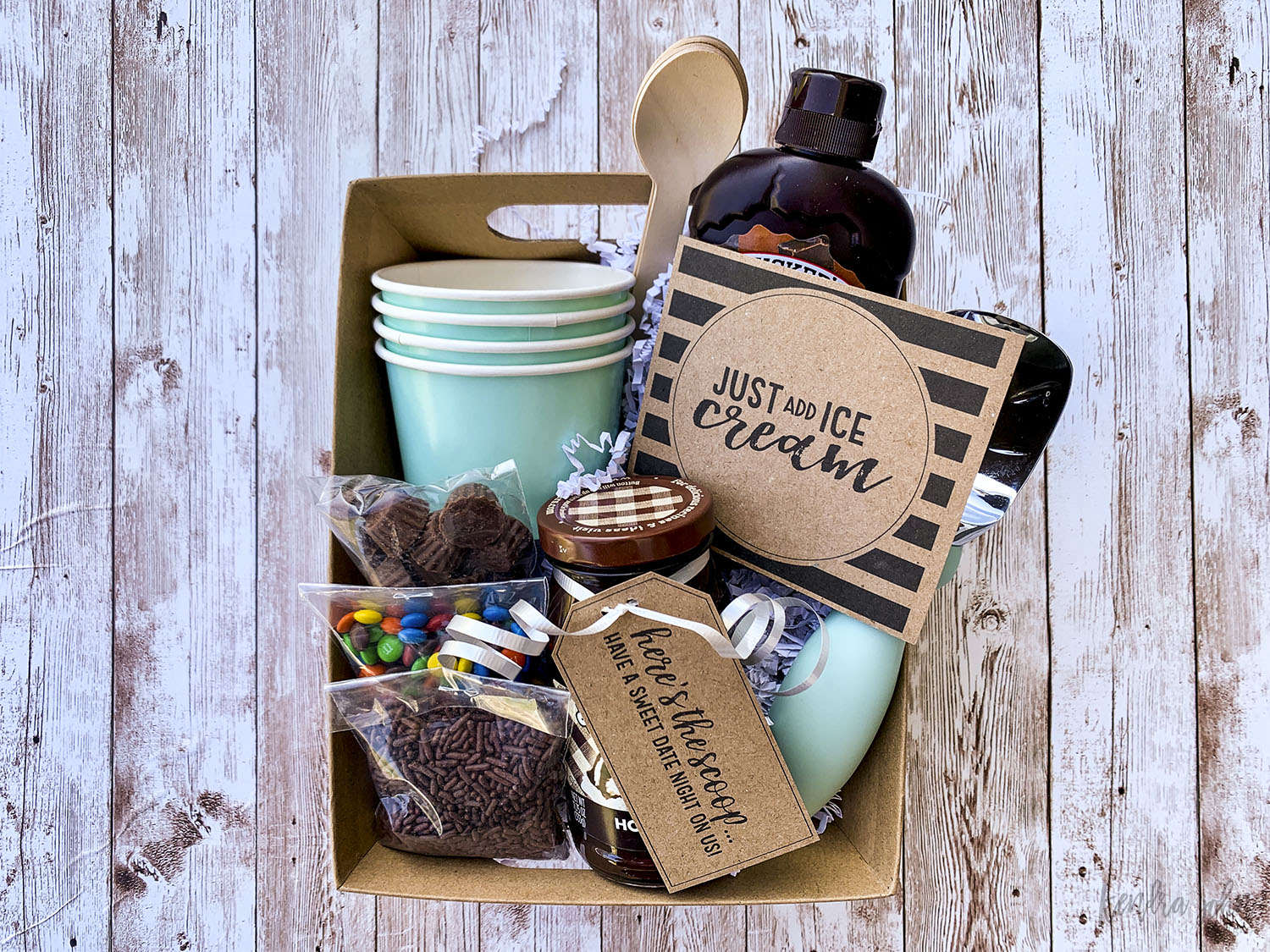 Ice cream and sundaes are never out of fashion. You need to add the topping to the ice cream purchase along with the coupons. Add more content like syrups, whipped cream, and cones to make the family ice cream time a bonus.
3. Welcoming the Baby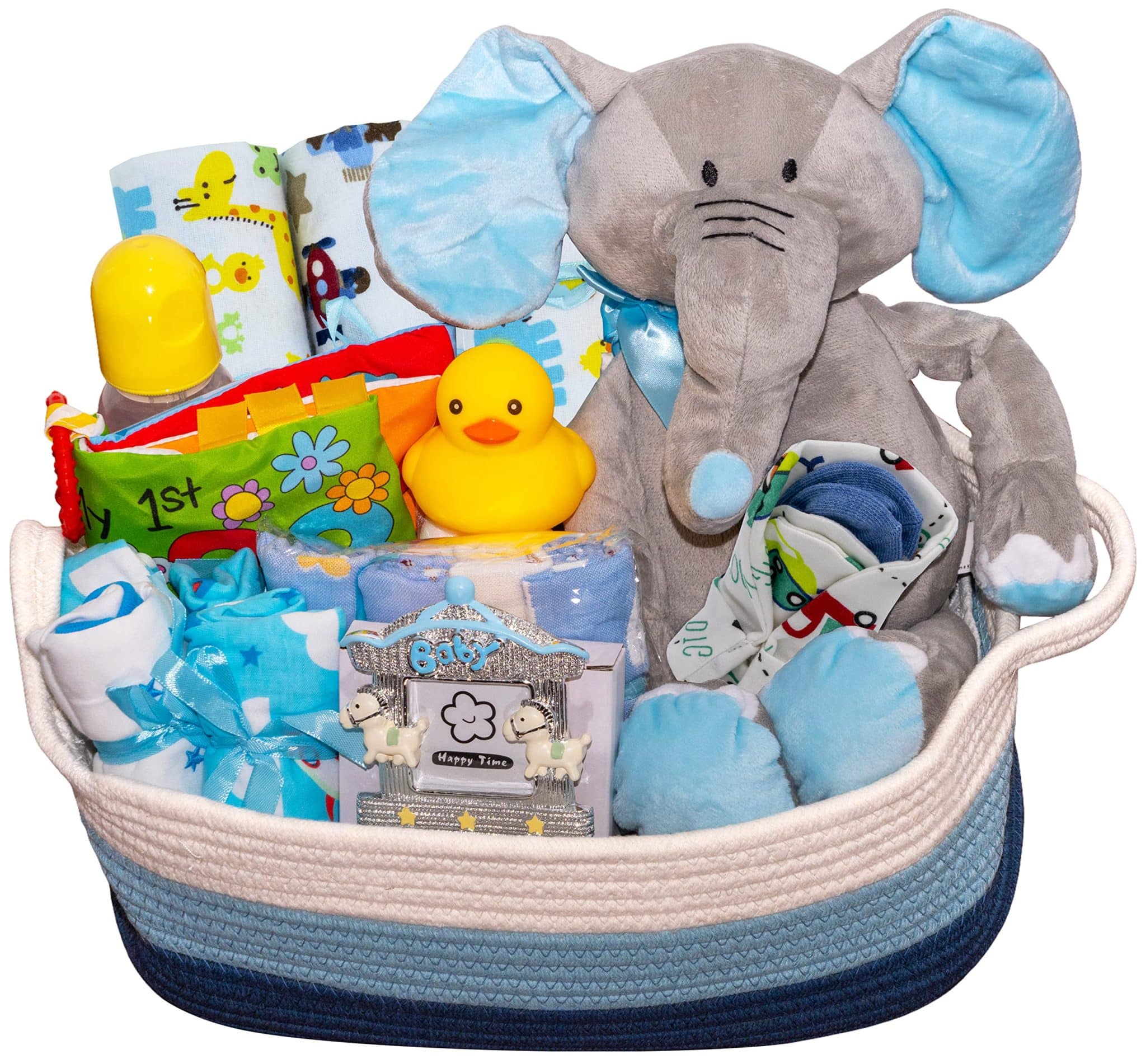 Welcoming the new baby with a raffle basket with blankets, diapers, and printed nursery walls. The sewers and knitters in your group can help you with the socks and caps preparation for kids. Baby products are always a hit as it may interest the family members to gift them for a special occasion.
4. Cooking Basket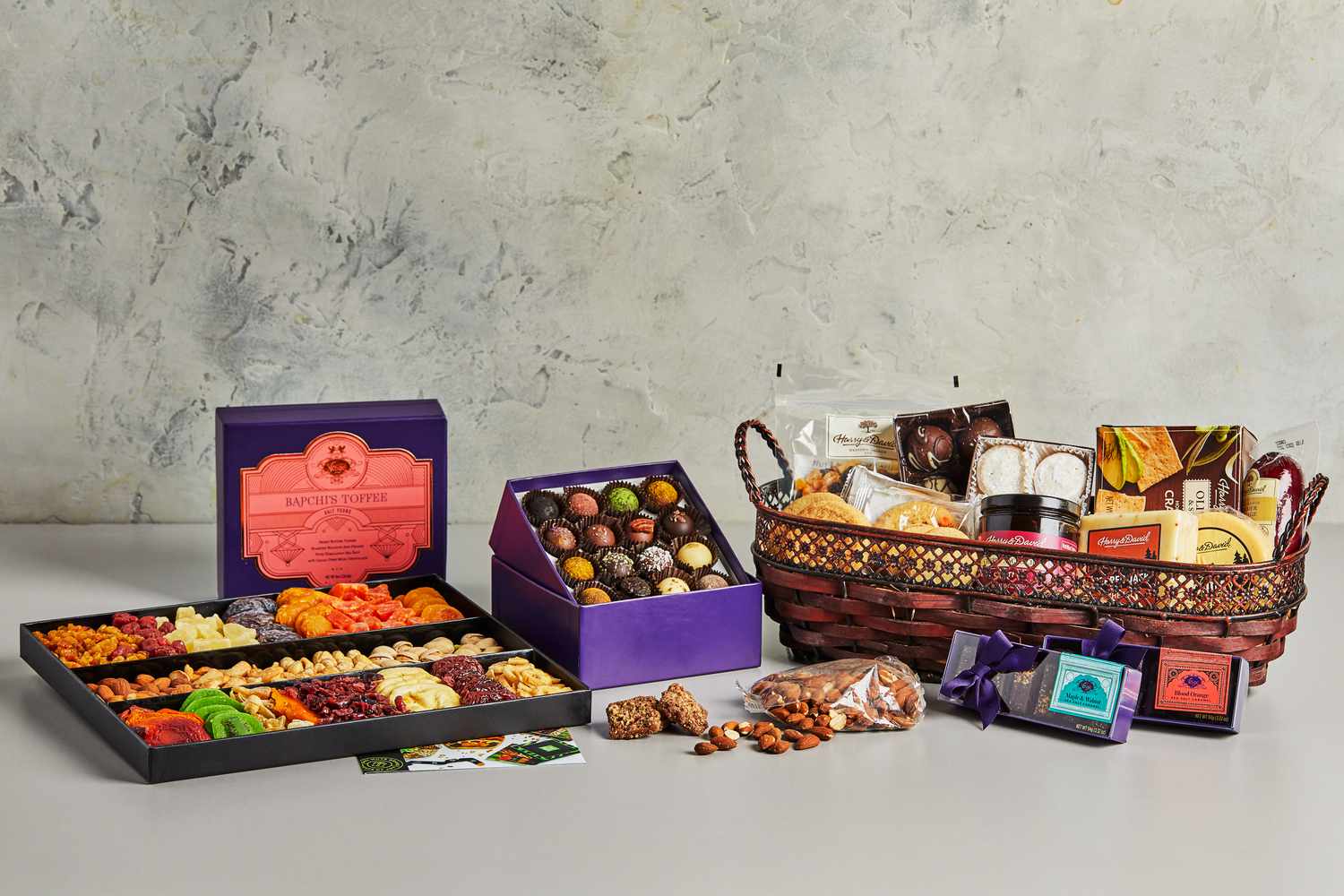 Another most powerful raffle basket idea for a family theme. Organizing the basket with easy-to-cook ingredients or meal boxes and desserts will guide you through the Family Circle. As a value-added to this basket, set rules to cook with the involvement of everyone in the house. Here the kids will learn new skills, and the adult starts to know the struggle of this generation mom's.
5. Game Night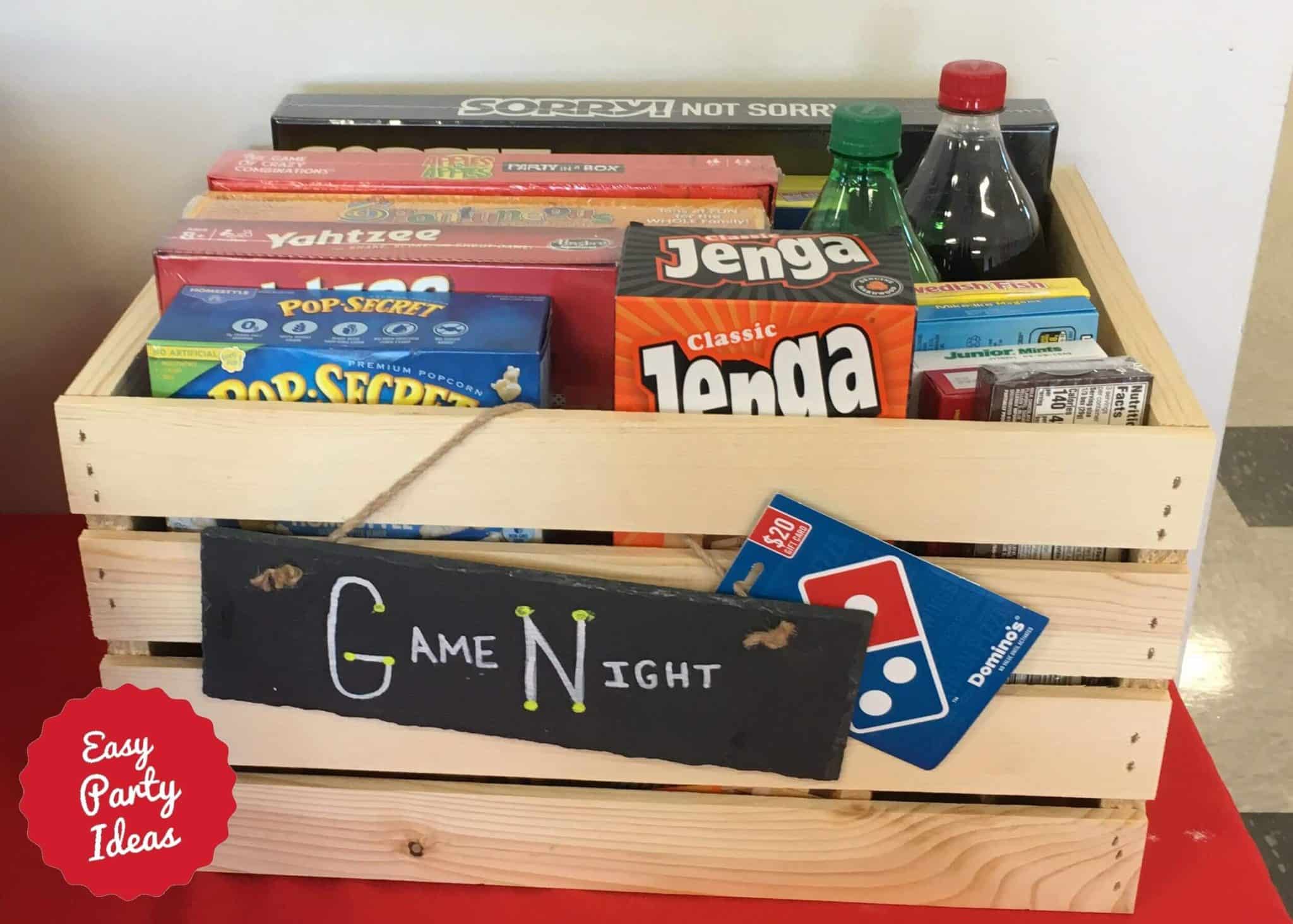 Start fixing the basket with board games to play throughout the night; in addition, there are snacks and candies available to make this a family-friendly option. This would go well with the siblings' game night or the boys' night for the family.
Diy Kit Raffle Baskets
DIYs have become a sensation now. Everyone wants to explore their level of creativity, particularly DIY gifts have become a trend for all age groups. Let's explore some DIY raffle basket ideas
6. Sow the Roses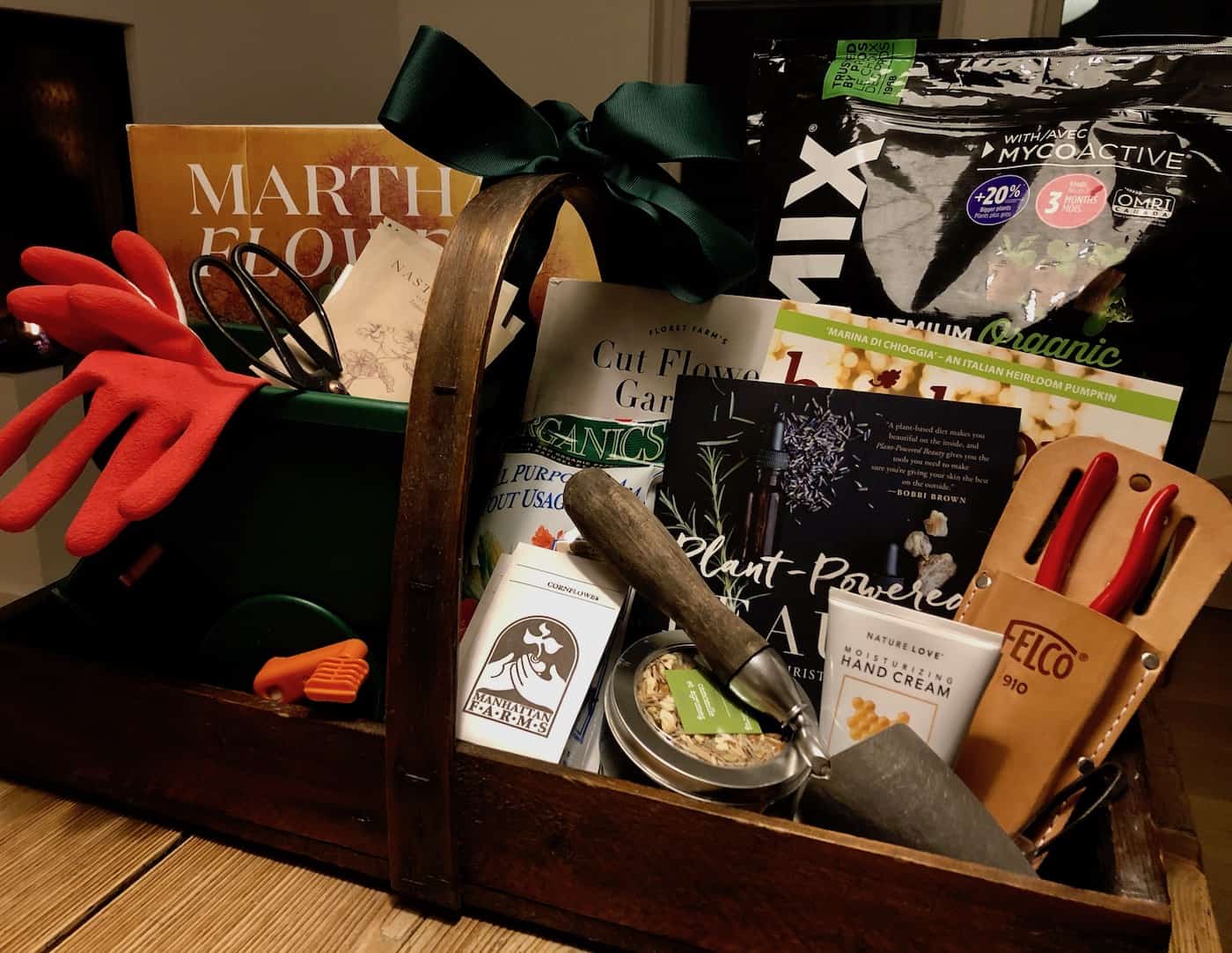 Gardening is the most relaxing and enjoyable hobby for all age groups. A garden theme raffle basket can be a marvelous choice to approach any age group audience. The items to add to this are gardening tools, seeds for different flowers, a garden decorative piece, and a pair of gardening gloves.
7. Basket for Hikers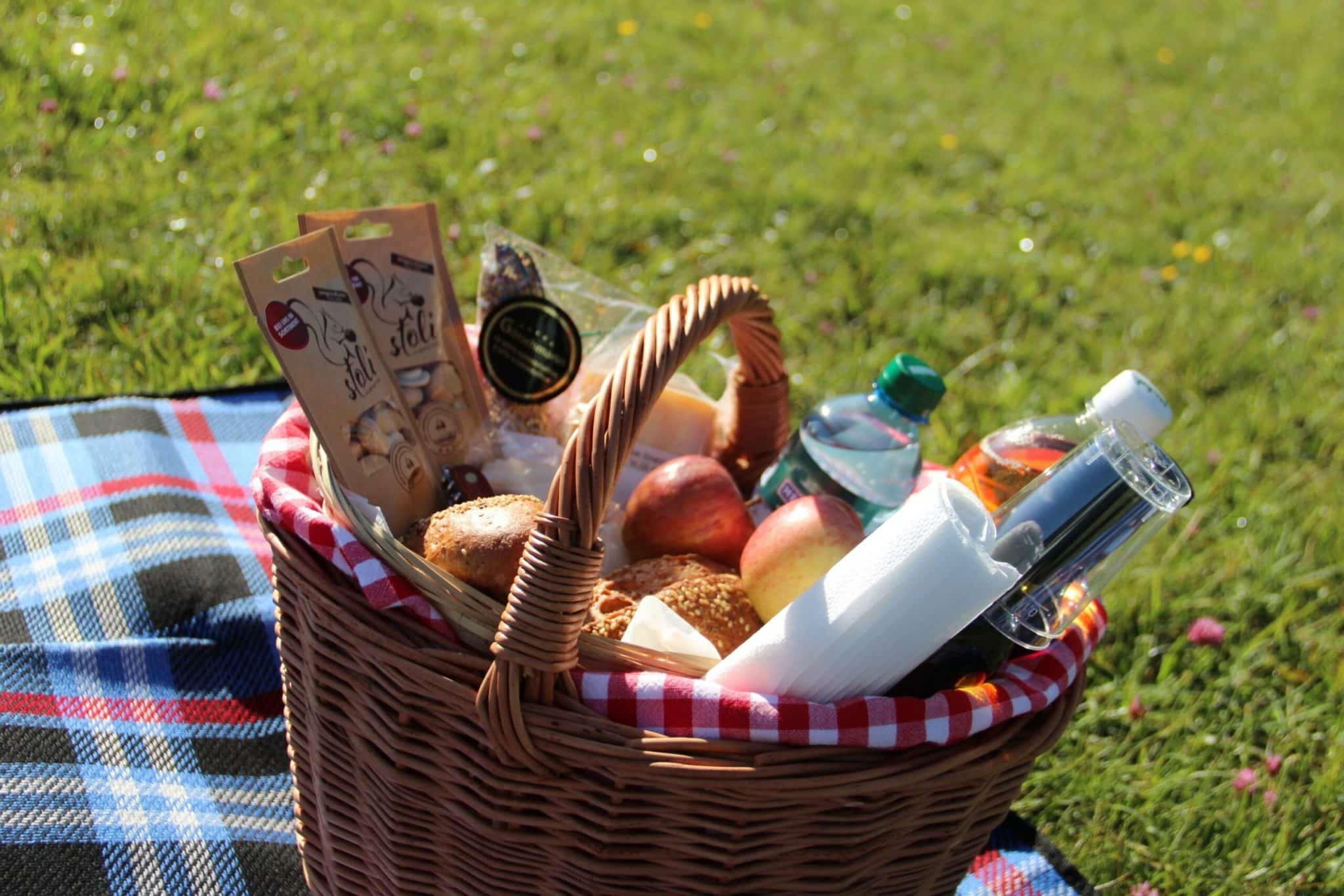 Gifting a raffle basket for the hikers is an extraordinary job with more love from their family or loved ones. Items to be placed in this raffle basket are granola bars, water bottles, socks for hiking, a camping tent if possible, and sunscreen.
8. Basket for Crafting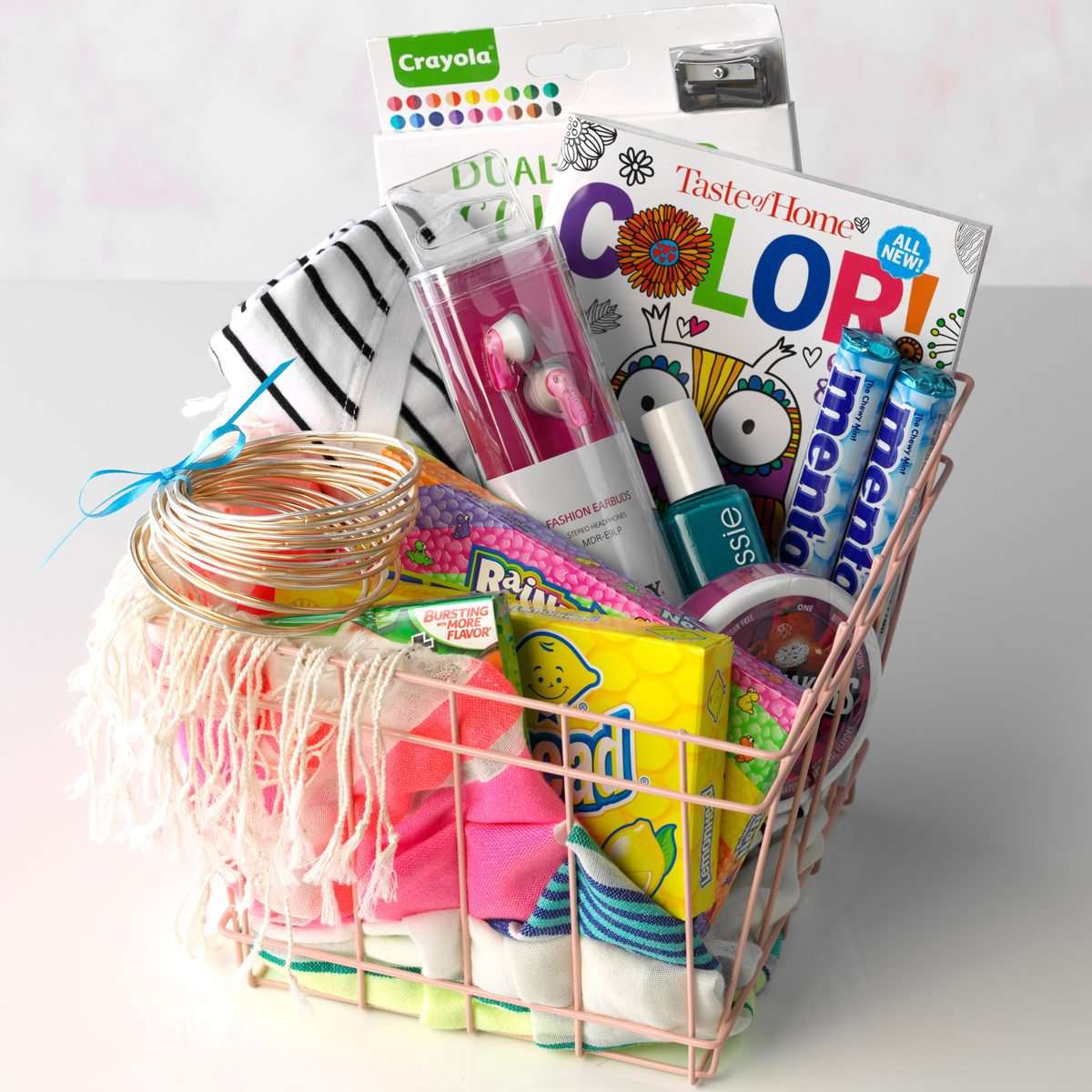 The audience with craftsmanship will love this basket. You can include glue sticks, hot glue, scissors, scrapping papers, glitters, and calligraphy pens for additional attraction. The materials inside will make them hard to miss thiscraft raffle basket.
9. Tickets to Places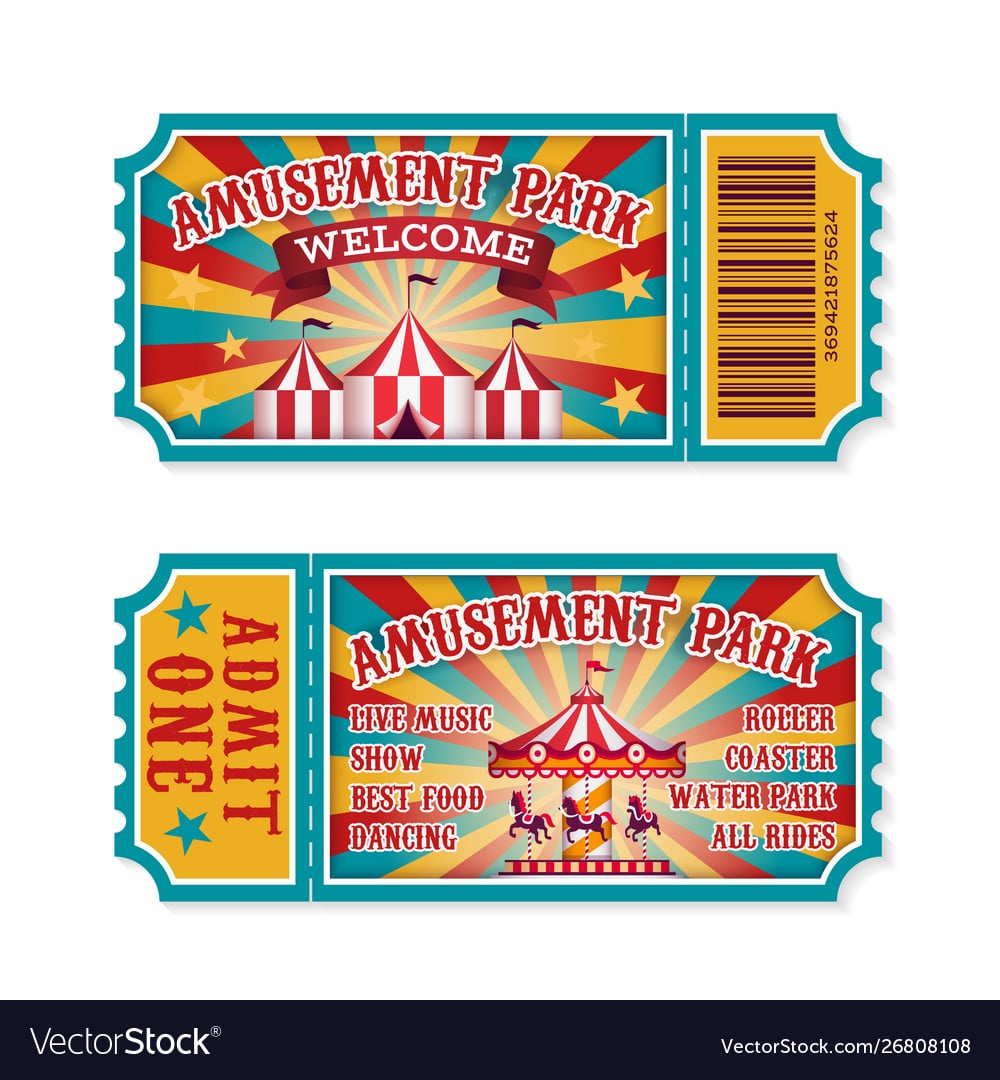 This is a successful option during vacations or holidays. You can add tickets to amusement parks, local museums, or escape rooms. You can add some passes for rides or meals inside the basket for value-added attention.
Kids Raffle Basket Ideas
Kids' raffle baskets are ever-updating basket ideas, and miraculously, you won't get tired of the same option as there are many to include always. Parents and family members would love to get it without considering the price sometimes, which eventually increases your funds automatically.
10. Birthday Boxes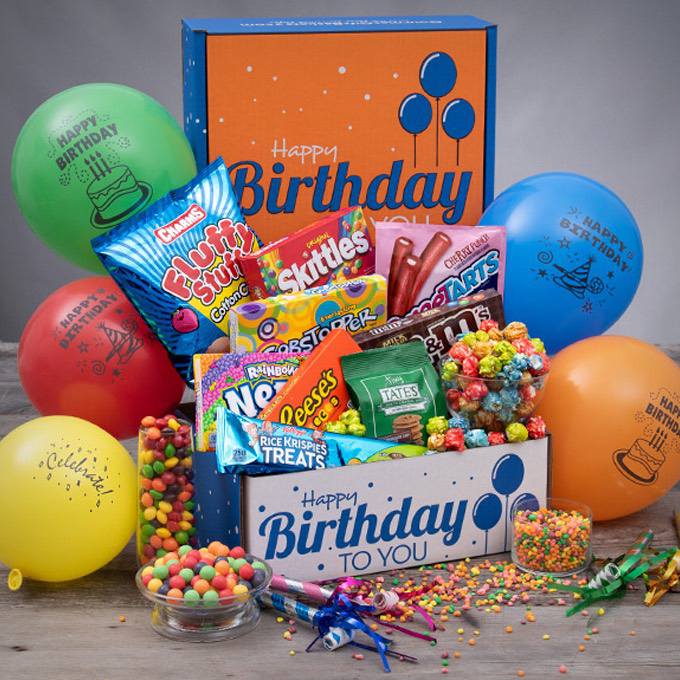 All the birthday celebrating accessories can be added inside this box. Choose the theme according to gender, either a superhero or a little princess. Items to be included are party-themed plates, banners, cake toppers, and napkins.
11. Water Party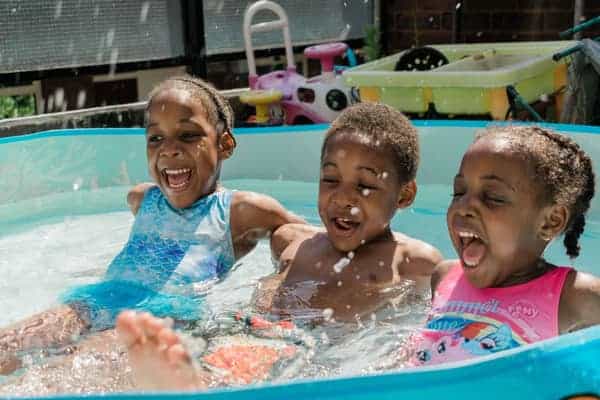 During the summer, you can pick the option for kids' pool accessories like floats, snorkel, sidewalk chalk, and bubbles to enjoy the pool time the most.
12. Sport Basket for Kids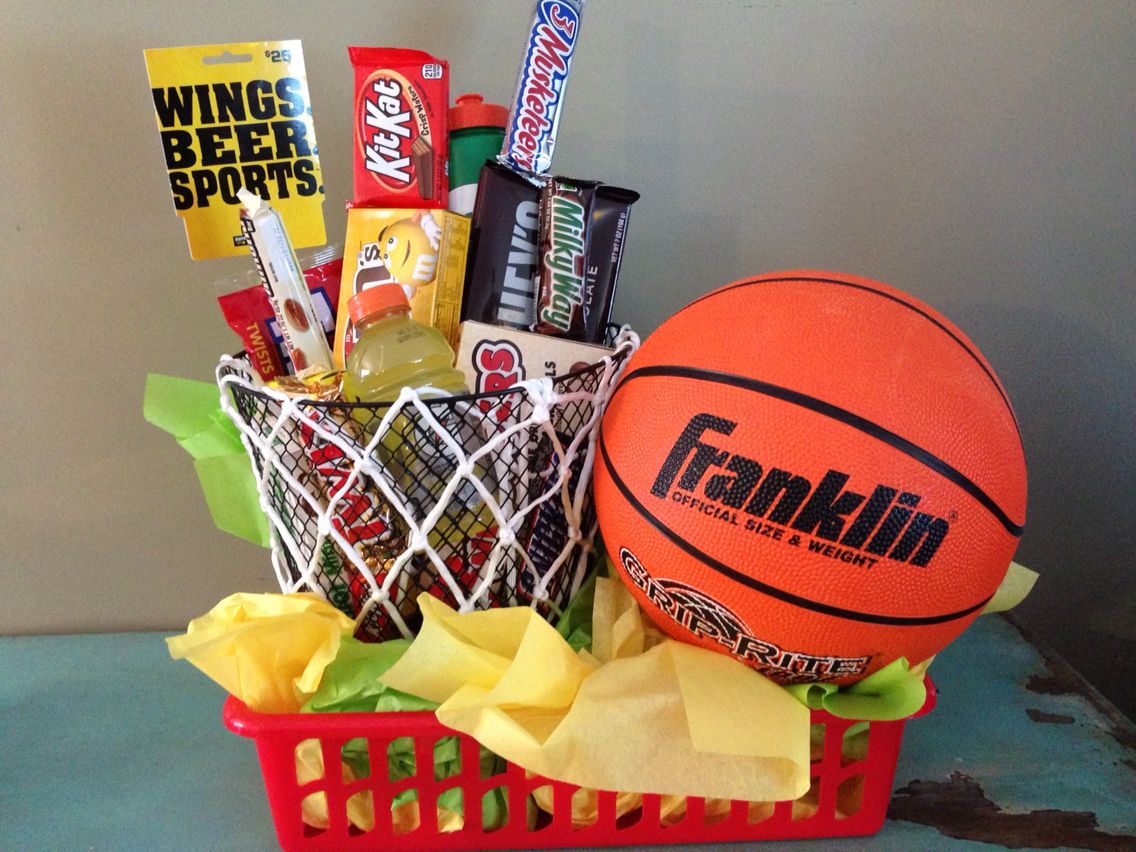 Sports-themed baskets will attract the older kids' crowd. You can include the registration application for sports leagues such as flag football or basketball. Additionally, you can add baseball gloves and soccer ball theme objects.
13. Toddler Basket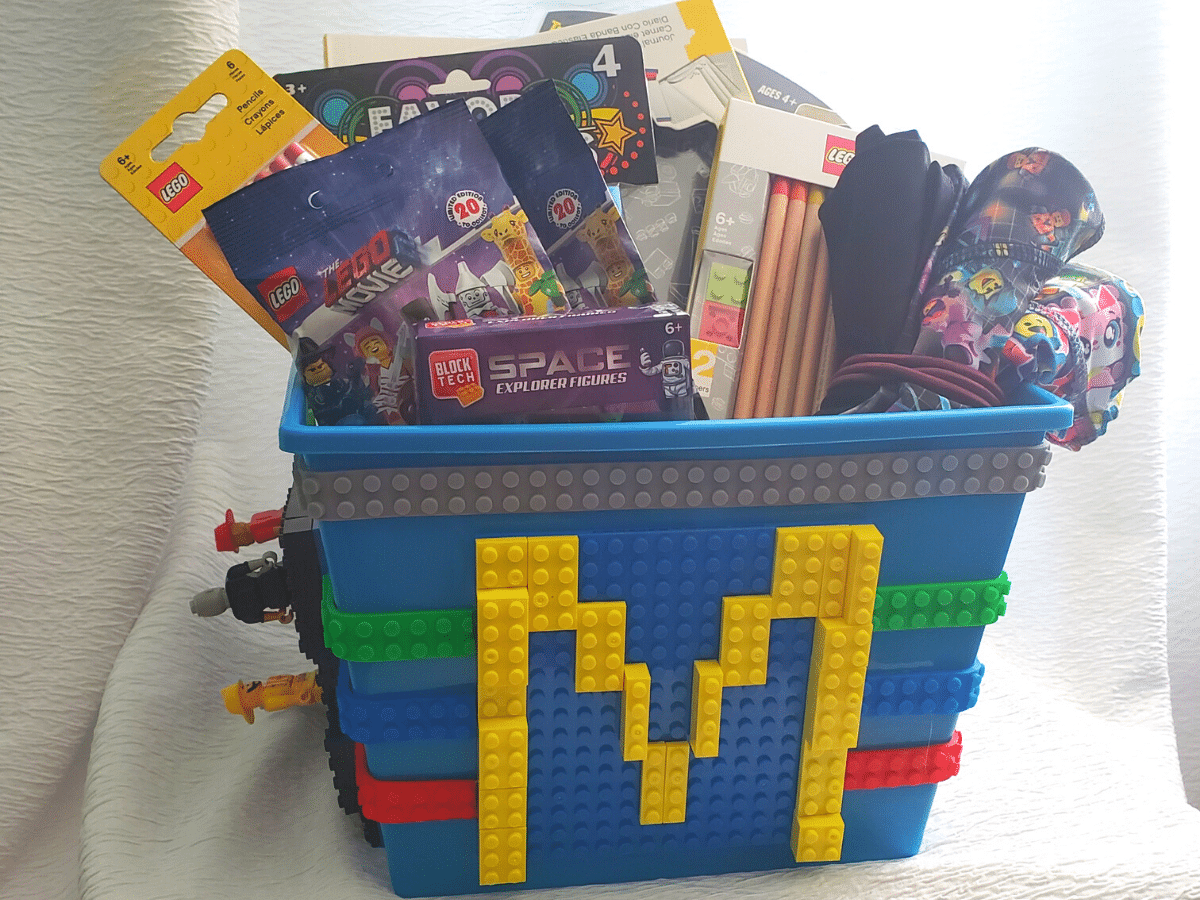 Keeping the little one occupied is an angelic task you can take in your hand by providing the toddler with engaging activity items. You can add items like blocks, train track sets, or any musical object to get their attention.
14. Zoo Basket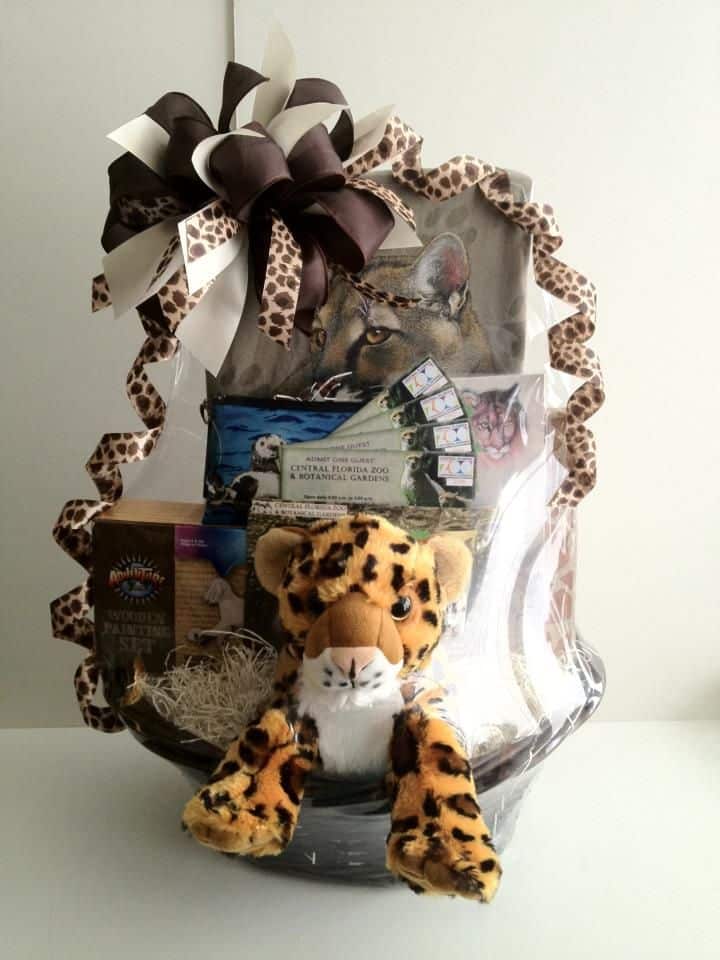 All kids love animals, this is a known fact to consider. You can gift a zoo pass in your basket along with stuffed animals and animal crackers. Don't forget to add the zoo passes as four or five in the count to include everyone in the family.
Food Basket Ideas
Favourite food items placed in the basket are a win for you if you pick the right basket for the right audience. This never goes out of fashion or out of stock. The always-demanded food baskets are easy to prepare and have more profits for your fundraising.
15. Breakfast Basket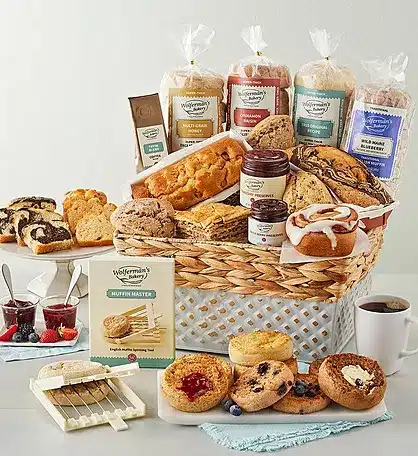 The basket can be done with waffle mix, the best quality maple syrup, for a yummy breakfast. The toppings like sprinkles and choco chips can make the breakfast menu tastier.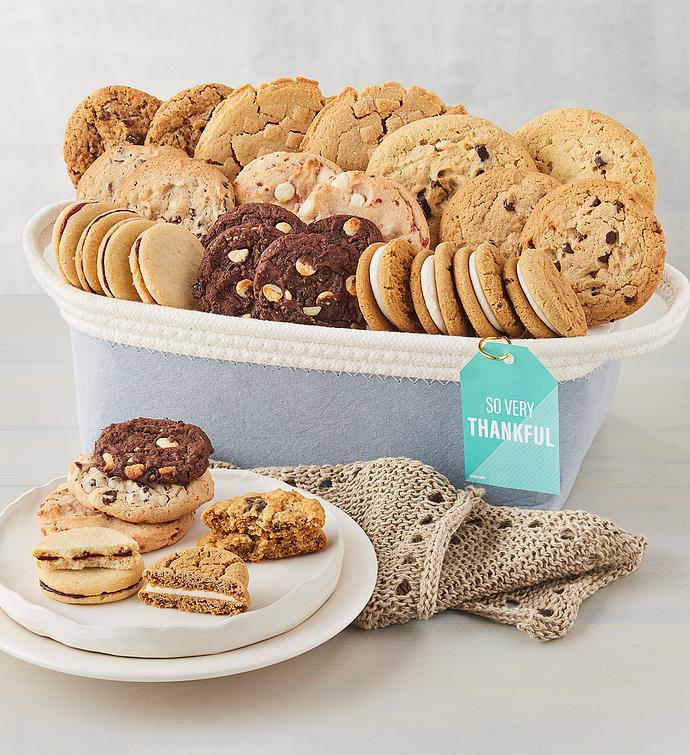 Cookies can be the best part as snacks, coffee time, or morning breakfast option for few women nowadays. You can add flavours of cookies with a cookie recipe book.
17. Wine Baskets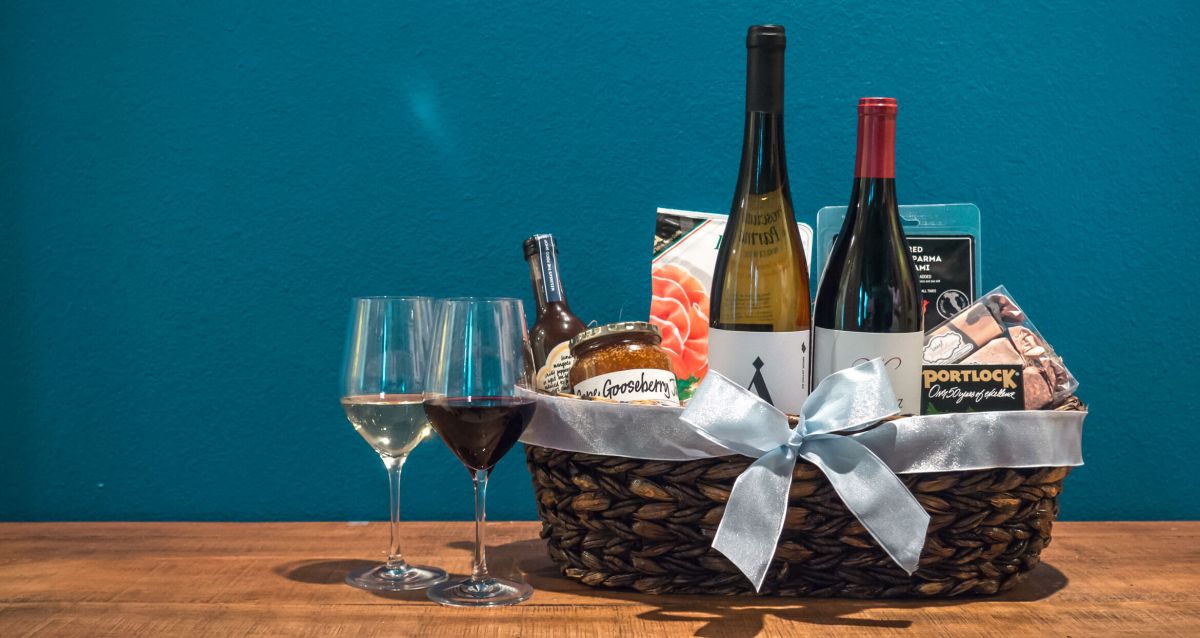 In the traditional fundraising mode, the wine baskets are the most profitable fundraising raffle baskets. As this is a premium basket, it has a lot to do with majorly. The basket might contain red or white wine to display a few types. Seek for your donors to donate some rarest wine collection either they can provide or any connections who might have some source.
Additionally, the accessories like glasses, wine openers, and toppers can be added. Here you can tag your wine's name on the basket to make it more attractive. Give some snacky potions such as cheese or chocolate to pair with the wine collection.
18. Coffee Basket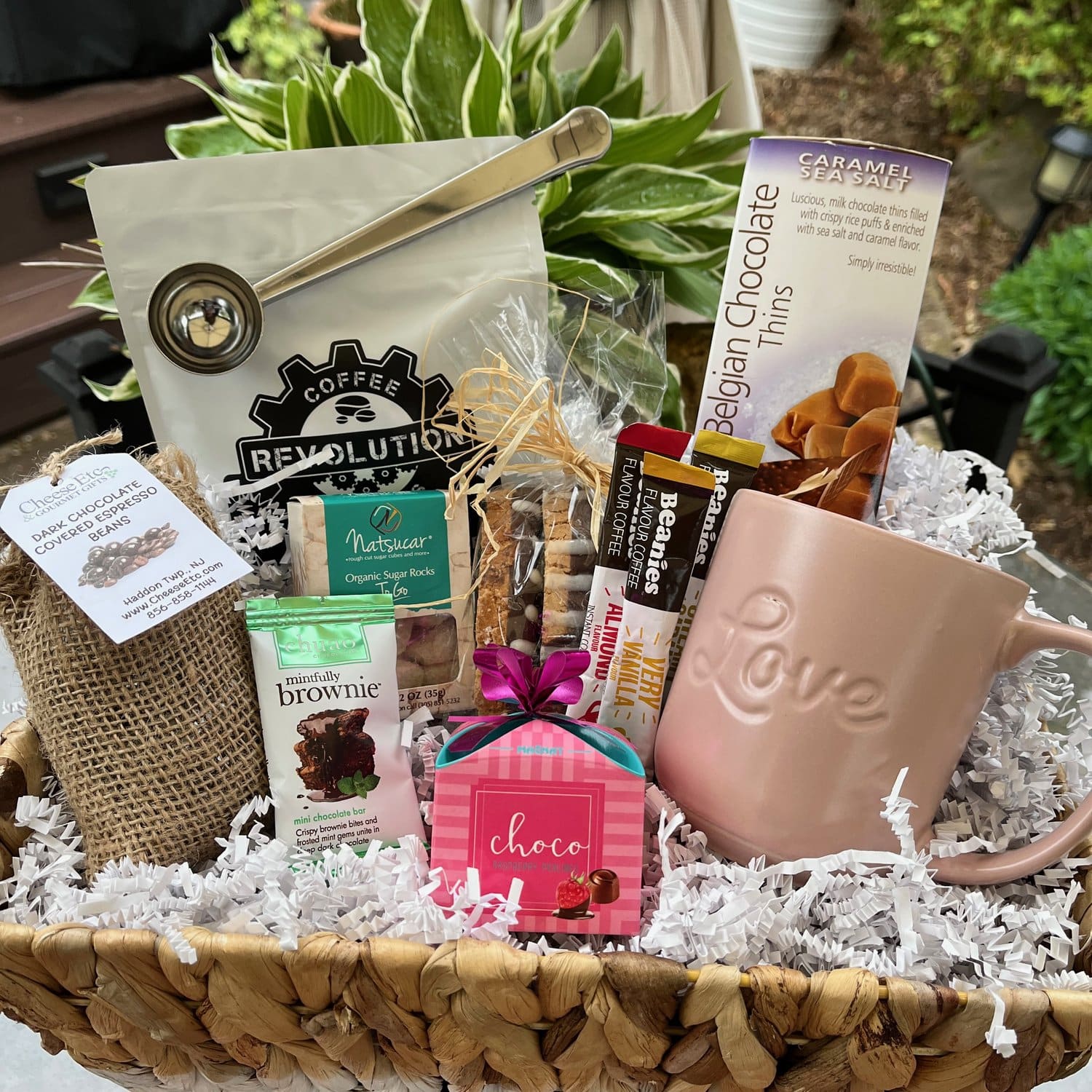 The raffle basket for coffee lovers never fails you. The best to add to this basket is gift cards to popular coffee shops mixed with a few coffee kits to add value. Coffee beans can be sprinkled or placed in a pouch to create the perfect mood for coffee time.
Special Baskets
Raffle baskets for special occasions can play as the clue card to your fundraising. As these are more creative and unique in attracting the audience, these raffle baskets can take your fundraising journey.
19. Baskets for Date Night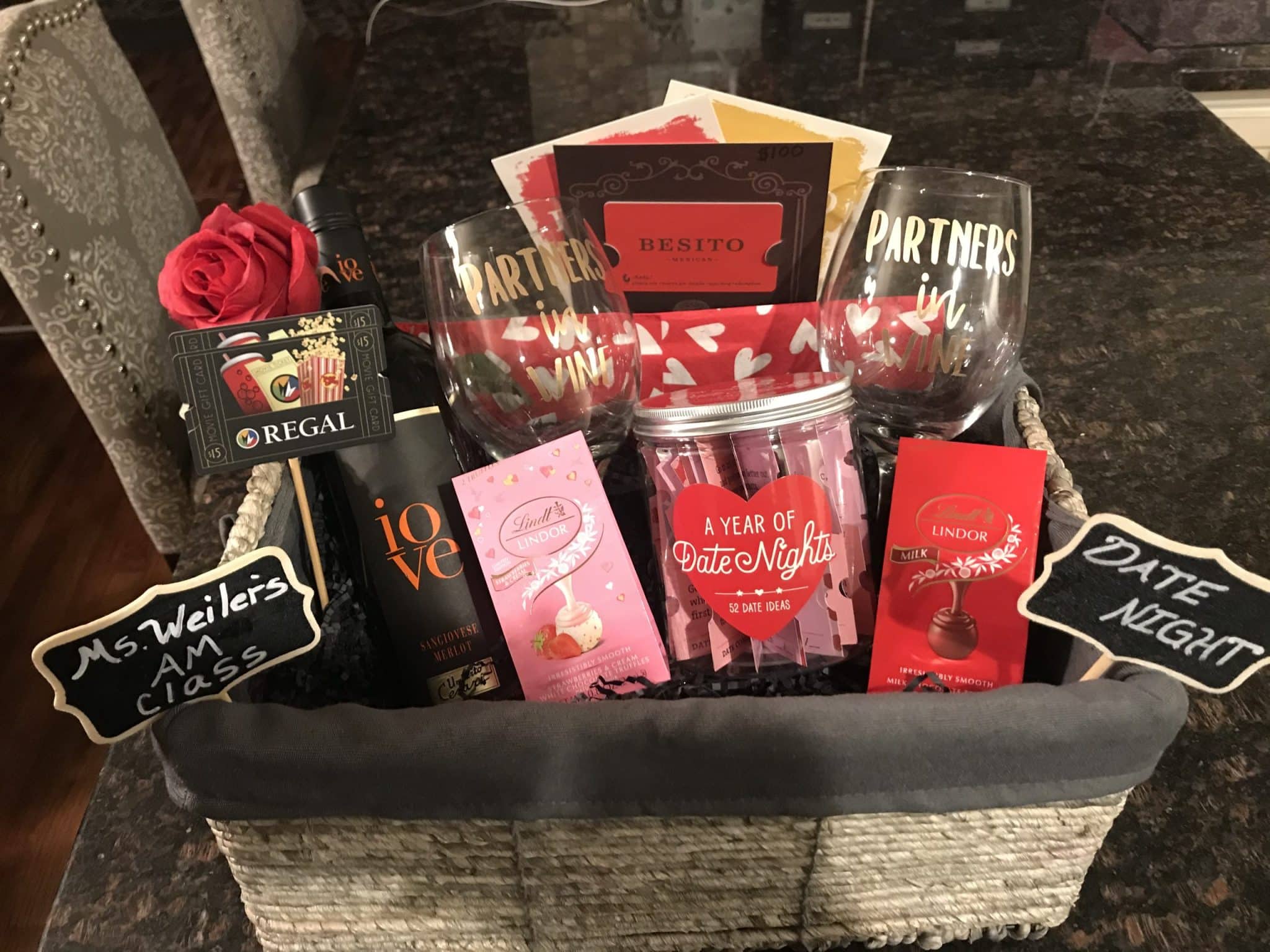 Date night is a special occasion when people want to spend a significant amount of time together to express their love and sincerity toward each other. These raffle basket ideas are aimed to involve the best romantic ideas. To make it run success, try adding these items to set the romantic mood.
Try setting a picnic basket containing picnic blankets with non-perishable food items or gift cards for some groceries for the romantic picnic.
Basket with dinner gift cards to an exclusive romantic restaurant set with a bottle of wine to celebrate. It may seem simple, yet it is the most irresistible basket for both married and unmarried couples. Additionally, you can the babysitter fit cards for aiming married couples.
Movie night baskets are included with two complementary movie tickets, movie candy, and sodas. But choose the movies from the romantic list to attract the couples.
The basket especially to win the married couples is to give gift cards for a week-long food delivery from delivery services and some candles with chocolates to make it the perfect date night for married couples.
You can gift the basket with weekend getaway essentials along with Airbnb vouchers or complimentary reservations in hotels. Or you can set this for specific destinations like beaches, mountains, and many more romantic getaway places. Travel necessaries, sunscreen, and bug spray can be added additionally.
20. Spa Raffle Basket Ideas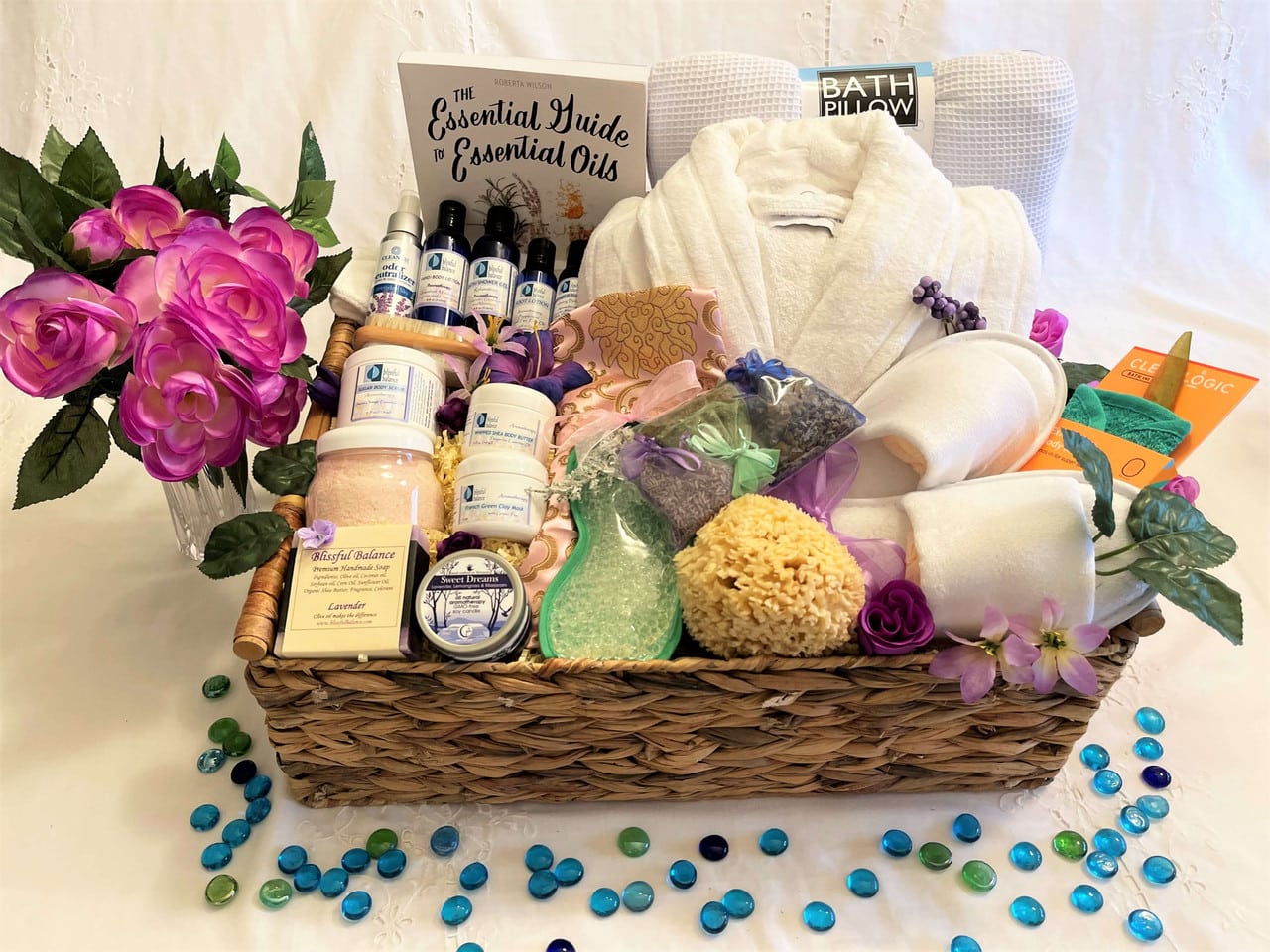 This attracts more varieties of audiences and bidders. Items to add to these spa baskets are fancy bath oils, home facial kits, and tools for in-person massaging and meditations. This makes a great choice of raffle basket for any age group and relationship, as it shows personal care and wellness.
Additional items to add more value to this basket are bath salts and luffas. Or you can add a spa day gift voucher in the raffle basket with flowers, perfumes, and lotions after a spa.
21. Sports Basket for Adults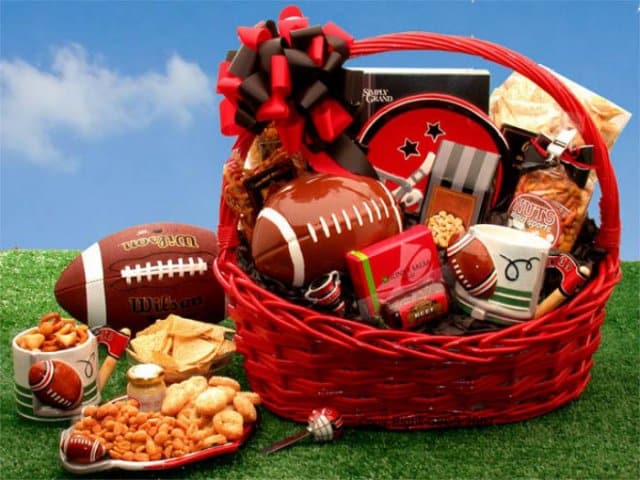 Sports raffle baskets are unique and always popular as we all love sports. Arrange the sports basket with an irresistible offer to bid with. Ultimate options to add are sports tickets, sports gear, posters, signed sports memorable, trading cards, and sports team programs. This attracts the sports lover without any doubt. Whichever team you prefer to take it's a win-win for both the parties here, you and the sports lover.
22. Raffle Basket for Schools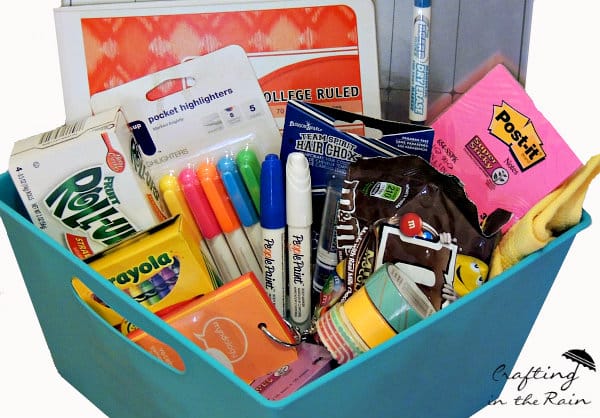 For school fundraising the ideas should run around the school kids or teachers with more creative, fun-filled items.
School's summer fundraising for the fun-filled items can be arranged keeping the parents in mind and can easily be arranged with beach toys, sunscreen, umbrellas, beach towels, sunglasses, pool floats, craft supplies, kids camp certificates, outdoor concert tickets, and many more like this.
Outdoor playtime baskets for a family can be the best for family raffle baskets. The items to be considered include yard games, bubble machines, and craft sets; you can add some out-of-the-box items to your basket.
This school raffle basketis designed to be the benefits they get inside the school like getting the center or front parking slot, lunch with the teacher, principal of the day, spirit gear, and special seating for school events. All the items which are making the school feel special can be added.
The teacher pet basket is aimed at teachers, as it holds fun-filled items to engage the learner or students to have an engaging environment. The purpose of this basket is to give supplies of crayons, markers, and scissors with more exciting items the teachers usually buy from their pockets.
23. Basket for Pet Lovers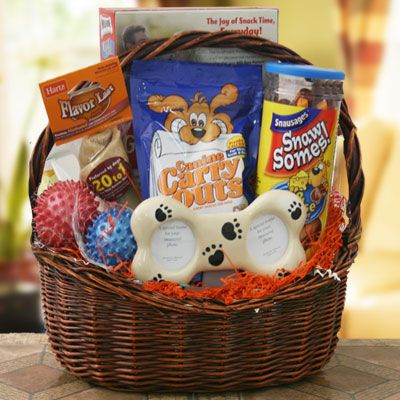 In today's world, there is a growing fascination with pets, and people are willing to spend more money to ensure their pets receive proper care. Without any second thought, you capitalise your fundraising baskets with pet care items. These furry friends make more profitable fundraising if tick it at the right audience.
The items to be included in this raffle basket are pet beds for dogs or cats specifically, pet toys, leashes, food items and treats for the pets, and dog walking or grooming certificates. Here you can tie up with the local pet shop to fill the entire basket as a sponsorship.
24. Budget Raffle Basket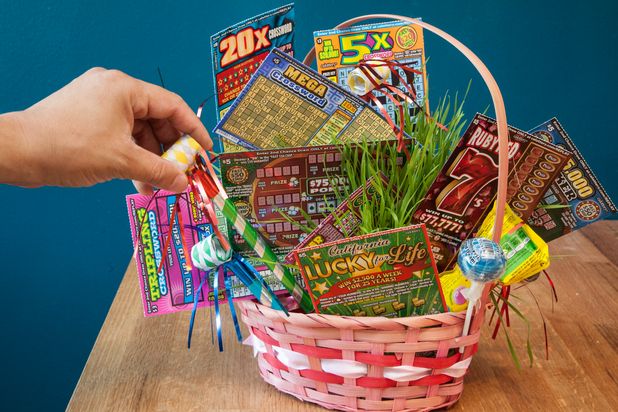 Economically safe are more convenient to stay on the line. So you can use budget-friendly options for your basket for budget lovers.
You might have got gift card donations piled up with you to use for these occasions. These are cheap and easy to get more audience in an effective way. By connecting with local businesses like retirees or restaurants, the raffle basket can actually get more bids. Assemble the gift cards according to the purpose, such as ice cream shops, sports cards, music provider cards, local restaurants, and movie theatres.
The keeps ongoing raffle baskets are always the Lottery ticket baskets. This can be cheap or expensive, depending on your decision. Arrange the baskets in a more funny way to gain attention. The winner of the basket is going to get more price obviously, which makes the fundraising into a rising graph of audiences in a sure way.
25. Travel Basket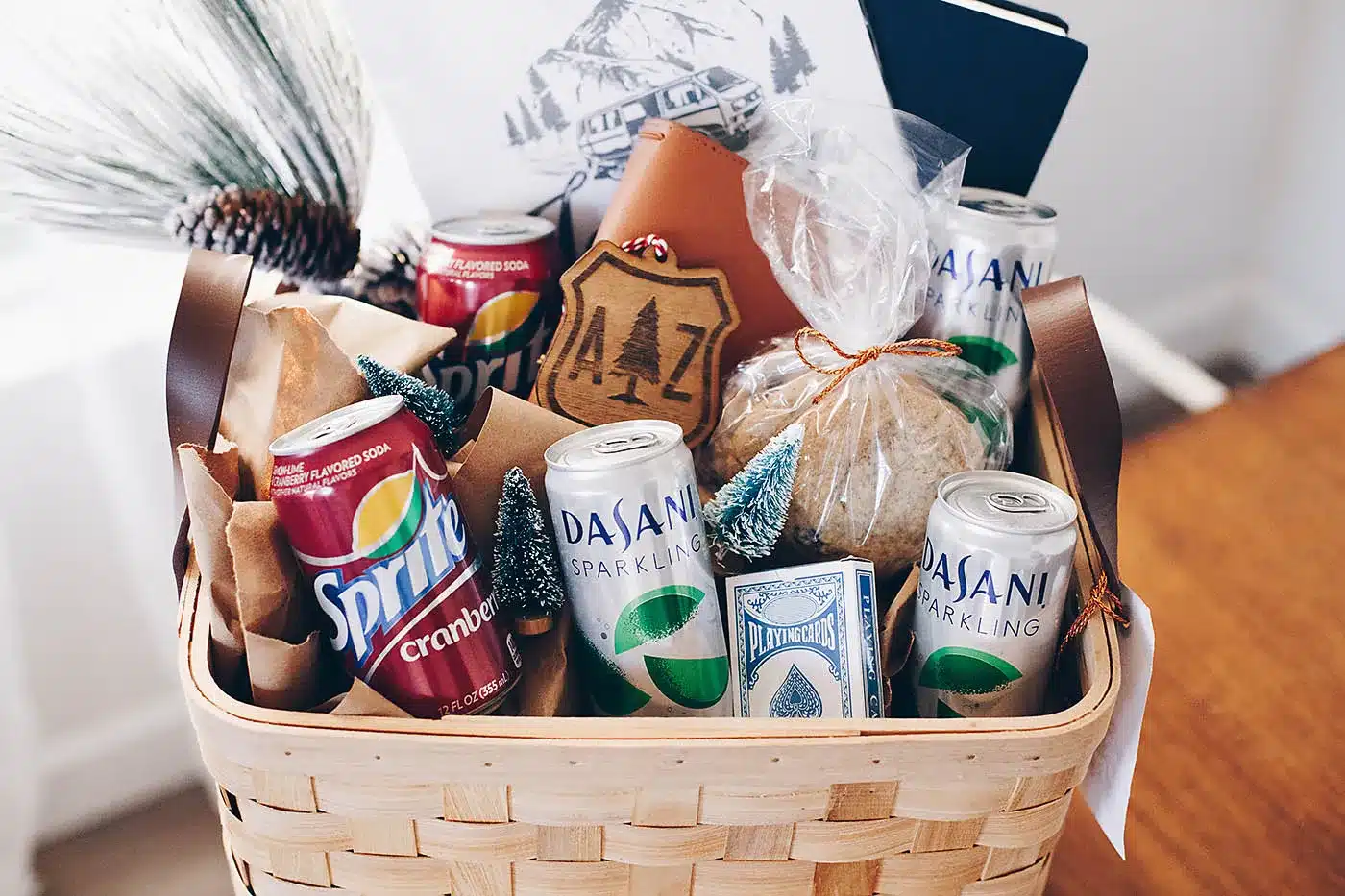 For any high-end fundraising, the travel packages and travel-related items are a huge success. This surely can be ada[pted to a raffle basket, as it is just creating a basket for travel.
The items can be added to this travel package basket are a couple of travel tickets, accommodation certificates, sightseeing coupons, and any promotional pictures for a final touch. Travel-friendly personalised items can also be added, like winter care hoods and creams for winter and sunscreen and coolers for summer.
Wrapping Up!
Fundraising baskets are usually targeted at a particular community. The major purpose of satisfying your attendees or audience is they should never get bored with the raffle baskets. It has to interest them to buy even without any second thoughts. That's why you need a personalized touch to attract them.
Giving options with theme-based raffle baskets like aiming for families, couples, schools, or particular segments like food, travel, or creating a special theme for current events like sports may give huge attention rather than creating neutral raffle baskets.
Have you Decided on your theme and items to include in your raffle basket? Don't forget to give it a personal touch by addressing the sponsors if you have any. We would be delighted to know the success of your fundraising through these raffle basket ideas, so do comment us on your success!