For every parent and child planning a kid's birthday party is a memorable experience but a little bit challenging for parents. Because of all the preparations which they have to make for their kid's birthday party. From decorations to deciding the theme, to birthday cake, to making invitation cards, and making a list of fun activities for a kid's party.
Most of the time, parents try to get unique kid's party ideas which makes it stressful and challenging sometimes. So that they can make the party fun and their kids and friends can enjoy the party till the end.
In this article, we are going to discuss the 25 best kid's party ideas or activities of 2023 to make your party fun. These activities can also be taken into consideration for other kinds of parties or functions like kitty parties, family functions, etc.
1. Deciding a Theme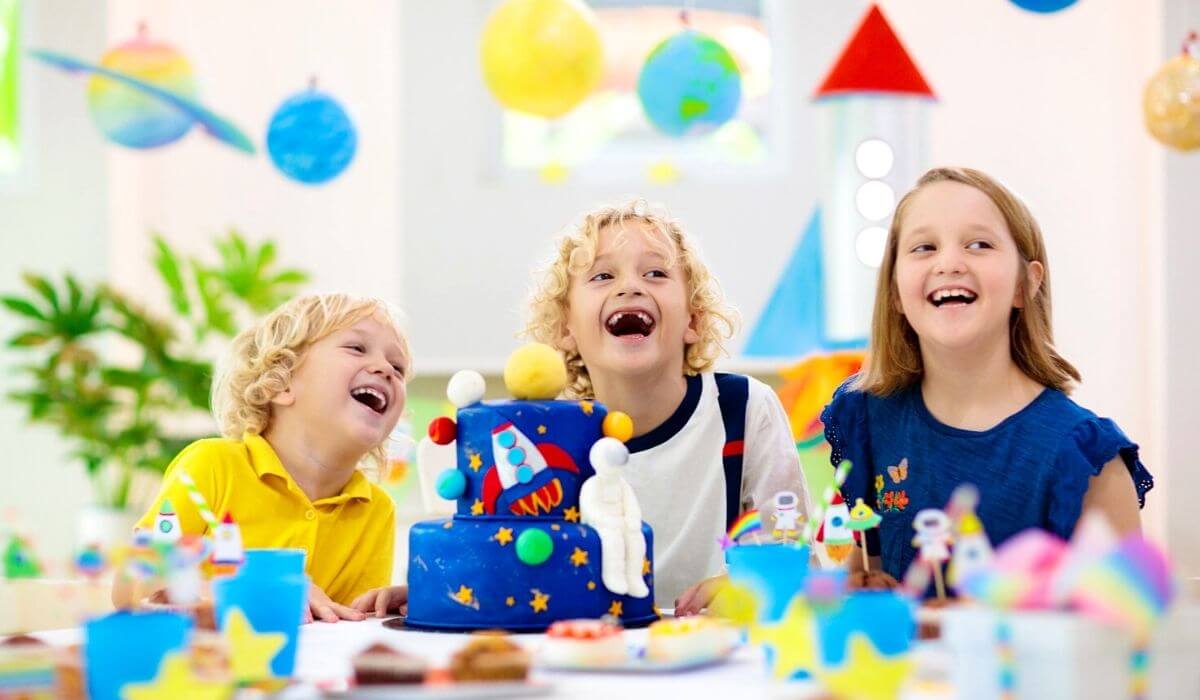 Deciding a theme can play an important role in making your kid's birthday party interesting. To find a proper theme, some things will help you like your child's interests and hobbies. For instance, if your kid loves sports, then you can keep a sports theme; if your kids like superheroes or any show, then you can keep the birthday theme by considering the theme. Some themes can also be decided by considering the gender of the birthday kid, like pink, red, princess, or Barbie theme for the girls and blue Avengers for the boys.
2. Treasure Hunt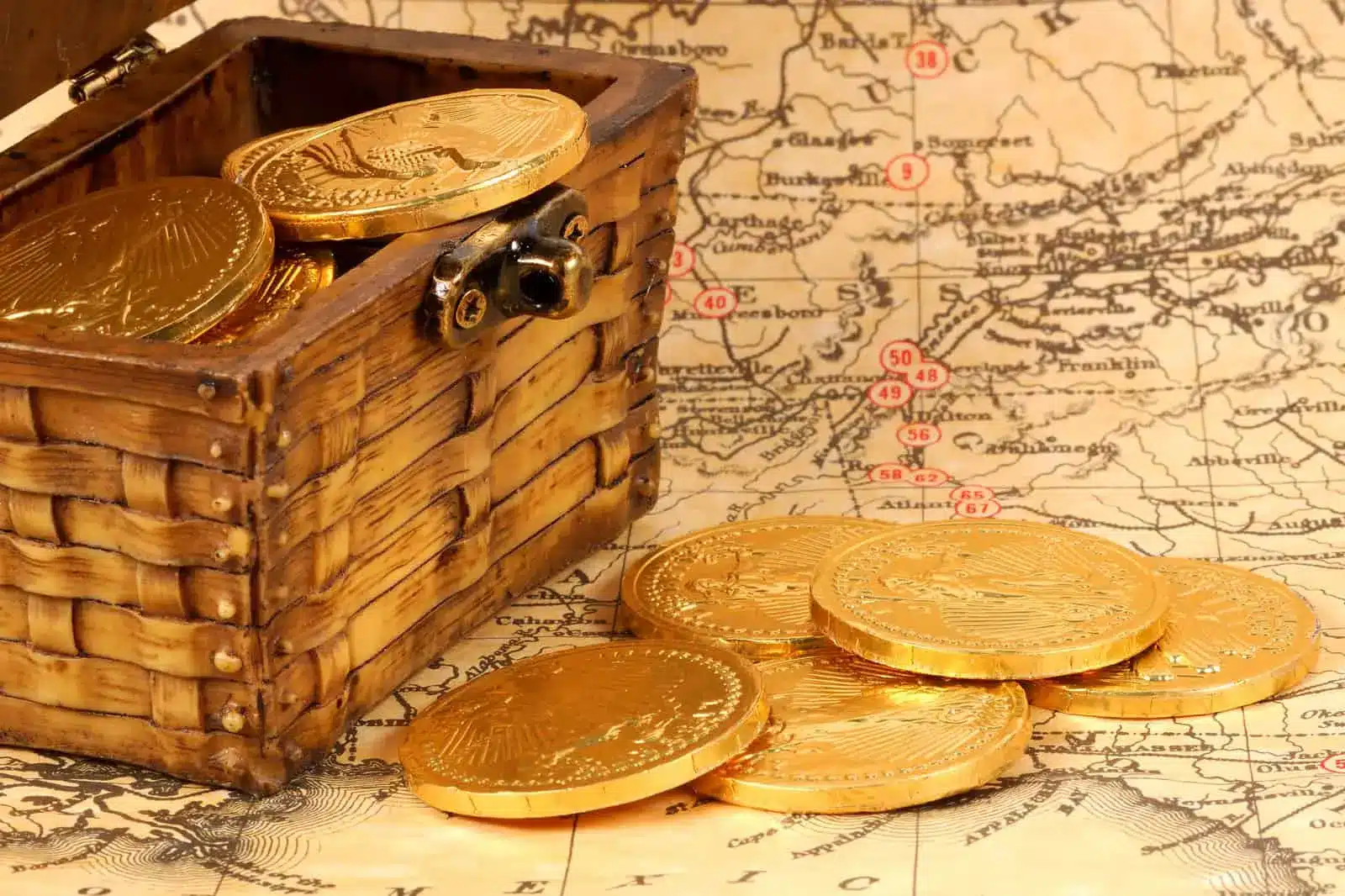 Playing a treasure hunt game is a great idea to include in the kid's party ideas list. The advantage of this game is that it will make kids learn how to work on a team, but it can only be played when you have a good amount of people at the party. Just make sure to hide the clues in a place that is well-hidden and also easily accessible to the kids. Also, choose the riddles that can be solved by kids easily. This activity can be conducted both indoors and outdoors of the house. Keeping exciting prices for the winner and runner-up can make this activity more interesting.
3. Party at your Garden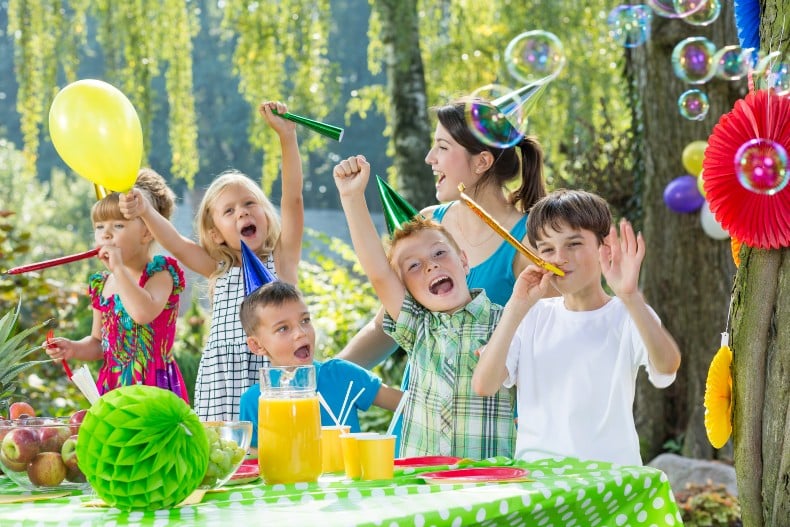 If you have your garden in the front yard or backyard of your house, then you can take it as an advantage not only for kid's parties but also for other functions. You can decorate the garden and execute the kid's party ideas given in the list. Decorating the garden by considering the theme will make the place more lively and interesting. One more advantage of organizing a party in your garden is that it provides a good amount of space for party activities and celebrations. One tip to be noted is that you can show fireworks at the end of the party in the garden.
4. Three-Legged Race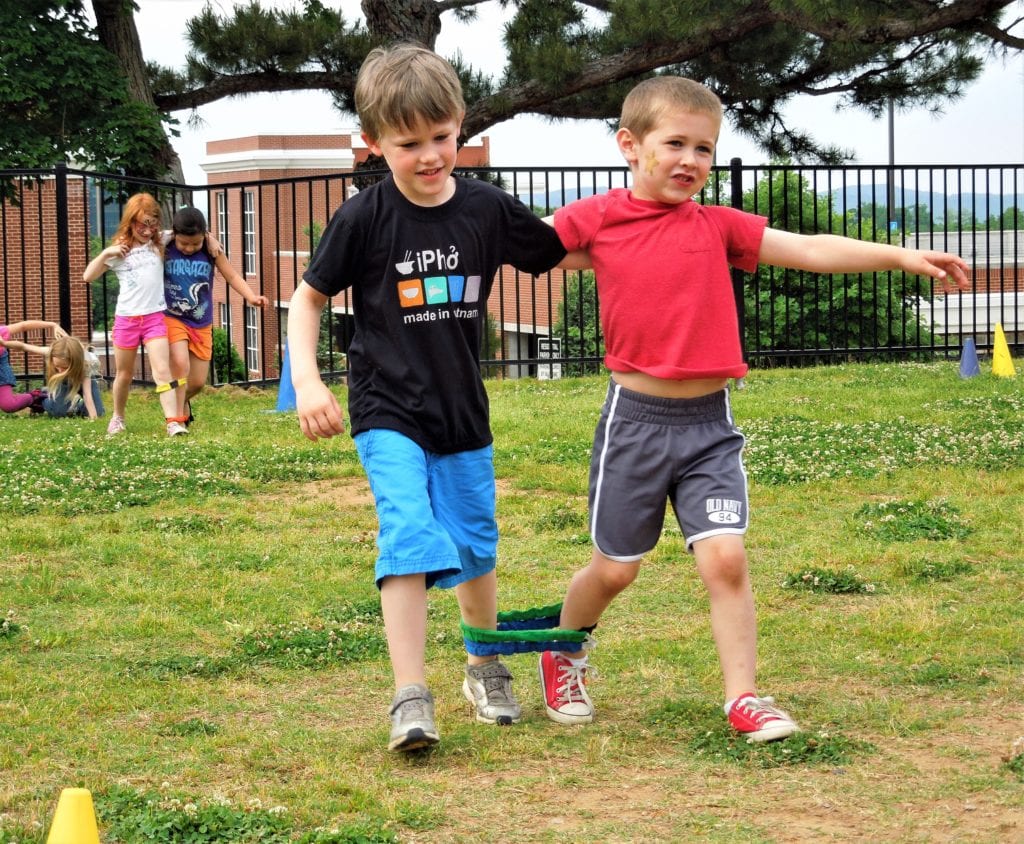 For those who do not know what a three-legged race is, "It is a game that is played by a pair with their adjacent legged tied." Kids play this game with full of enthusiasm and excitement. Be precautions for safety cause during the race; there is a high chance of falling, so make sure that the surface is soft enough to protect them. To decide on pairs, you can pick up the names randomly through the chits. Playing this game with a random person is more fun than playing with the one we know. This is also a great idea among kids' party ideas.
5. Tug of War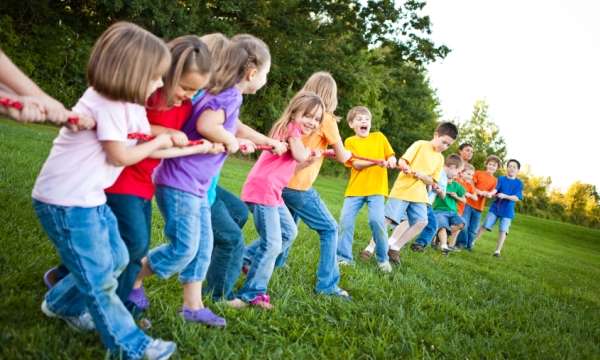 There would be barely a person who does not know the tug of war. A game of strength and teamwork is played between two teams situated at the end of a very long rope. Before starting the game, prepare some things like long rope and safety measures for the kids. Arrange a rope that is not heavy to pick up. This fun activity also comes in one of the popular and entertaining choices for kid's party ideas to include.
6. Karaoke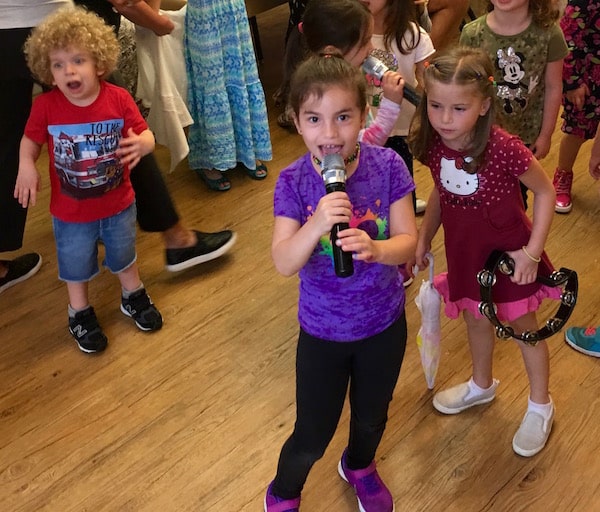 Karaoke comes under one of the unique and excellent kid's party ideas that will keep the people at the party happy. A karaoke is a setup that comes with a microphone it plays some of the popular songs of your choice with the lyrics. You just have to sing it by looking at it on the microphone. This is an underrated idea that can be taken into consideration for the party. As it is a kid's birthday party but still make sure to play those songs that are loved by kids.
Sale
Karaoke Machine for Adults & Kids, Bluetooth Karaoke Speaker with Two Wireless Karaoke Microphones, PA System Speaker Supports TF Card/USB, AUX in, REC, Bass & Treble for Party/Meeting/Adults/Kids
【HD Stereo Sound Quality】The bluetooth karaoke machine is equipped with a 5.25" full frequency speaker and a 2.0" tweeter, adopting high and low pitch separation technology and professional reverberation adjustment function, which make the sound clearer, the bass stronger, the volume more moderate, and eliminate all the noise.
【Play in Multiple Ways】The karaoke machine for adults adopting Bluetooth 5.0 chip for high-speed and stable wireless transmission, with strong anti-interference and wider transmission range. Supports multiple playback methods such as Micro TF card, Flash USB, and AUX connection, and is compatible with Android phones, iPhones, iPads, tablets, and PCs.
【Six Color Lighting Modes】This karaoke speaker comes with colorful RGB lights and multiple lighting effects, allowing you to freely switch between different colors of light. Built in 4000mAh*2 high capacity battery, improves battery life and lasts for 6-8 hours without stopping. Enjoy the joy of the party with colorful lighting and wonderful music.
【Portable Karaoke Microphone】This party speaker can be carried in two ways, either by hand or by shoulder, and can be worn flexibly. The portable design is convenient for carrying and going out, and you can easily carry it to places such as beaches and outdoors. Experience the ultimate karaoke party outdoors with MOYLEAF portable bluetooth speaker.
【Best Option】The MOYLEAF speaker with microphone is equipped with a upgraded audio driver, providing clearer and more balanced sound quality, as well as 360 ° stereo surround sound effect. Immerse yourself in more powerful and shocking music. It is an ideal choice for beach parties, family gatherings, outdoor live streaming, and other occasions.
7. Twister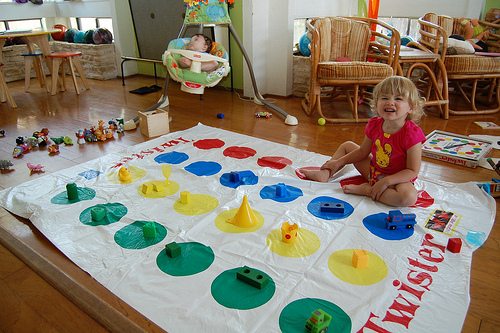 Twister is a game that can be found easily at any game or online shop. You can click here for more details. Twister is a mat that consists of colorful circles like red, blue, green, and yellow. A spinner attached to the mat gives instructions like left leg, right leg, left hand, and right hand. Following the instructions, the player has to put their hand and legs in the circles. Though this game requires a lot of strength, it is still fun and exciting to play. The hilarious and awkward position will make kids will laugh out loud.
8. A Puppet or Magic Show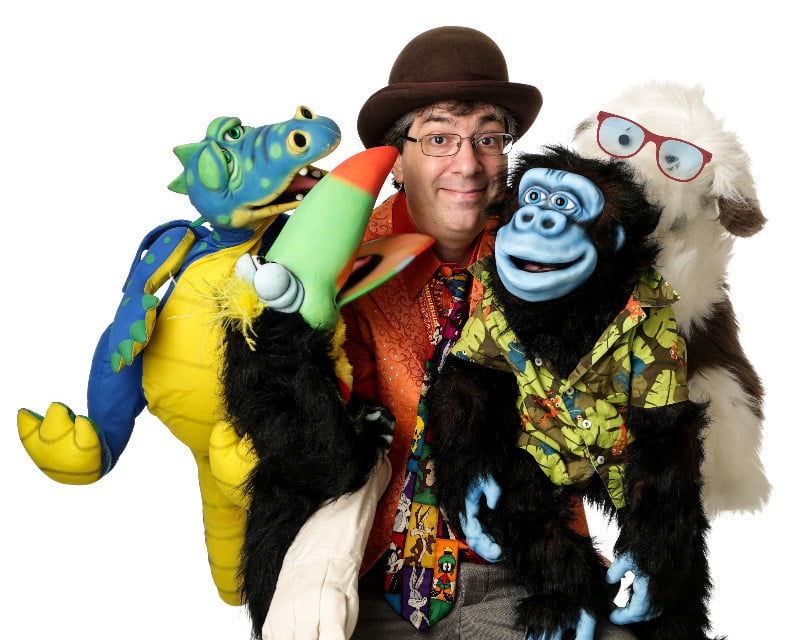 A puppet or a magic show can be the highlight of the whole birthday party, providing a whole new experience and feeling. To arrange a show, you can call any performer to perform at the birthday party. If you are keeping the theme for your party, then you can inform the puppeteer or magician so that they can prepare their show script beforehand. If low on budget, you can perform or can do a show of yourself; if you want to involve kids, then you can involve them in your magic tricks. You can also make kids show their ability by dancing, singing, poetry, etc.
9. Bursting the Balloon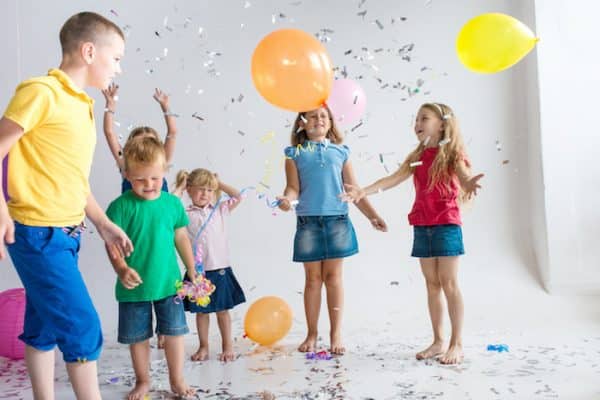 We must agree that not only kids but we also love this. You can perform this activity at the end of the party and say to all the kids or guests to burst all the balloons of the decoration. By doing this, the party will end on a good note. Even better, you put a competition for this, like who will burst the highest number of balloons in a given time or can even play by dividing them into a team.
10. Pin the Tail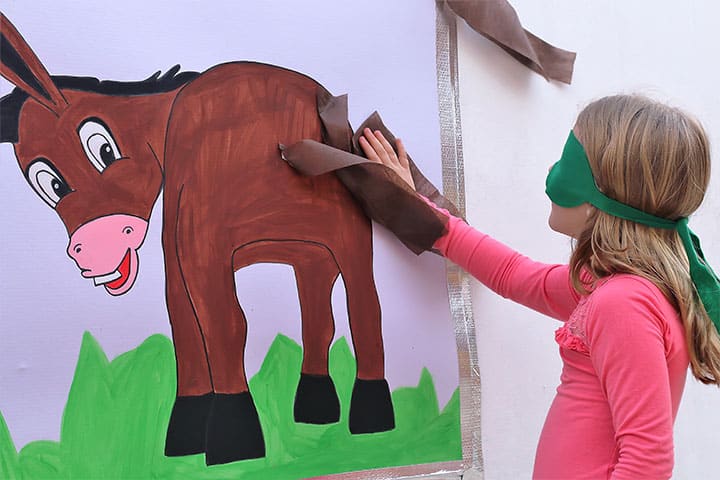 Another simple and least chaotic game, this game is suitable when there is less number of people in the party. In this game, you can any animal like a donkey, horse, or crocodile without a tail. The instructions are very simple. The player has to put the tail (which you can make by using craft or simple paper) on the drawing which you have made, with their eyes covered by any cloth. Just keep this thing in mind to keep the exciting prizes for the winners or runner-ups of the game you are organizing. This makes it more interesting for the kids.
11. Fashion Show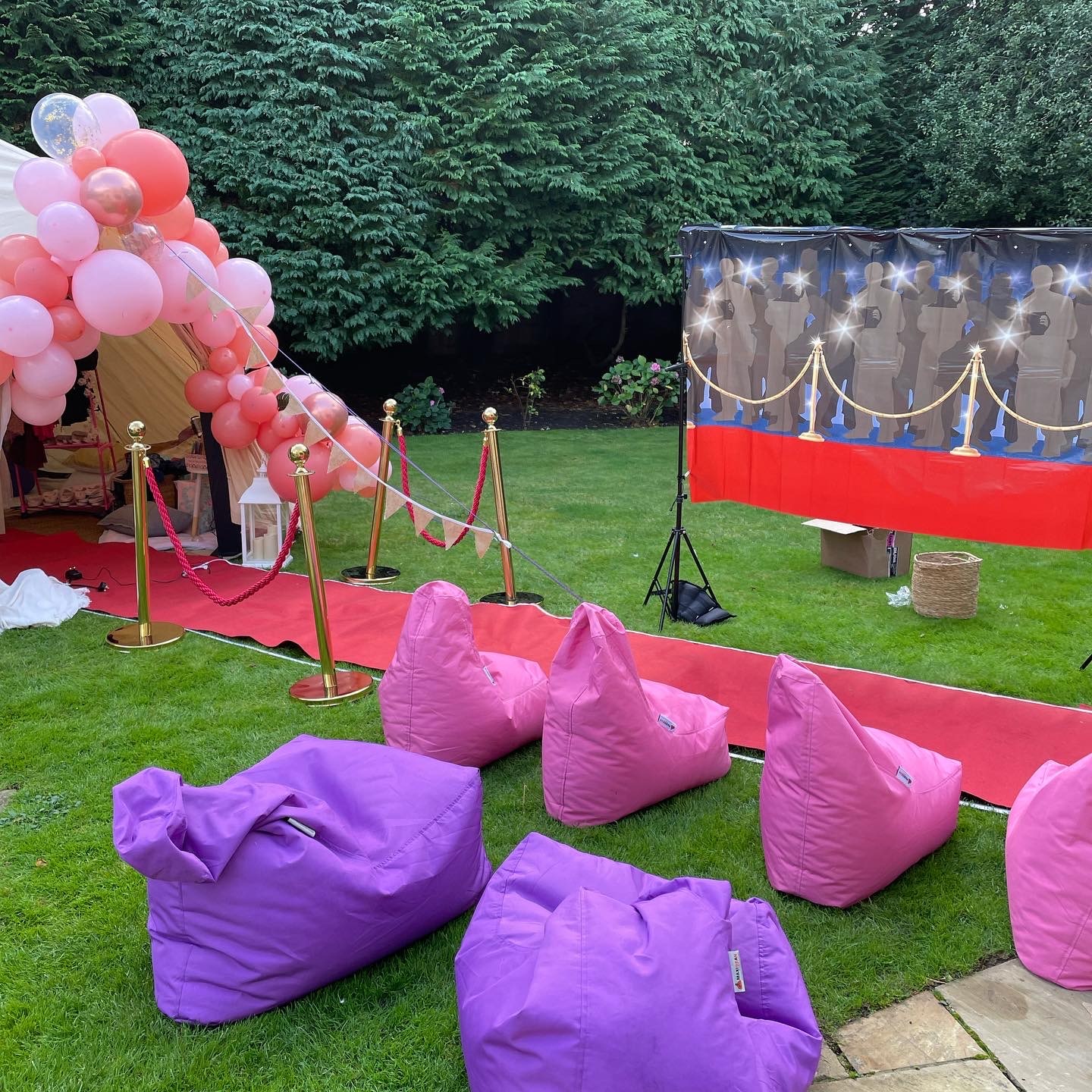 If a theme is kept in the party, then there is nothing wrong with showing off your outfit, which can be done by organizing a fashion show. Kids are always excited about everything, and the same thing goes with the outfit. This show will give them a chance to flex their outfit, a thing that they always wanted to do. You can organize a proper fashion show that includes judges who give marks to each participant, prizes for the winner, 1st runner up and 2nd runner up, some important titles like the outfit of the day, the smile of the day and many more.
12. Hula Hoop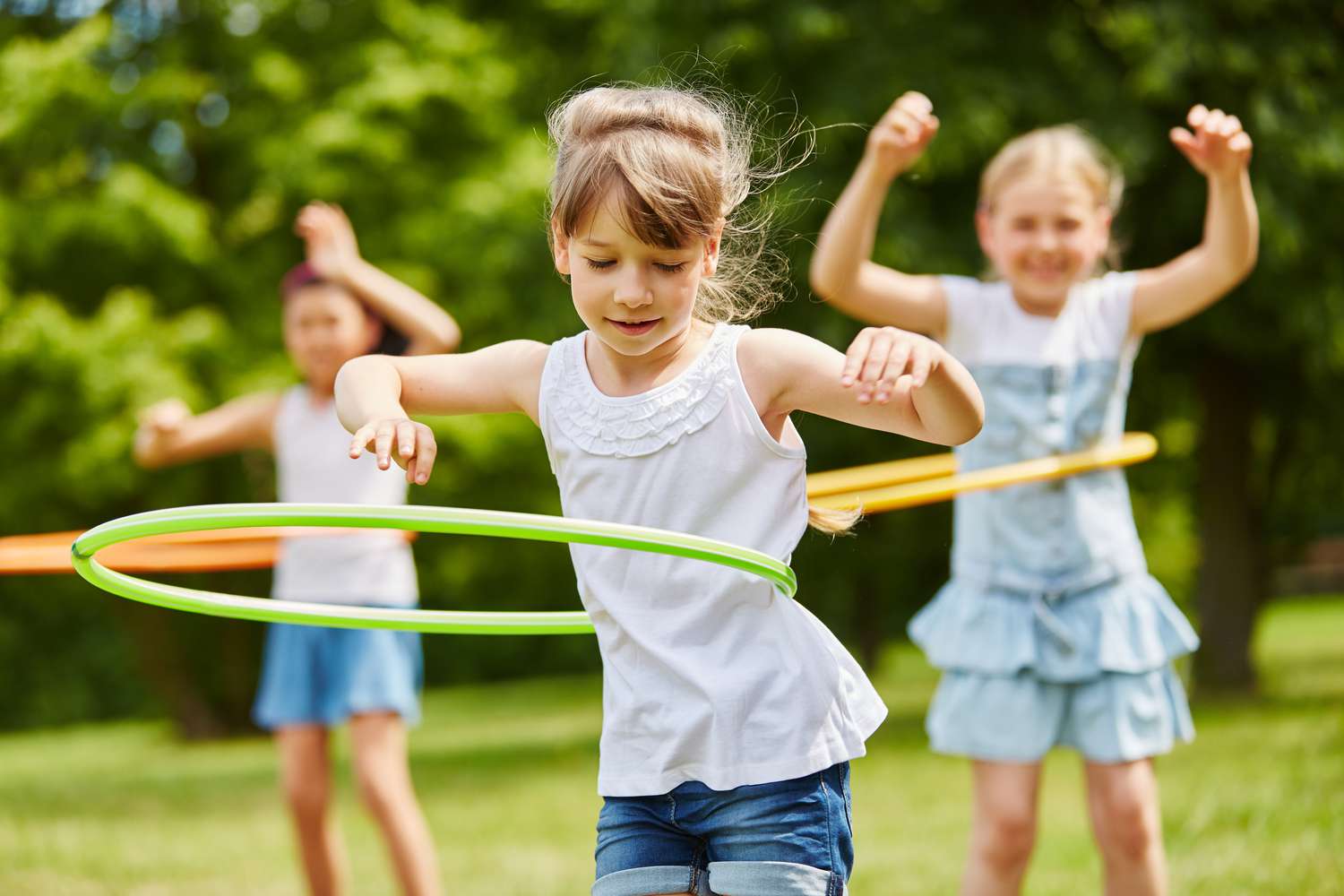 If you do not know what a hula hoop is, then it is a circular-shaped plastic toy that is twirled around the waist and is used by both adults and kids. This comes under one of the most popular toys among children and is loved by them. We can conduct a hula hoop contest at the birthday party where the kids have to show their skills on hula hoops, and the best one will get exciting prizes. You can conduct games like who can twirl the hula hoop the highest number of times and many more. Just remember to provide a decent number of hula hoops to the party.
13. Red Light, Green Light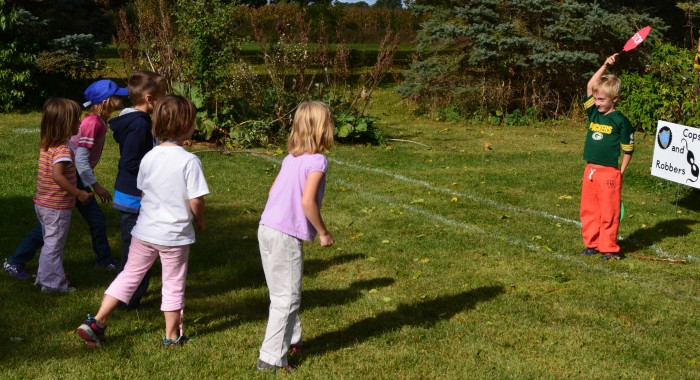 This game from Squid game(Web Series) has been gaining a lot of popularity in recent times, and within a short period, it has become quite popular in the kid's party ideas list. A garden is the best place for this game. Many people know this game, but if not, then the rules are very simple. This is an individual game without a team where one person will say red light or green light by facing the back at the players, and players have to walk in front when this is said.
After saying this, that person will turn their head that time, everyone must freeze, and the one who first crosses the person says red light, green light is the winner.
14. Sack Race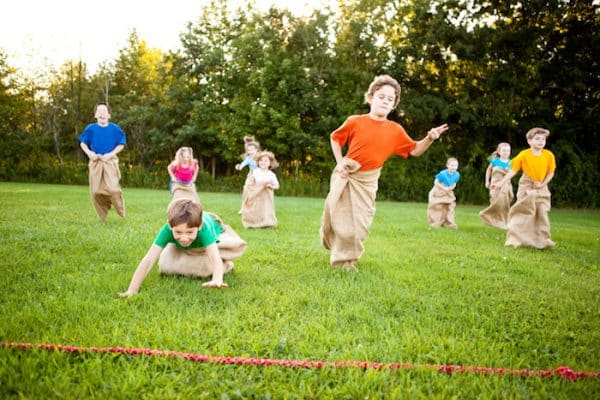 Coming to another race which is the sack race; in this race, the players have to place themselves in a sack and have a race. A sack race is different from a regular race as it is more entertaining and engaging than the regular one. Cause the players have to jump or hop to move forward. Make sure to organize this race on a soft surface and a large surface cause there is a high number of chances of falling. So, taking safety precautions becomes necessary. Sack race promotes physical activity and is loved by many kids. Playing them at the party is a great idea always.
15. Squid Game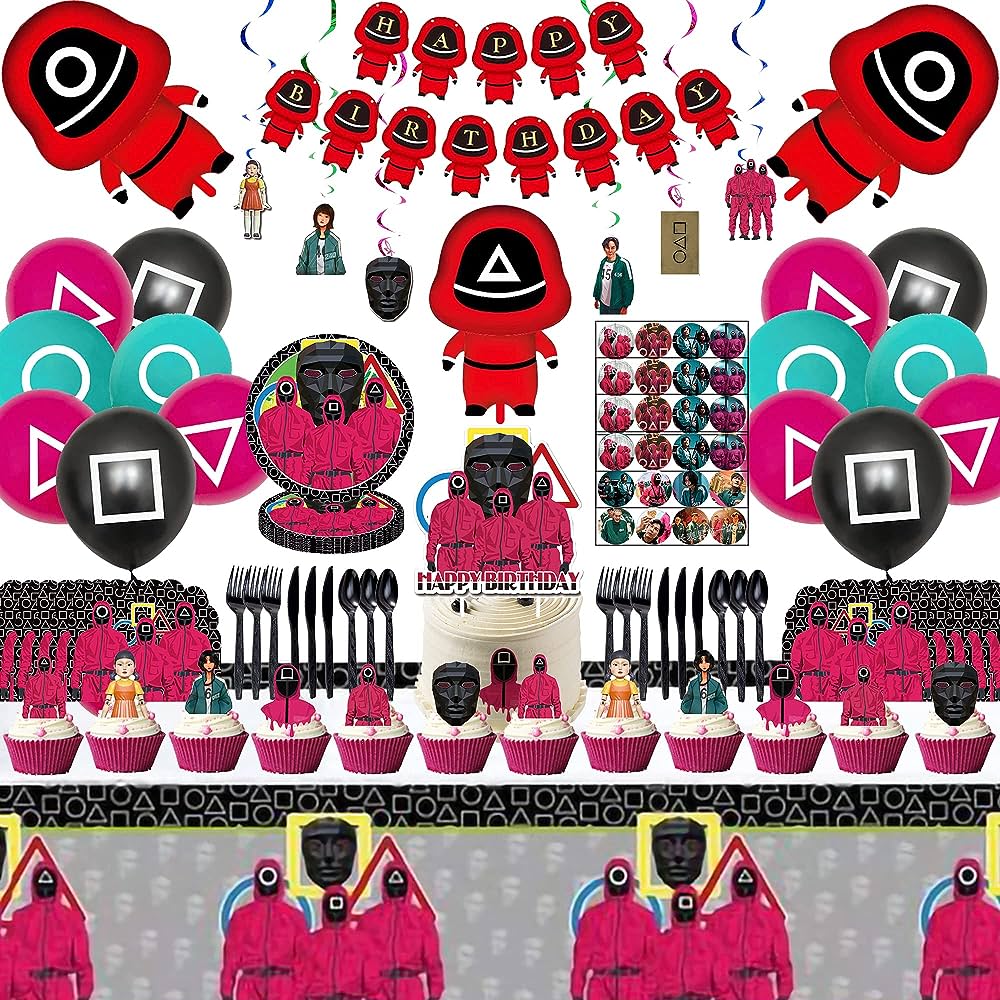 If you have watched the web series squid game, then you must probably know what it is. Here you can create a whole new concept of the squid game web series and can play a series of games that were played in the series. The games were red light green light, Algona candy, tug of war, marbles, glass tile game, and finally, the last round squid game. Here you will get the advantage of many games, because of which you do not have to spend a lot of time to think other activities.
16. Musical Chairs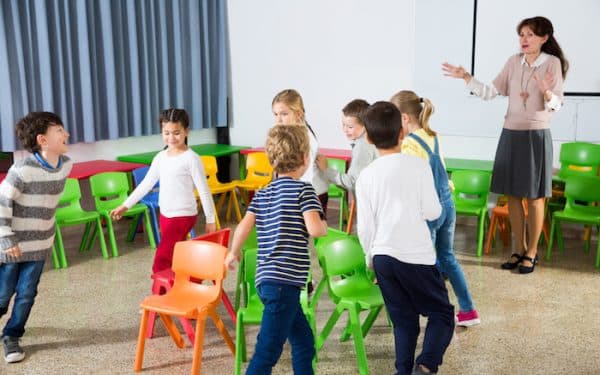 Here comes the legend in this list, which is musical chairs. There must be very rare people on this planet who do not know about this game. This is the most famous game or activity that is most common at all birthday parties. In this game, a set of chairs are arranged in a circle one less than the number of participants. While music is playing, the kids have to walk around and atop and sit down when the music stops. With every round, the number of chairs and players decreases by one.
17. Passing the Pass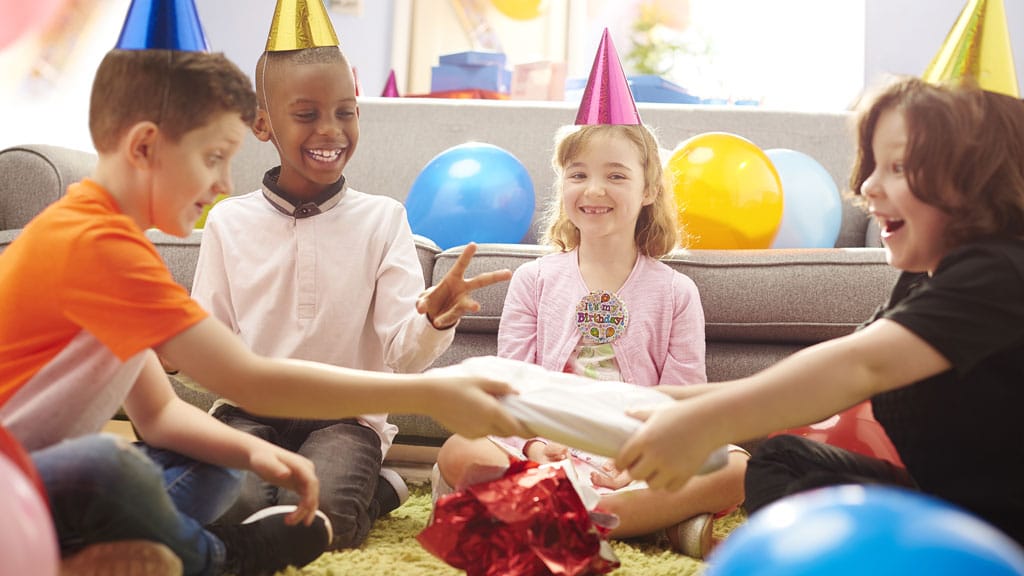 Another popular game that is played with the help of music just like paper dance and musical chairs. But you have to pass any object (like a ball, cushion, etc.) to the people around you, and when the music stops, then the person with the object is out of the game and has to perform any dare given to him/her by other mates. This is also a fun game and activity when it comes to kids' party ideas so that you can include them in your list.
18. Lemon and Spoon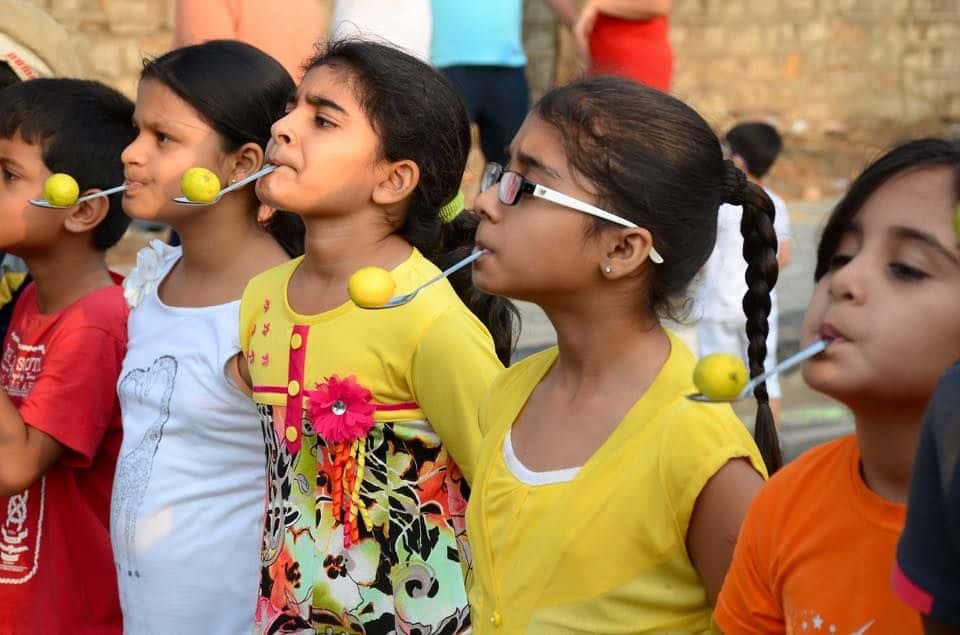 This is also a kind of race where the contestant has to put one end of the spoon (with a lemon on it) in his/her mouth. And while doing that, he/she has to walk without dropping a lemon, and the one who reaches the end by doing this is declared a winner. This activity or game is played and loved by people of all ages. You can even include this activity at the party, and it will be fun to watch.
19. Painting the Clay Pot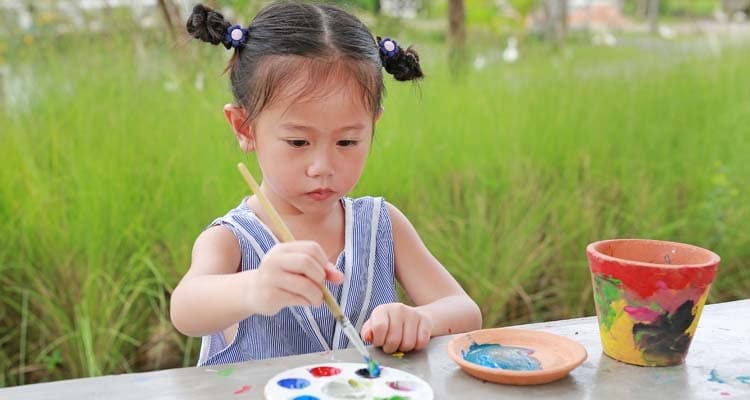 Children love painting, and taking advantage of this love, you can play a game. Here the kids are given a small clay pot and some paint colors and decorative items to decorate the clay pot. A competition can be conducted where the one with the most beautiful decoration will win. You can even keep the painted clay pot as a part of decoration if kids want, then you can give them the pot to take home to show them to their parents.
20. Piñata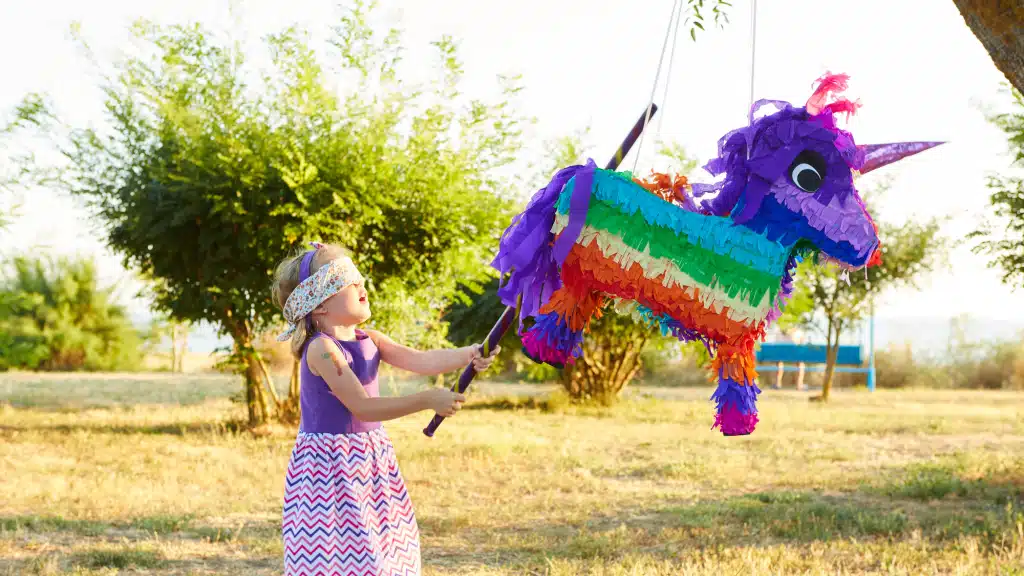 Piñata is another famous game that both kids and adults love. For this game, you have to buy a traditional piñata which can be easily found in online or offline stores. The rules again are very easy here the piñata is hung at a certain height, and the players turn by turn (blindfolded) to try to hit the piñata until it breaks. This piñata is filled with sweet treats, which is enough to motivate kids.
21. Ball Dance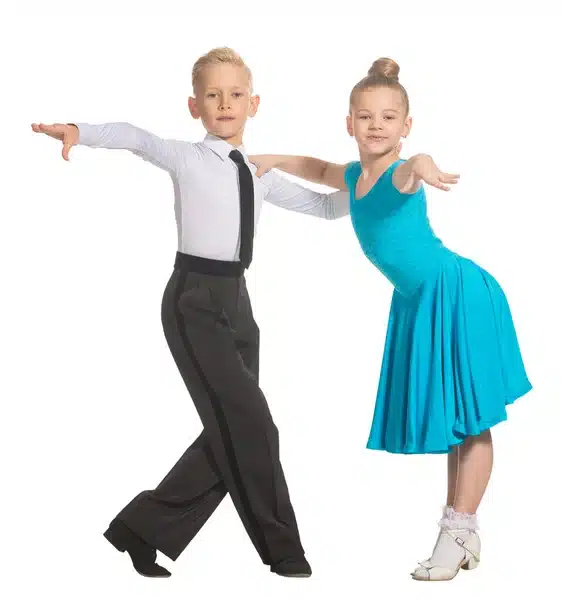 Ball dance may sound like something for adults, but it is also a great option as an activity for a party. To make a simple ball dance interesting, you can write the names of all the boys and girls in the house and then keep them in separate jars. Now one by one, take out the chits (the order must be a one-time boy and one-time girl). And make them dance together to make them more interesting and funny you can even make pair of both boys and both girls.
22. Balloon Blowing Competition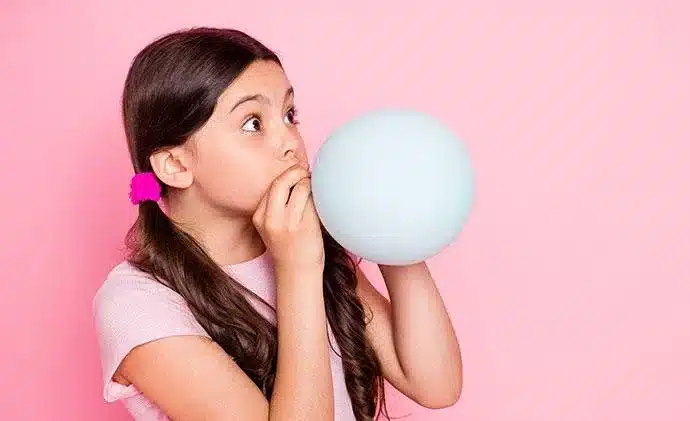 Earlier bursting the balloons and now blowing off balloons, both of these kids' party ideas will create another level of positive atmosphere. Unlike the bursting balloons here, the task is to blow the balloon. The instructions are the same, where you have to divide the team into 2 or 3 parts (according to the kids at your kid's birthday party). Then set some amount of time, like 2 minutes or 3 minutes, and the team with the largest number of blown balloons wins the game. Make sure to keep exciting prizes. This will motivate the kids to give their best, and the game will become more exciting and engaging.
23. Paper Fold Dance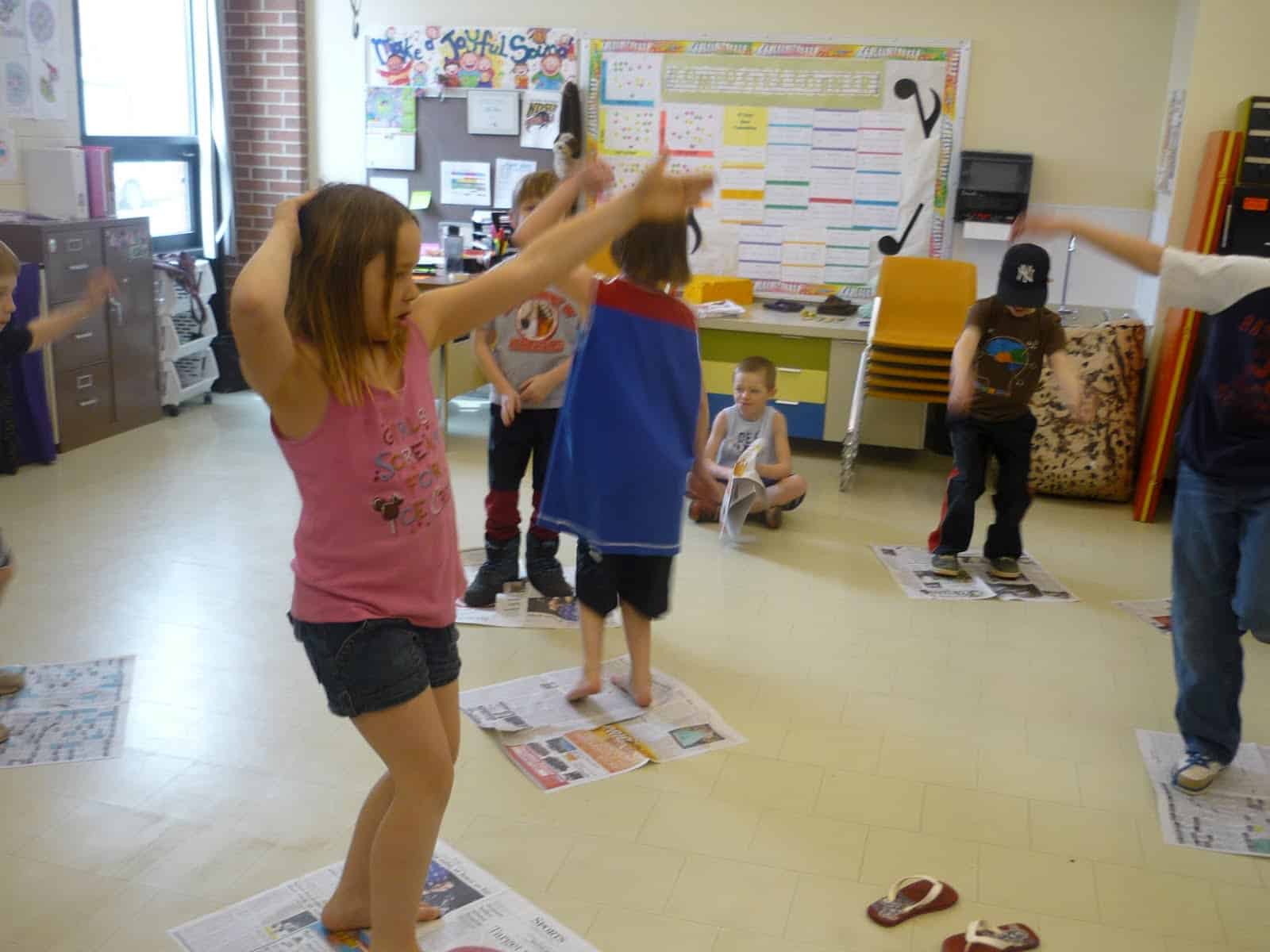 Another common activity that is the part of many parties. Paper fold dance is a game and a kind of dance with a slight twist and fun. This is a dance game where you have to dance on a piece of paper, and with each round, the paper is folded in half. The person who survived till the last round is the winner. A fun activity that is loved by people of all ages, from kids to adults. This is among those kid's party ideas that are simple yet loved by many.
24. Dumb Charades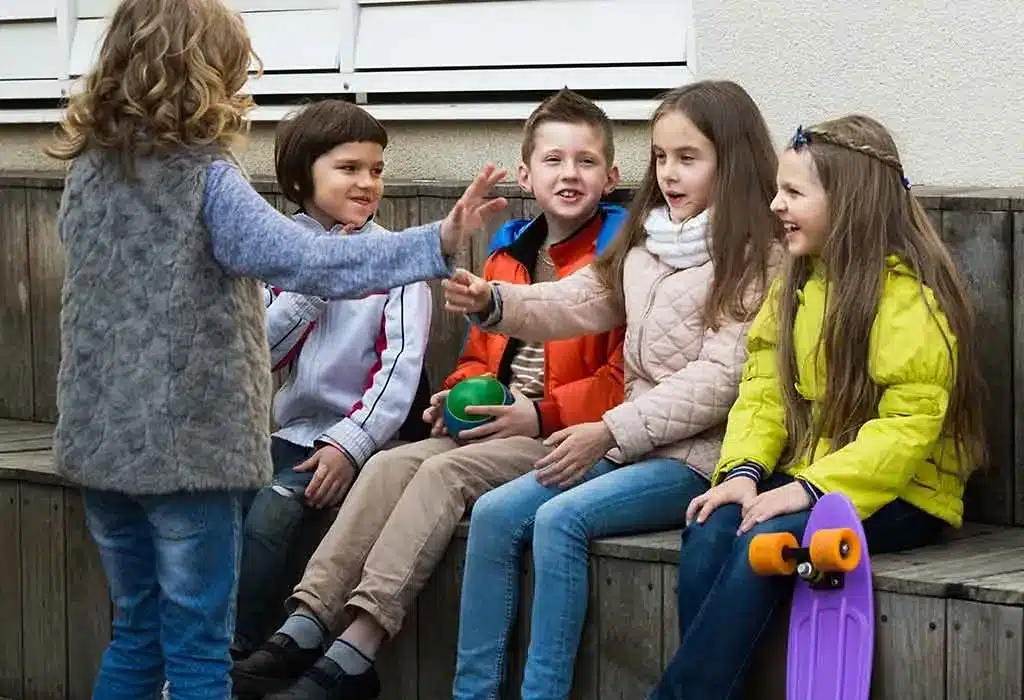 A party or gathering without dumb charades is not a gathering. This is the most common game that has been played at the party. In this game, we divide a team into 2 parts. Where the first give a word or a movie name to one of the team members of the other team. Now, the second team has to decide on a word or movie name through actions or body movements. A simple but interesting game that people of all ages love.
25. Gift Wrapping Game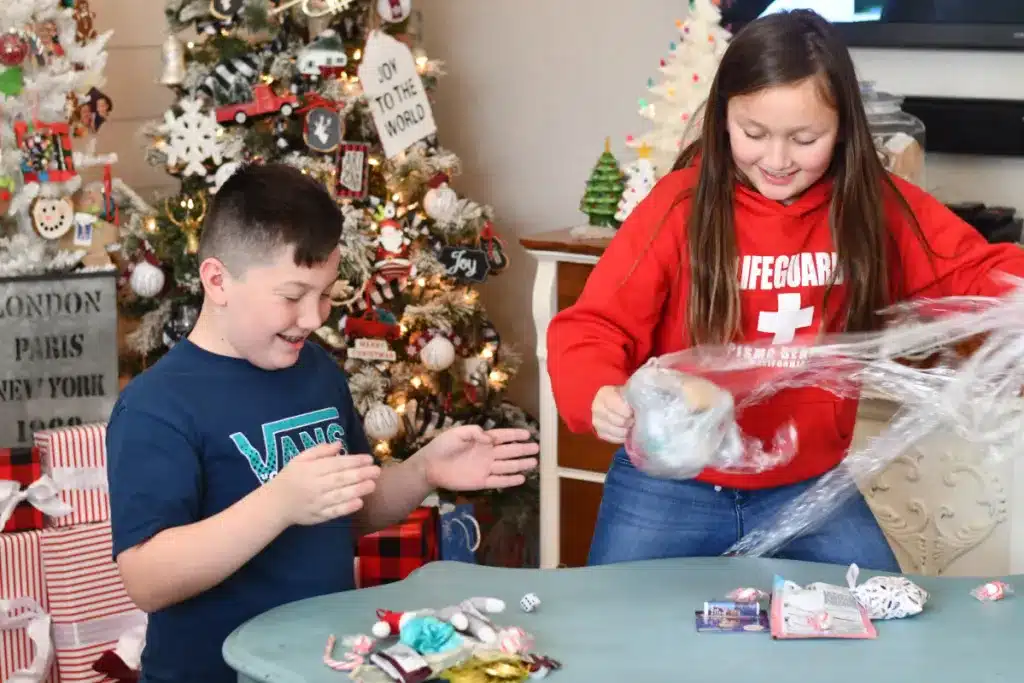 This is a very easy game. You have a set time, and within the given period, the kids have to wrap the gift. The person who wraps the highest number of gifts with neatness, creativity, and a beautiful appearance within the given time limit is the winner. This encourages the creativity level of the kids. Before starting the game, the preparations that you have to do is a selection of gifts, wrapping paper, scissors, and tape with each participant.
Conclusion
These were the 25 best kid's party ideas for 2023 that will make your kid's birthday memorable. A bonus tip that you must keep in mind is that if your kid's birthday falls in winter and you have any outdoor space or garden, then using that space is not wrong.
Doing this will lighten up the atmosphere, and the kids will be able to enjoy the birthday party more, which will make it memorable for them. All the best!
Which of the above kid's party ideas do you like the most, and which of the idea will you perform at your child's birthday party? Let us know in the comment section given below.
Frequently Asked Questions
How Long Must a Kid's Birthday Party Last?
An ideal kid's party must be from min. 2 to max. 3 hours. This must include all the activities like cake cutting, games, serving snacks, and food. Plan in such a way that the kids won't get bored; also, choose those games that are interesting and fun to play. Creating a memorable and joyful experience for them.
How Not to Make a Birthday Party Boring?
First and foremost, create an engaging and interactive atmosphere for the kids. Make them play games and perform engaging activities. You can keep a theme and decorate the place according to it. Hiring entertainers or performers is also not a bad idea.
What is the Best Time for The Party?
For kids, the best time for a party is from mid-evening to late evening (i.e., from 3 pm to 7 pm). Organizing your kid's birthday party at this time will be convenient. Cause this is their playtime, and they are filled with energy during these hours.
How Should We Decorate a Kid's Birthday Party?
To decorate a kid's birthday party, you can consider several factors, like theme. Decorating the place according to the theme you have decided is not a wrong idea. You can even consider the gender of your child. Like if your child is a girl, then you can use pink balloons filled with glitter and confetti, and if it is a boy, then a blue color with the same filling can work.